Here are Beauty/Weddings, we're always looking for the latest trend in beauty, weddings or style to keep you up to date with what's hot.
Today's popular beauty trend at weddings/parties, is the Infinity Pleats Gele; this style is your regular pleated gele turned up to the max! The transformation of our favourite Nigerian ceremonial headgear has gone from the old school 'fanned out' way, to the creative rose style made popular by Abeke Makeoversand even more glam with crystals, beads and pleats. But the Infinity Pleats Gele is the new style in town!
We've seen talented makeup artists and gele designers like Oshewa Beauty,Makupe by Ashabee, Oteniara Makeovers and DMobile Beauties take things to the next level with the new style. It's a beautiful trend and we can't wait to see more brides, weddding/party guests rocking this new Infinity Pleats Gele.
Oshewa Beauty
Add some extra fabulosity to yours with bling as well.
Makeup by Ashabee
Make it cute and small like these one here…
Oteniara Makeovers
Go big or go home!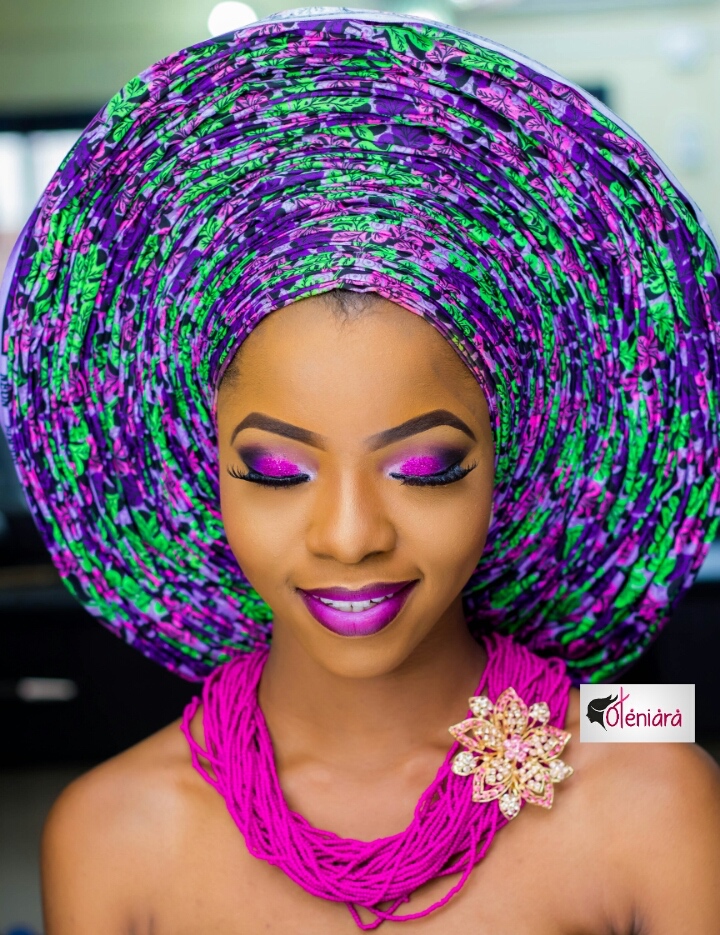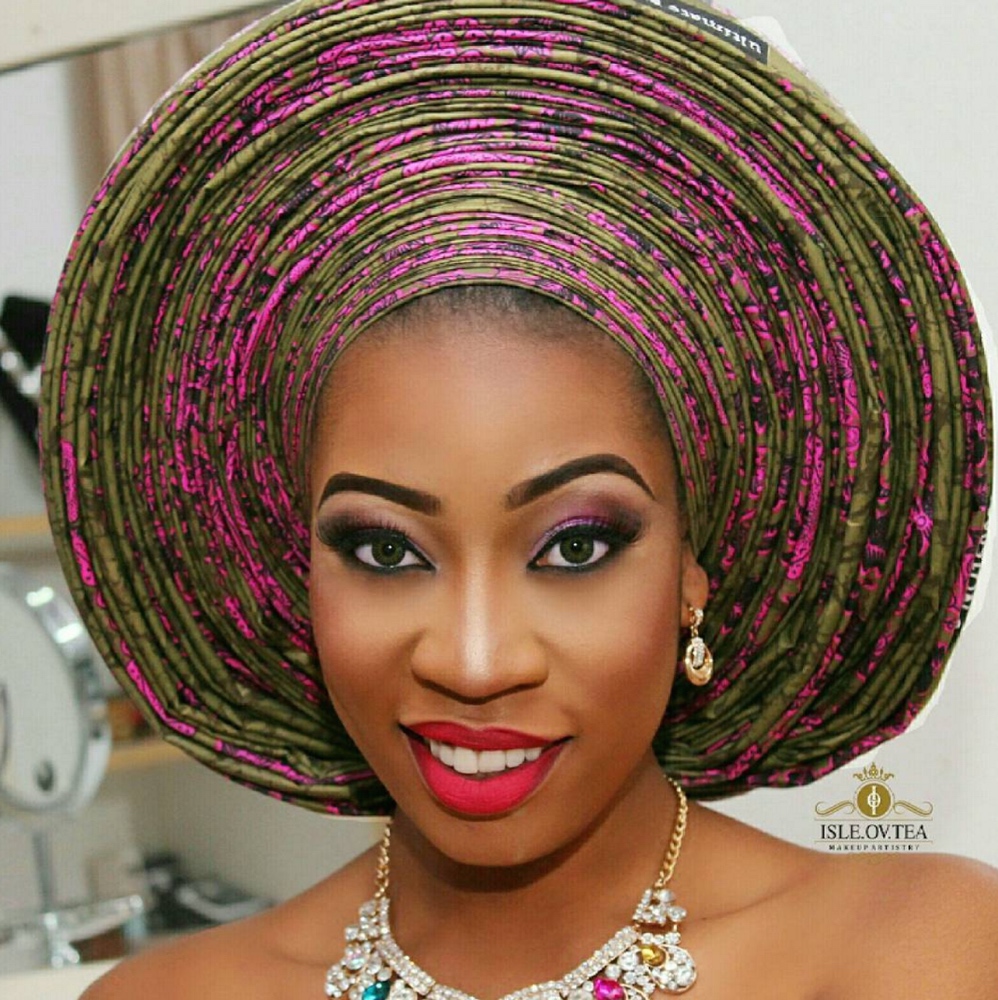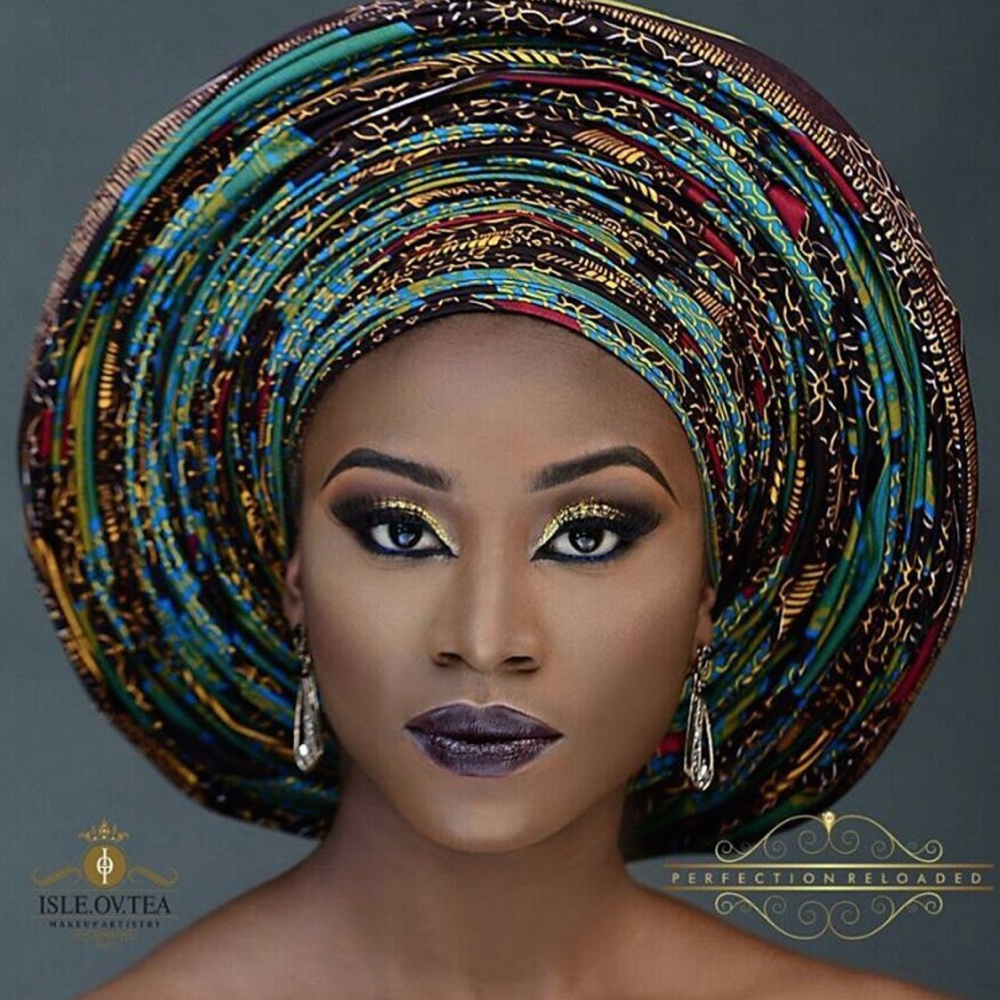 So what do you think ladies, will you be trying out this Infinity Pleats Gele style?
Let us know!