Kuyik & Ubong's Love was Destined – "Our mothers were friends before we were born"
Exclusive Love Story! Kuyik & Ubong's Love was Destined – "Our mothers were friends before we were born"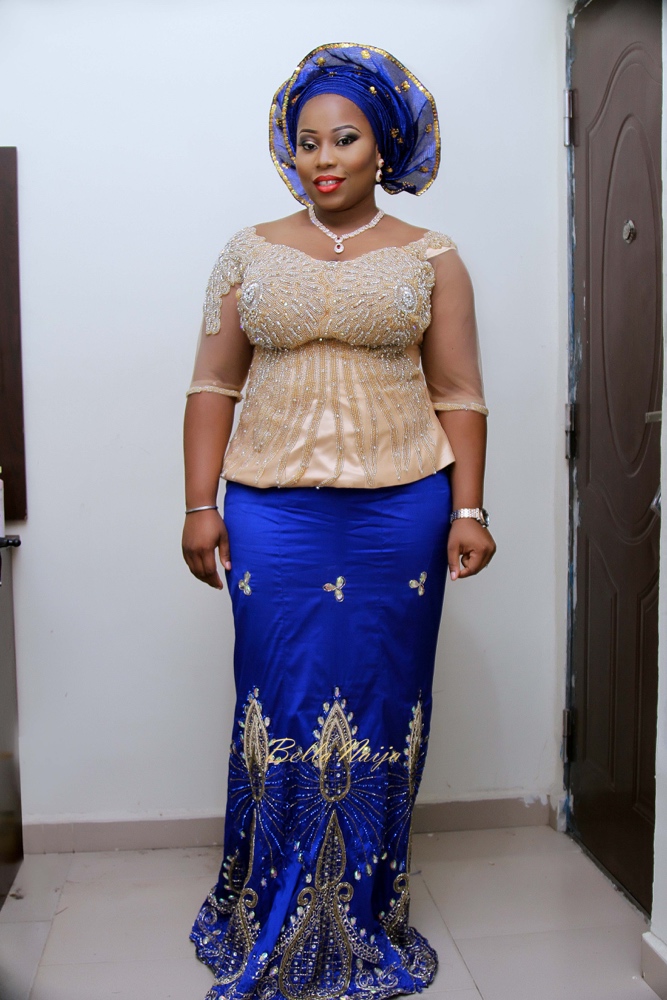 Kuyik was one of the beautiful brides at the Baileys Nigeria and BellaNaija Weddings' event #BBNWonderland.
Kuyik and Ubong go 'way back' and we mean wayyy back! Their mothers worked in the same hospital as nurses, and were friends before they even got married and had kids.
Then Kuyik and Ubong went to the same primary and secondary schools, where they barely interacted, but things picked up when they started chatting on a social network.
They had their traditional wedding at the place they met up for the first time face to face. Then the couple got married on April 2nd 2016 in the presence of family and friends in Assemblies of God Church with the reception at Le Meridien and Golf Resort, Uyo, Akwa Ibom.
Here's their love story and photos!
~ Photography: Digital Suite Media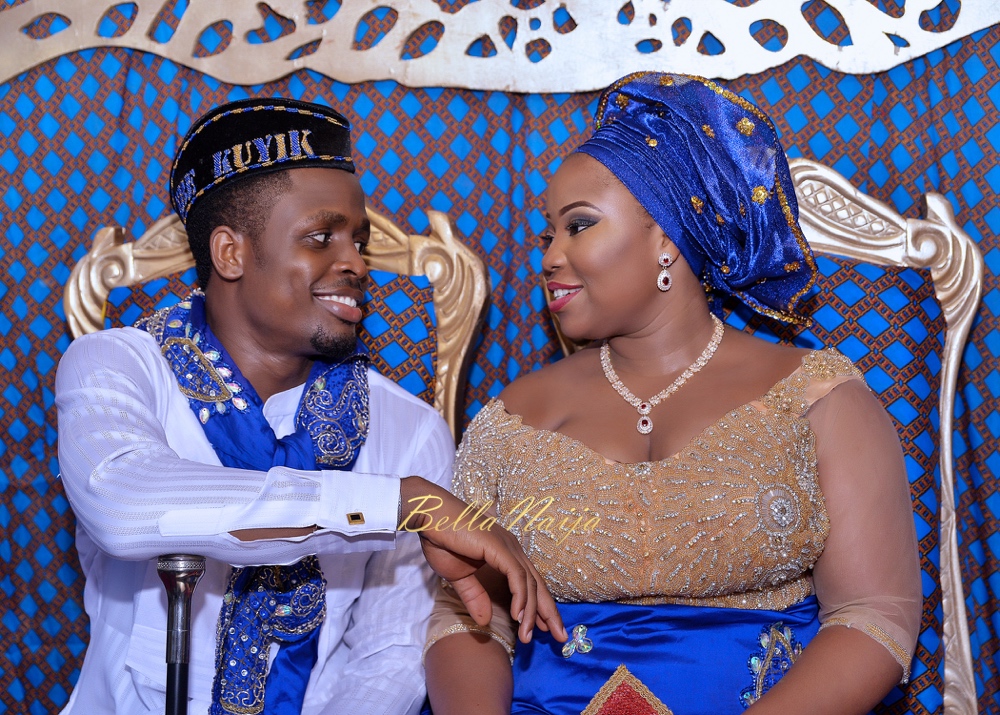 How We Met
by Kuyik, the bride
There's no particular date or story on how we met but it happens that we have been family friends for a very long time. It started with our mothers who worked in the same hospital as nurses and friends before they got married and had us. This relationship with both families has lasted for over 29 years. Ubong is three years older than me. He turned 27 years old on 16th November 2015 and I'm 24.
We share a lot of things in common and also attended the same nursery and primary school though he was two classes ahead of me. But we never talked to each other and never exchanged pleasantries until May 2011 when he sent me a request on 2go. I accepted him and we got chatting and eventually exchanged numbers. We became so close because we talked about everything and shared even our very deep secrets. I realised I had fallen deeply in love with him but thought I would never have a chance with him. I prayed to God to make him love me too and perhaps ask me out and it happened exactly as I prayed on 1st December 2011 at exactly 11:30pm, my man officially asked me out and I was so over the moon with joy. That was the beginning of a very beautiful relationship.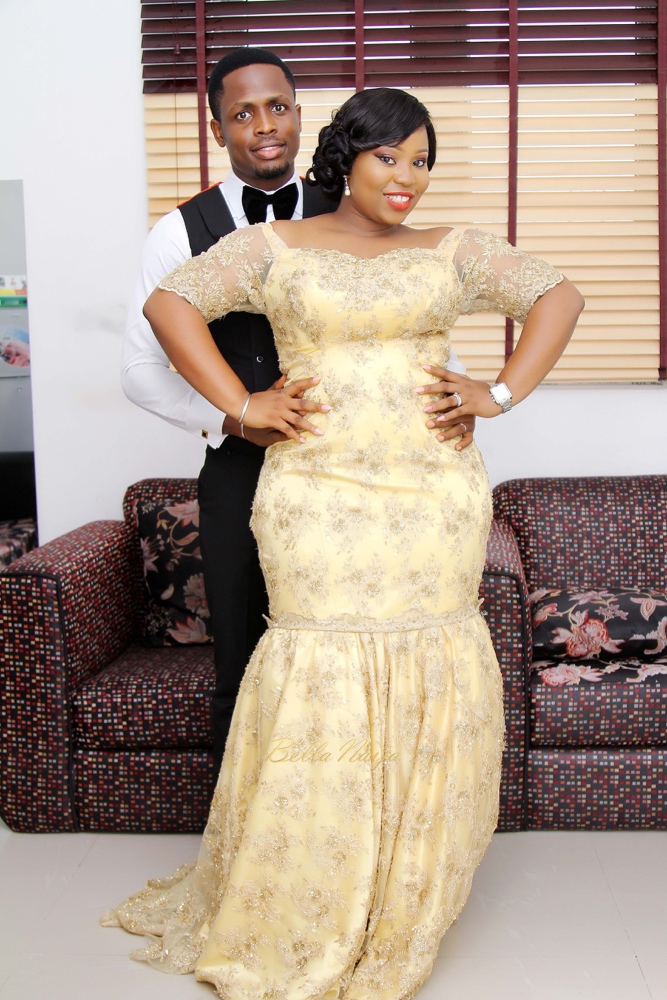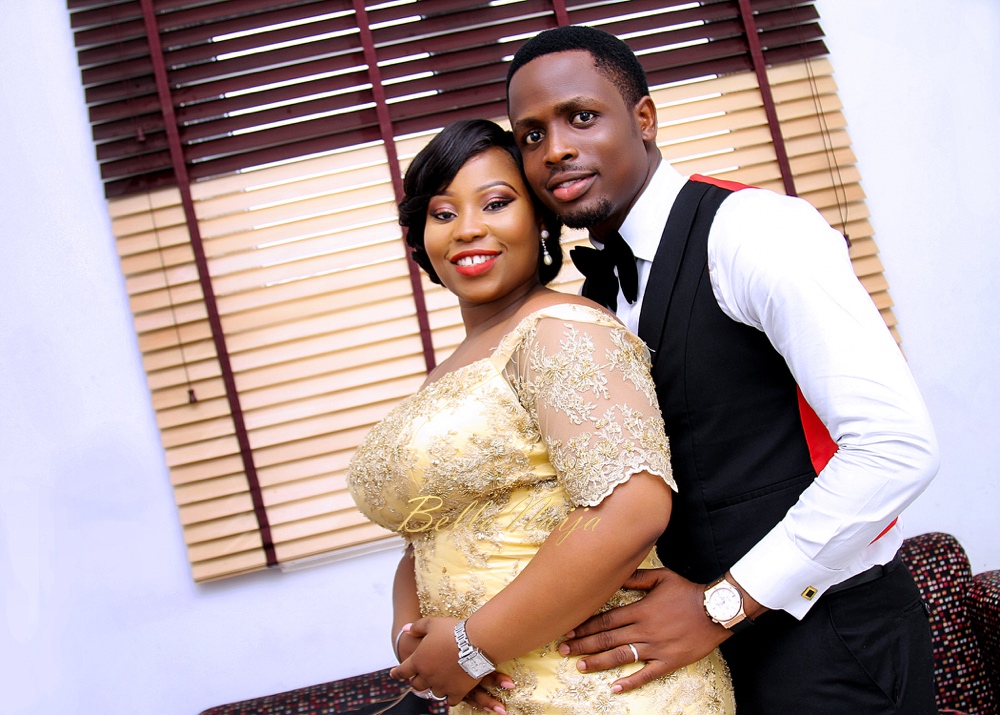 We met on 3rd December 2011 at a wedding and that's the venue we used for our traditional wedding. We've had great times together and one of those special moments was when I visited him in Calabar on 11th February 2012, the same day I had my first kiss, a most wonderful experience and then Valentine's Day was so emotional too. We walked and played in the rain while Whitney Houston's "I Will Always Love You" sang repeatedly in the background. It was grand.
One of the most memorable and exciting days we've had together was a year ago, in May precisely when we had a weekend getaway in Lagos. I never had an opportunity to visit Abuja so he planned it from our trip, we sat together on the plane and it was beyond awesome, especially as when we were dating we didn't used to stay in the same state. He stayed in Abuja while I was in Uyo so whenever we saw, we always made the best out of it.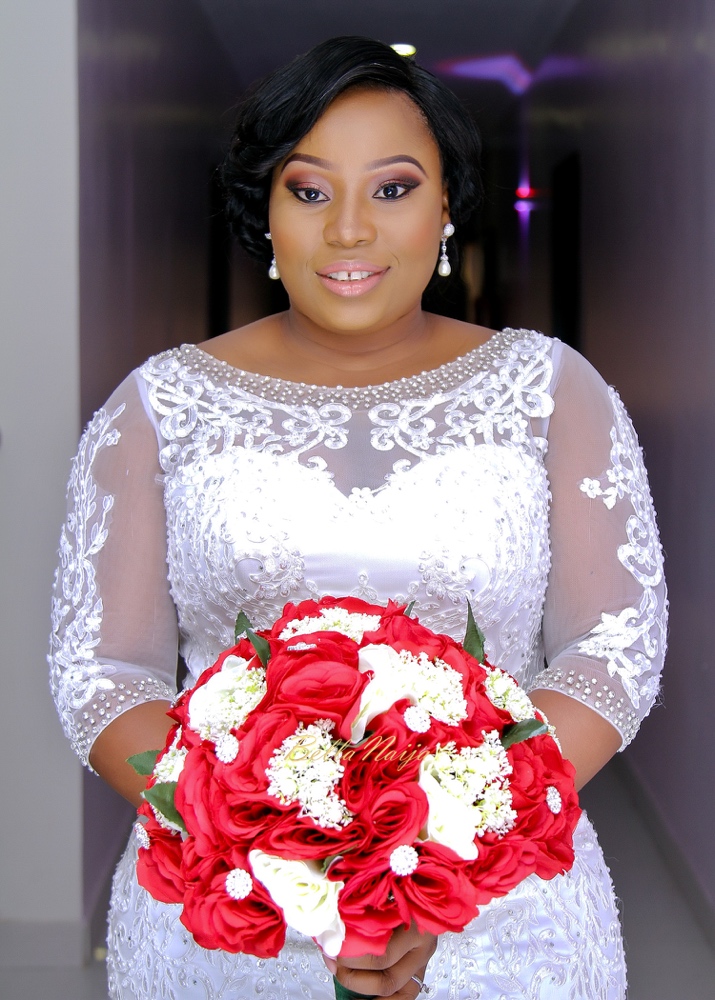 The Proposal
As I looked forward to my birthday on 20th August 2015, I suspected nothing. He got me some beautiful gifts and a cake that morning which got me teary eyed, and asked me to go to the movies with him later in the day. We got to the movies at Ibom Tropicana Entertainment Centre, Uyo with our siblings and friends, he paid for our tickets and the movie we opted for was "The Guest". Eventually, we got in at 2:30pm and at exactly 2:40pm, the lights in the room went off and then instead of the movie on the screen, different pictures of me started showing on the large screen and then the words, "It's easy to see, There's no one anywhere luckier than me" I was beyond amazed.
I started screaming and crying when I suspected what was about to happen there and then, my Sugar Banana got on his knees, and asked me to marry him in front of everybody. After waiting for ages and I had recovered from the shock and from crying, I said Yes to my rock, best friend, true love and my everything. After seeing the movie, we went to a lounge in the entertainment centre afterward where we were treated to sumptuous meals and drinks. It was the best day ever in my life (before our wedding day) and I know that we'll have a great and wonderful life together as husband and wife. We were pronounced finally as husband and wife in April in front of our families and friends who have been very supportive with their prayers, words of encouragement during our trying times. I couldn't be any happier.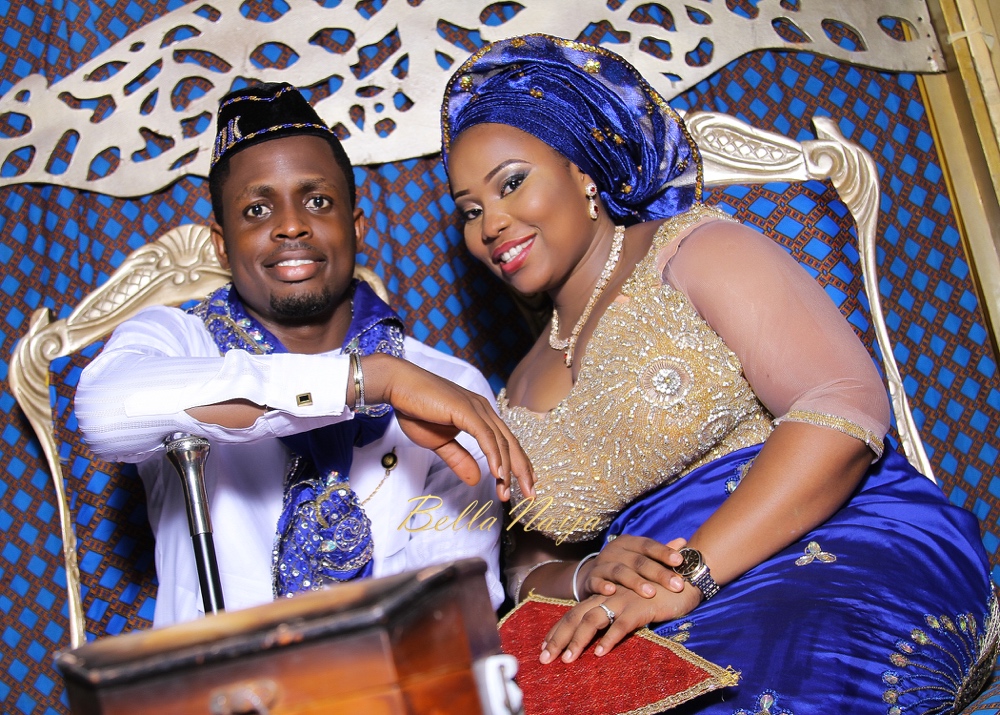 Photography: Digital Suite Media Ltd | @digital_suite