Skincare: 7 Emergency Skincare Hacks using Natural items in Your Kitchen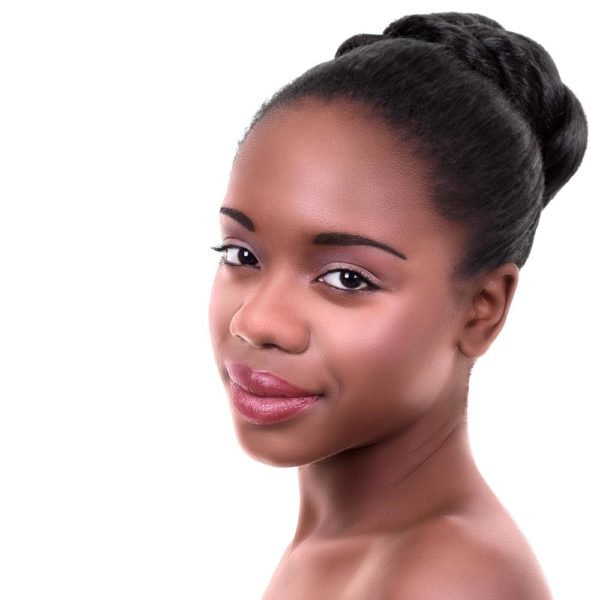 Makeup is great for covering up tired eyes, acne and stress pimples for big events or everyday looks but great skin is what really matters. Clear skin helps the makeup look even better and keeps you from being dependent on makeup to leave home which could actually save you money in the long run.
beGlammed founder,Maile Pacheco is no stranger to last-minute beauty emergencies and she's shared (on Essence.com) some of her last-minute beauty hacks to save you—and your skin—grief on any given day.
Some of these tips can be added to your usual skincare routine and others can be used as a quick hacks a few hours to a big event.
1. Honey is the way to go to beam away the redness from the pimple. After cleansing your skin, smooth in the honey on the pimple. Allow the honey to dry on the irritated skin. Apply once in the morning and rub away the honey with sparse amount of water.
2. Lemon Juice is great for after extraction and helps with discoloration of the effected skin. Use a notch of a lemon wedge to rub over the pimples, and let the lemon juice set for 30 minutes.
3. Orange peels is one of mother nature exfoliates, helps revive irritating skin. After eating a juicy orange create a paste out of the peel and apply to skin. Wash away the zesty paste after setting for 20 minutes.
4. Use Olive Oil to revive your skin by rubbing in the olive oil 3-4 time's day, this will bring back moisture after your blemish is dried up.
5. Cucumbers act as an enzyme and it helps fade away ugly marks for those who scar easily after having a pimple. Take a sliver of a cucumber and apply the cucumber onto the pimple mark for 30 minutes.
6. Baking Soda is another exfoliate and helps brighten skin. Contrive a paste with 1 teaspoon of baking soda and a few drops of water. Spear paste on the pimple and leave on for 2-3 minutes then rinse.
Source: Essence.com