There are several amazing facts about the Efik culture but for now, we want to highlight the beauty of the Efik bride. The elegance in her strides and the royalty her presence exudes. If your Efik trad is around the corner and you want to rep your culture to the fullest, we've got you covered.
Styled by Pinkberry
gorgeously styled this colourful two-piece outfit which serves as the right canvas for traditional ornaments. We can't ignore the lovely
Etenge
hairstyle
and how it adds a regal touch to this look. A beautiful bridal look requires an equally beautiful glam and
Eyo Mimi Glam
understood the assignment. The makeup is so alluring and it further elevates the entire look. Everything about this look is absolutely refined and stylish. If you haven't decided on a look for your big day, then you should totally check this out. See the photos below and share your thoughts with us.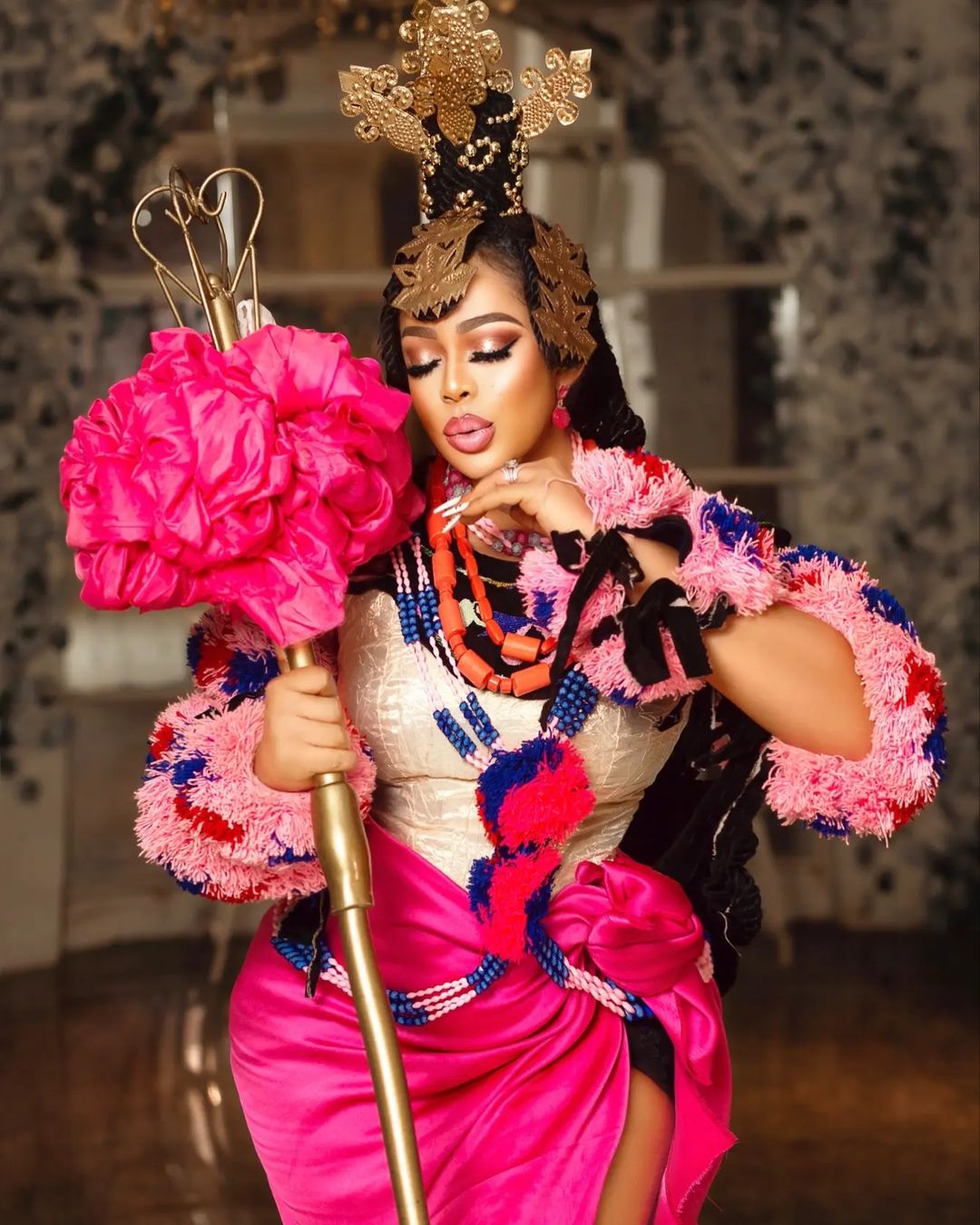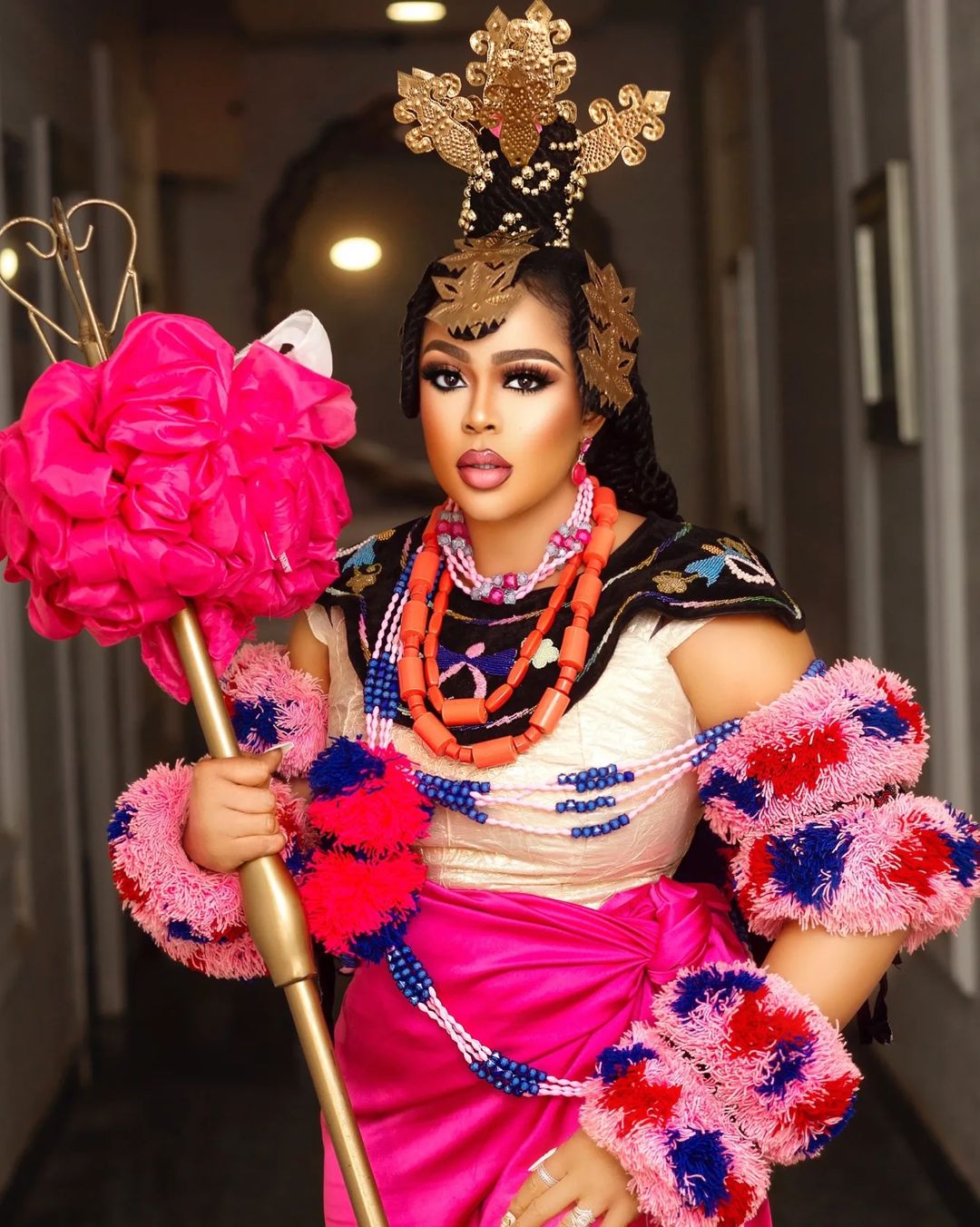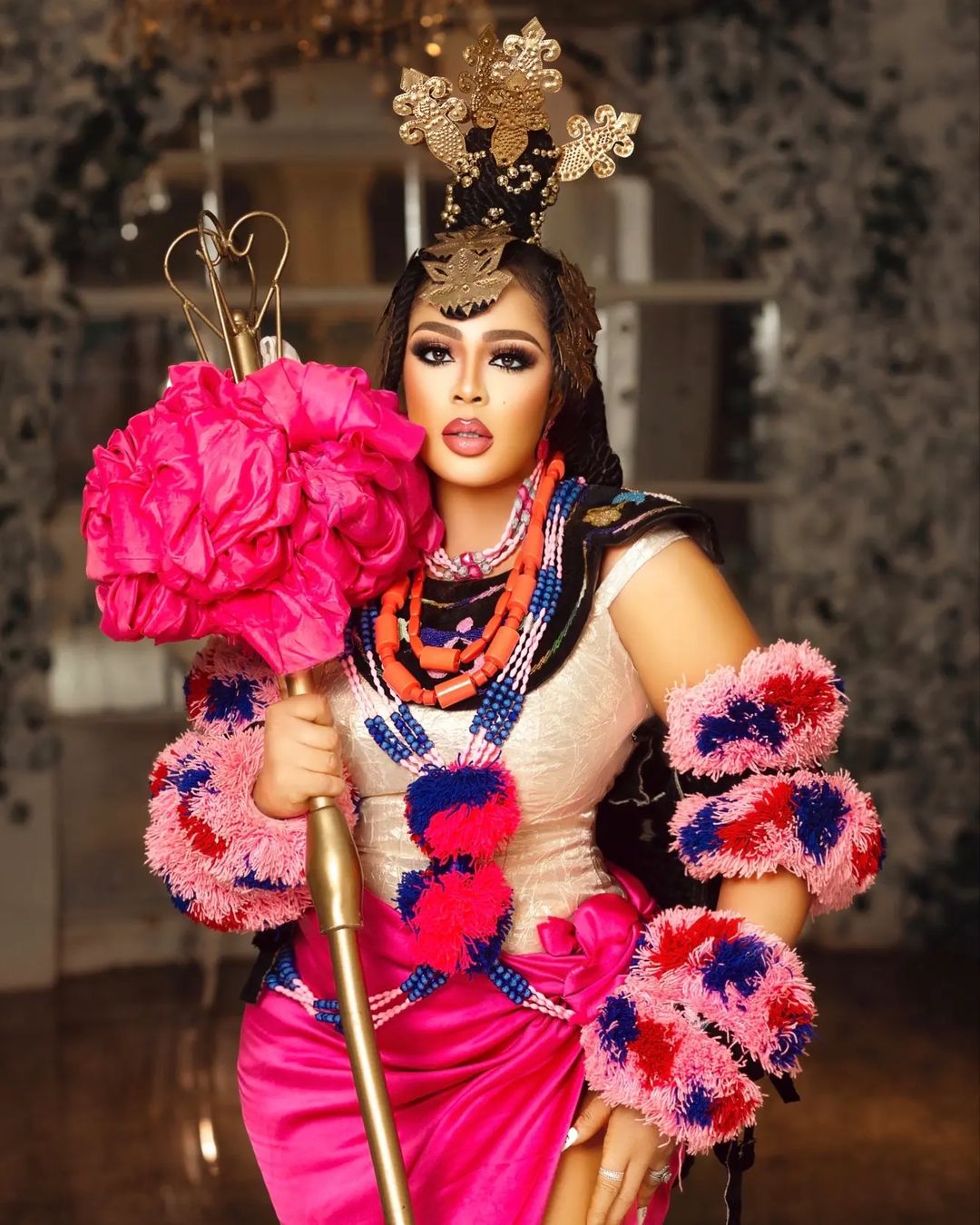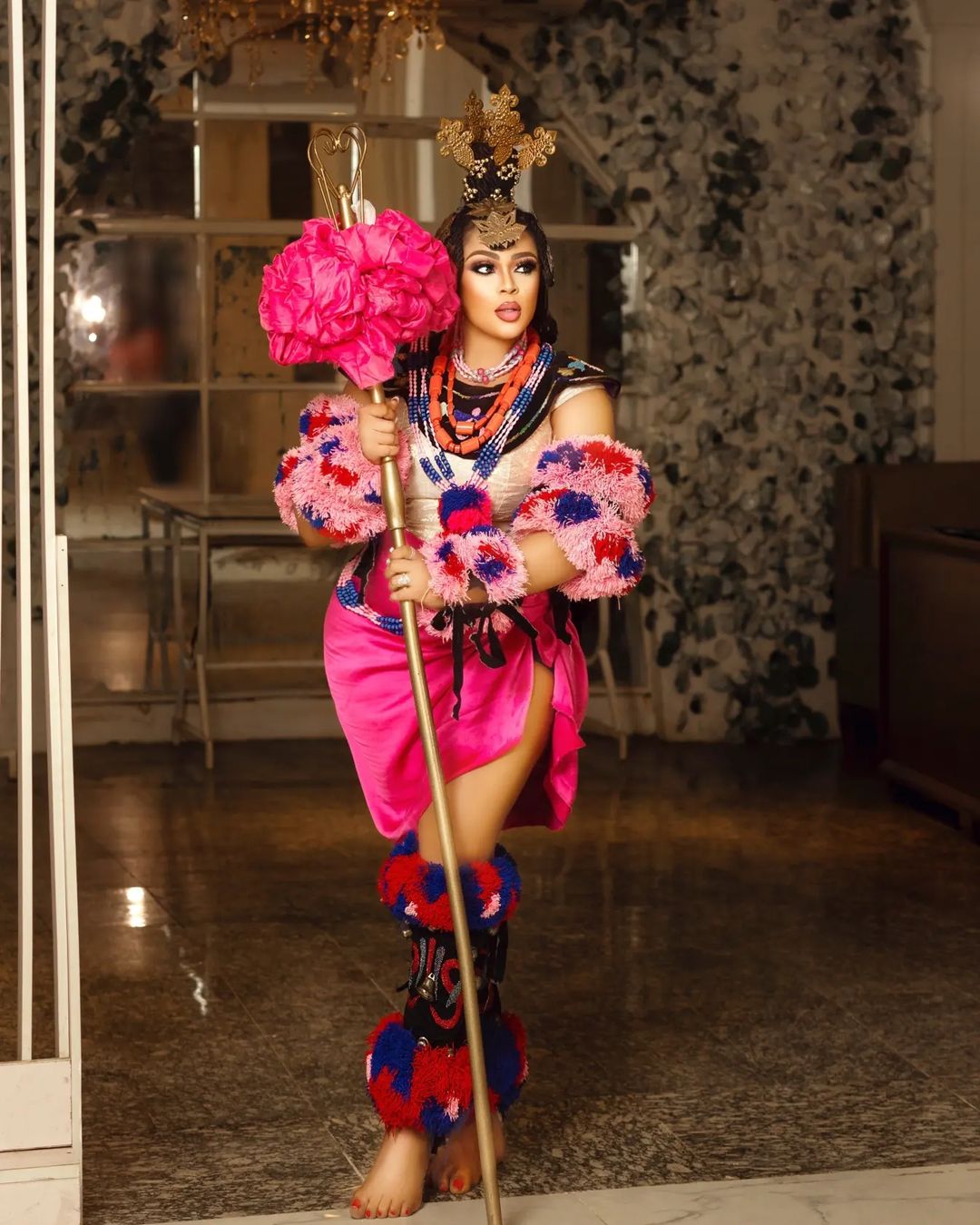 Credits
Belle
@pinkberry991_
Makeup
@eyo.mimi_glam
Stylist
@styledbypinkberry991_
Photography
@akay.king
Outfit
@eyo.mimi_glam