If you are reading this, and you gave up on love because you did not get the "green light" after shooting the first shot then you will need to keep reading. Today,
Fehintola
and
Niyi's
love story might just be the right motivation you need to give it another shot. Their sweet love journey began when a mutual friend linked them up. Even though Fehintola was not ready for a relationship then, Niyi just wanted to have her in his life, even if it meant staying in the friend zone. Eventually, they bonded during the pandemic and Niyi decided to shoot his shot with Fehintola again. This time, she said 'yes!' Now, all roads lead to forever for the sweethearts and their pre-wedding photos are giving us our love dose for today. We absolutely love their stylish looks and we are so happy that love found Fehintola and Niyi! Enjoy their pre-wedding photos and love story below: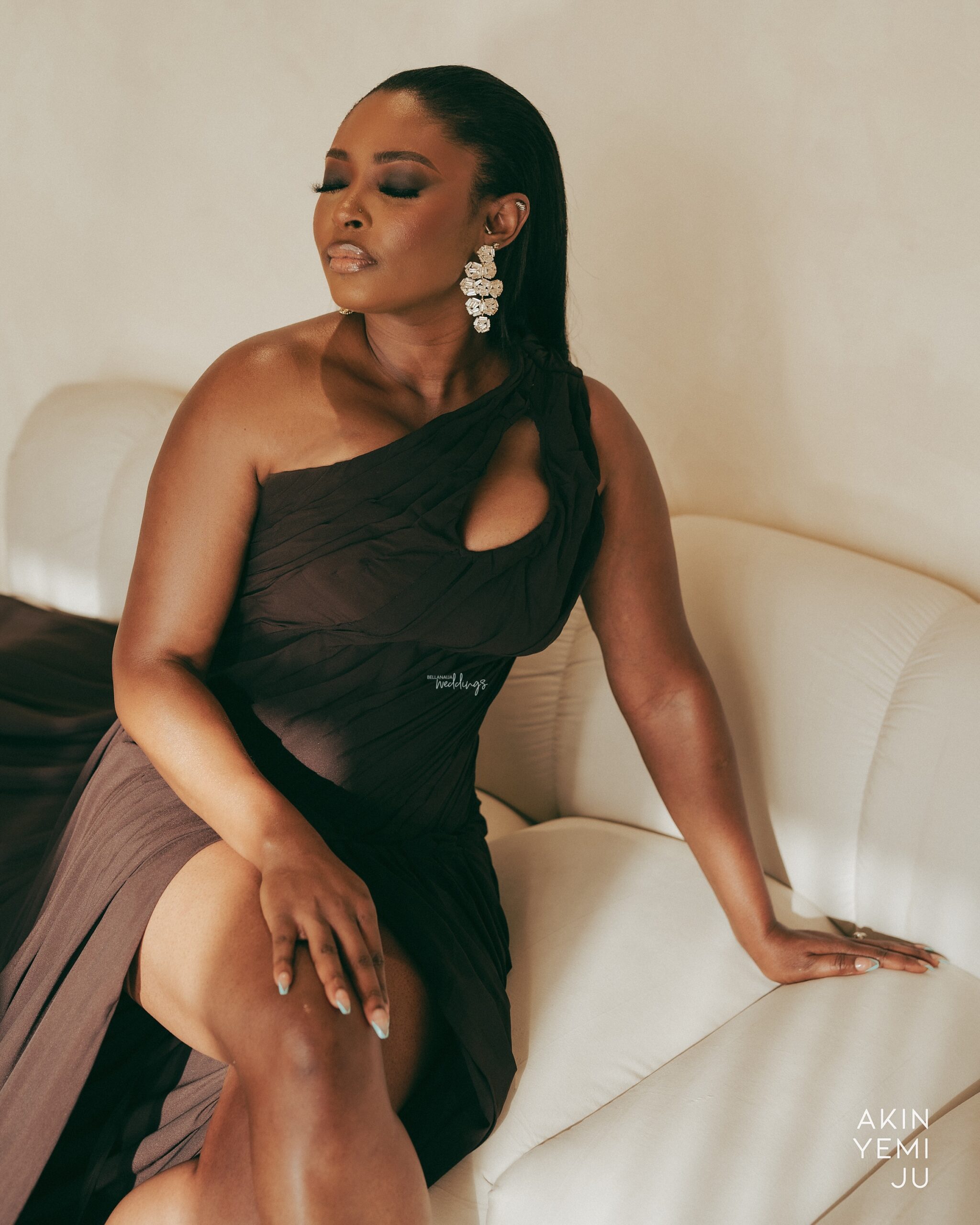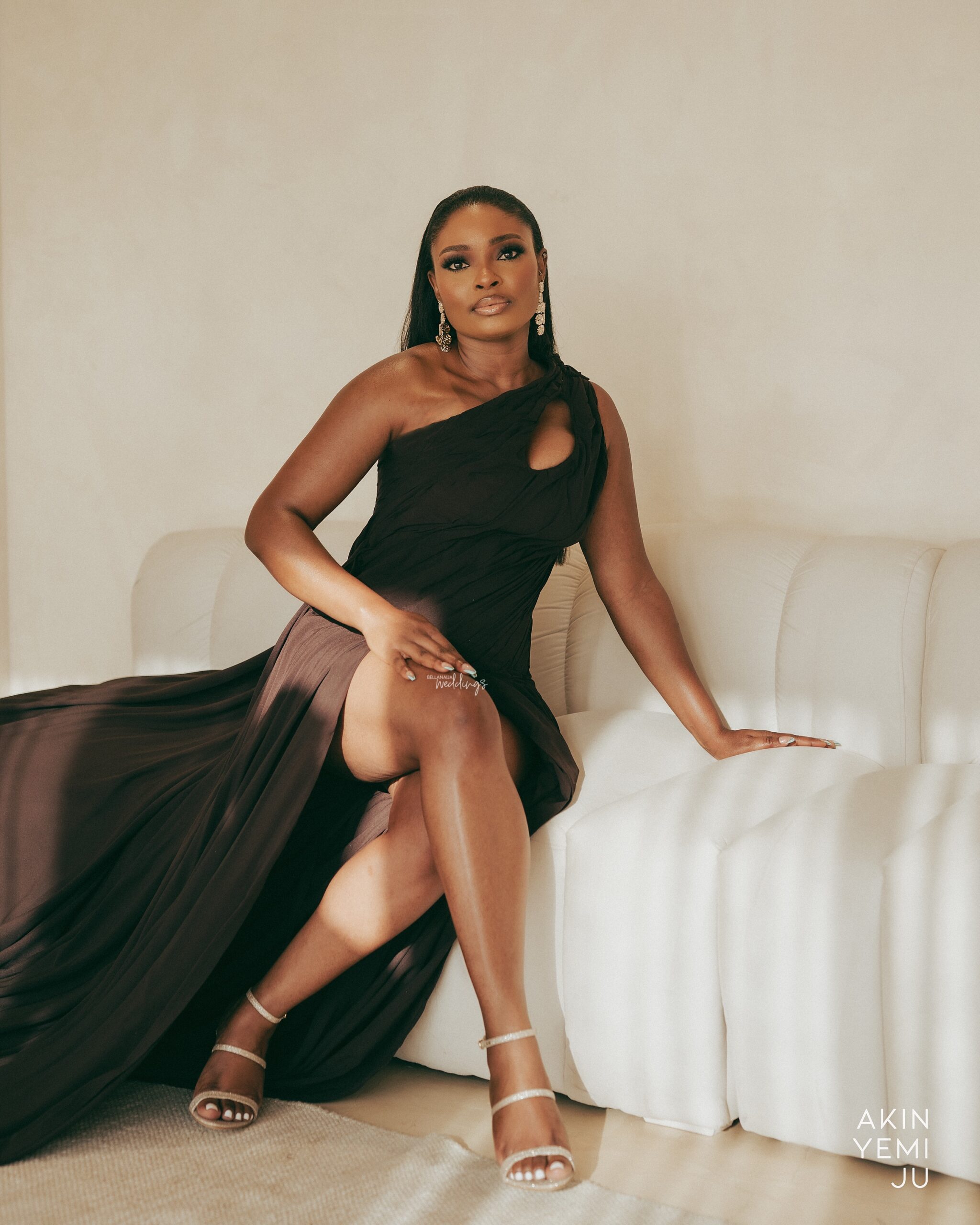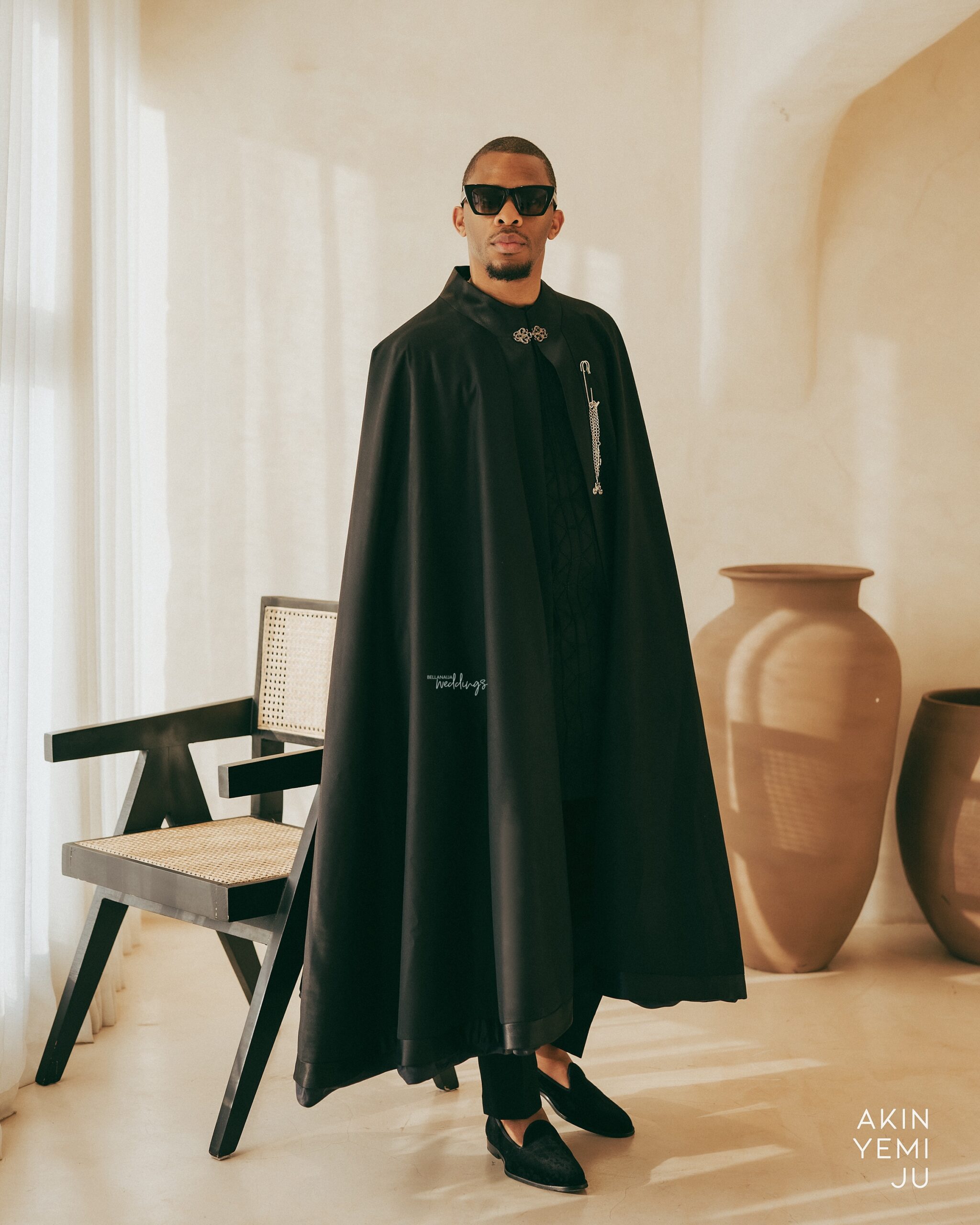 Their love story as shared by Fehintola
It all started back in March 2020 on my drive home from work. A friend of mine called me to ask if anyone added me on IG called 'Jabar'. I initially asked her why before even going on Instagram to look. She was persistent that I look first before asking her any questions, (this my friend can sometimes be a bully lol). I did in fact check and I did not see any friend request by that name. I reminded her that, you know I am kind of talking to person X who was more like a family to her. We chatted some more and ended the conversation with well, I will let you know if this your friend reaches out.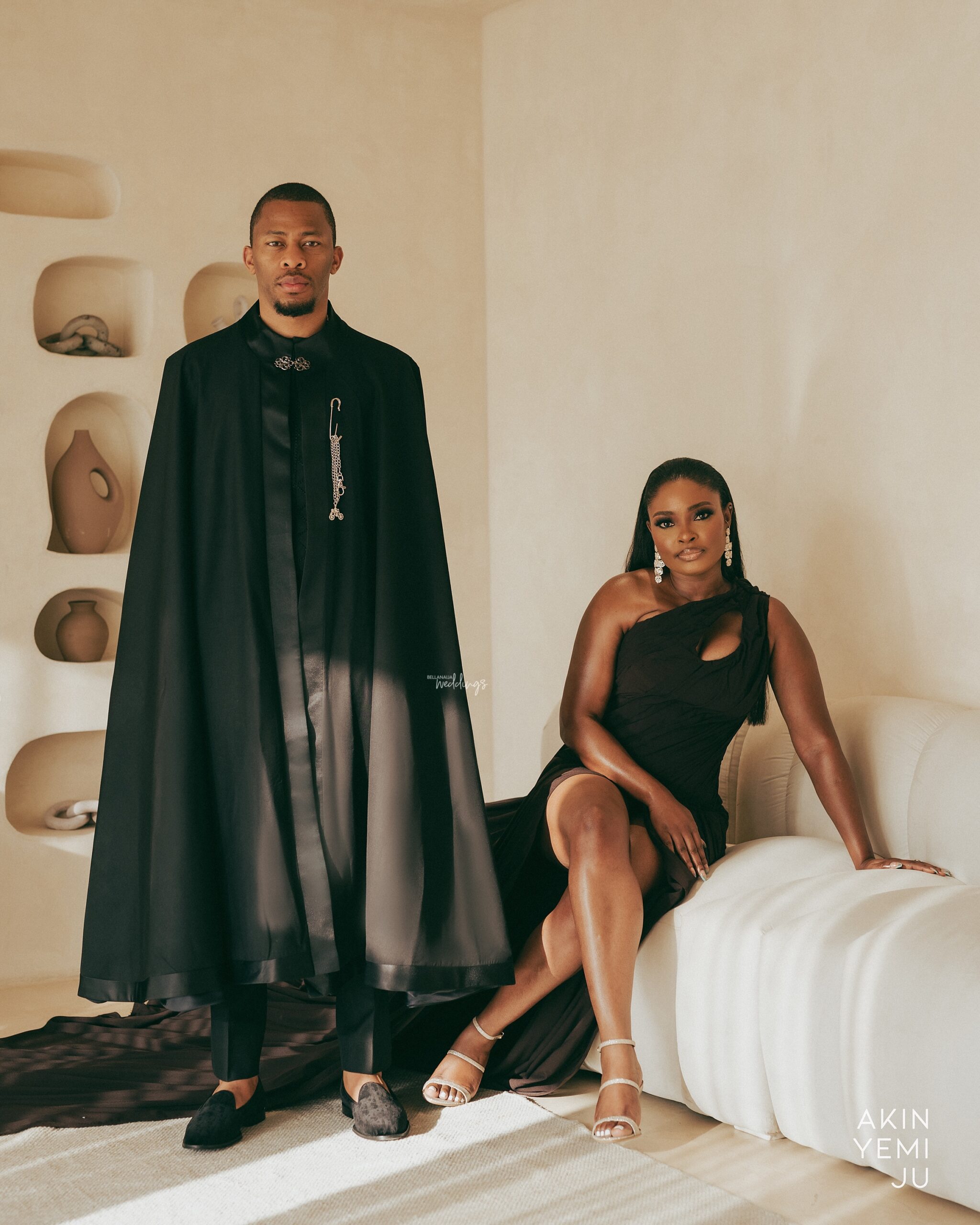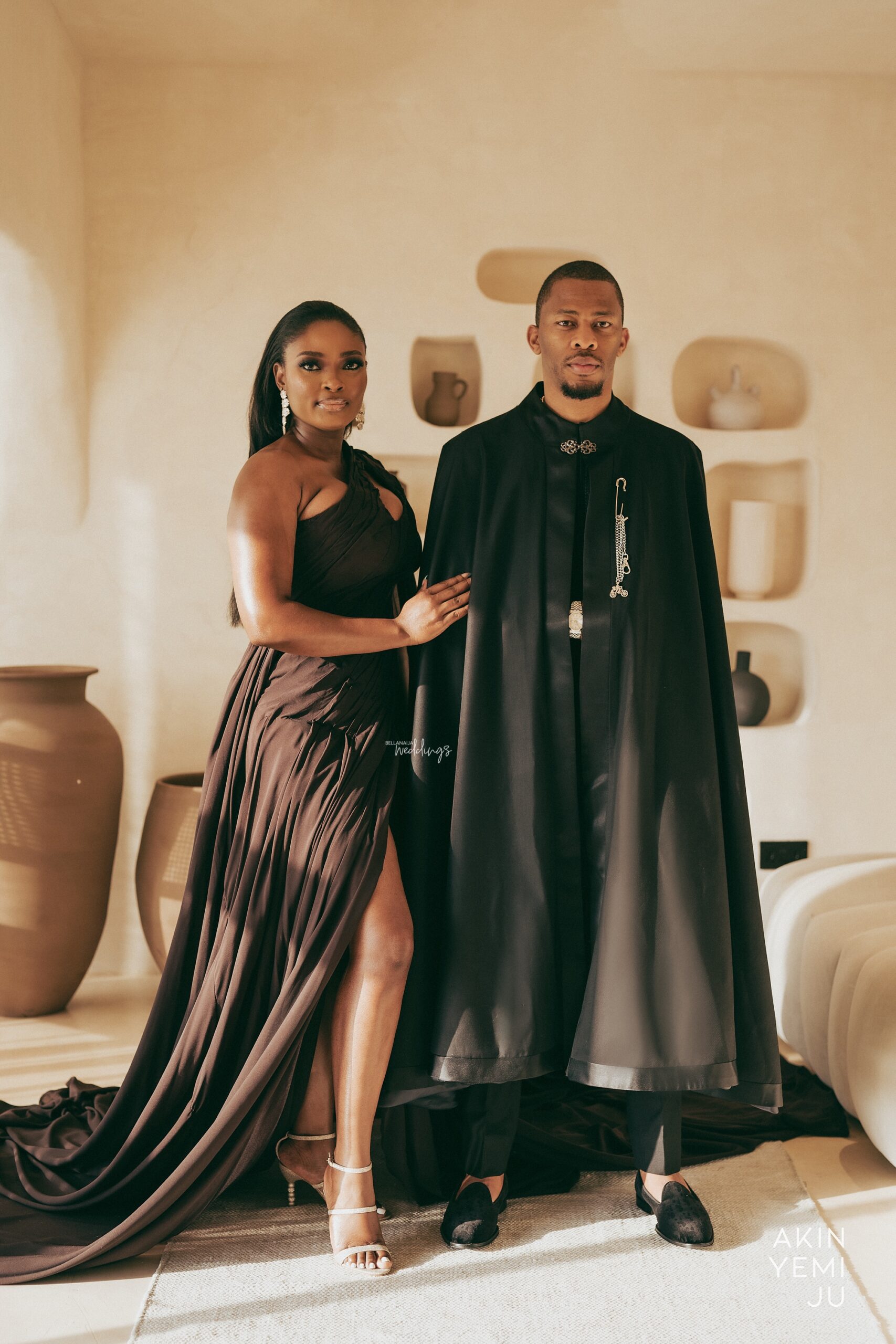 In her true self she replied with – "Wo, he has been disturbing me about you, he will reach out to you. I even gave him your number sef". Well, a few hours later, I got a friend request by the said name followed by a text message saying, "Hi, my name is Niyi Jabar." Funny enough, we chatted for hours that day and ended the night with a FaceTime call. I told him I am sort of talking to someone else, but I am open to being friends if he can respect boundaries. Then came COVID-19 in full force and everyone was on lockdown.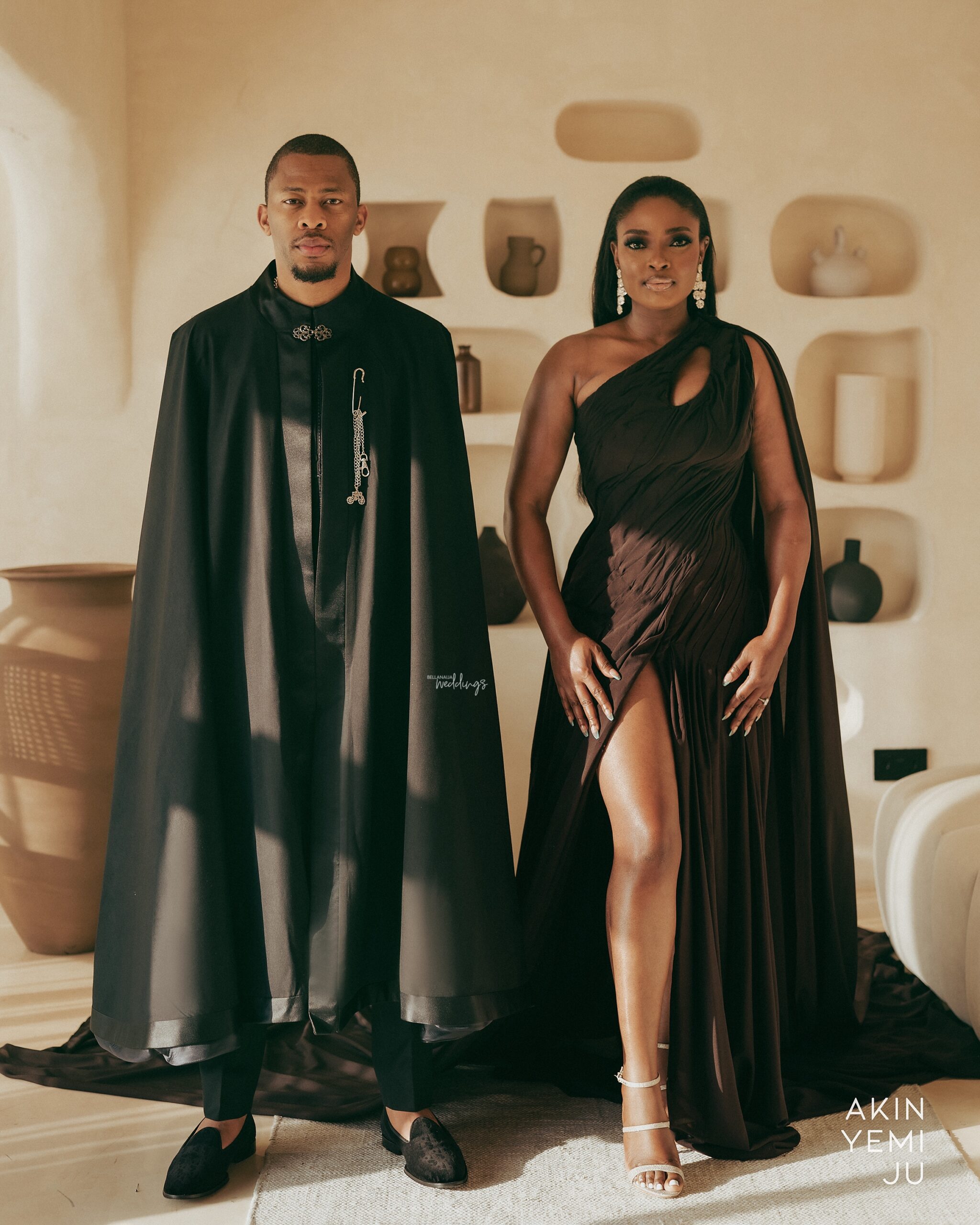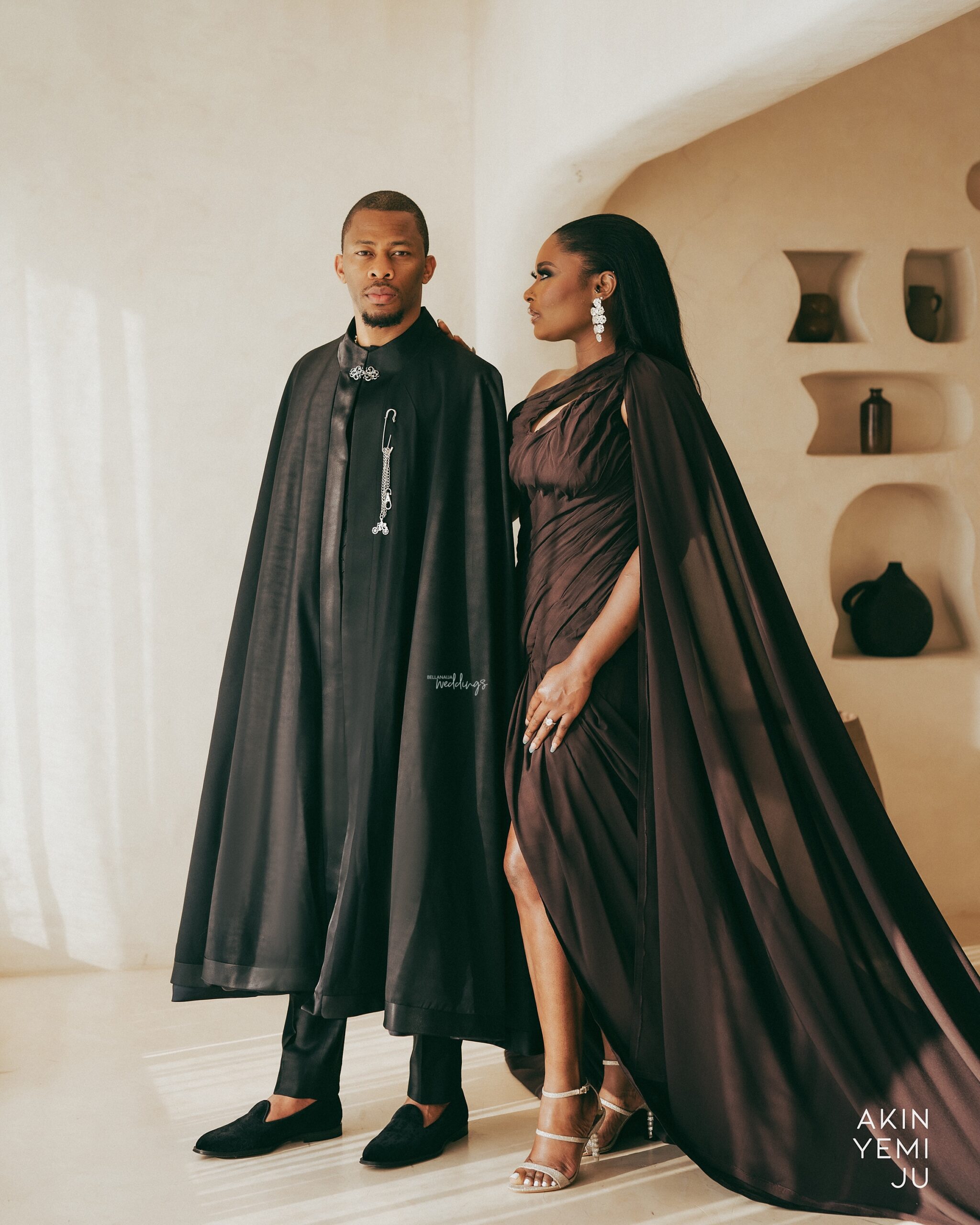 Niyi would always check in on me every month after then just to make sure I was good and safe. I would only hear from him once a month lol. In August 2020, he sent me a text – "I am in your city, we should meet up" Well I left him on read because ki lo kan mi lol. Fast forward to October, I travelled to Houston TX to visit my big sister, I knew he stayed in TX, but I wasn't sure what part of TX. I sent him a text that 'I am coming to Texas, what part of TX do you stay in?' He told me he stays in Dallas ( Niyi did not leave me on read as I did him lol). He asked if he could get me a ticket to come to Dallas from Houston.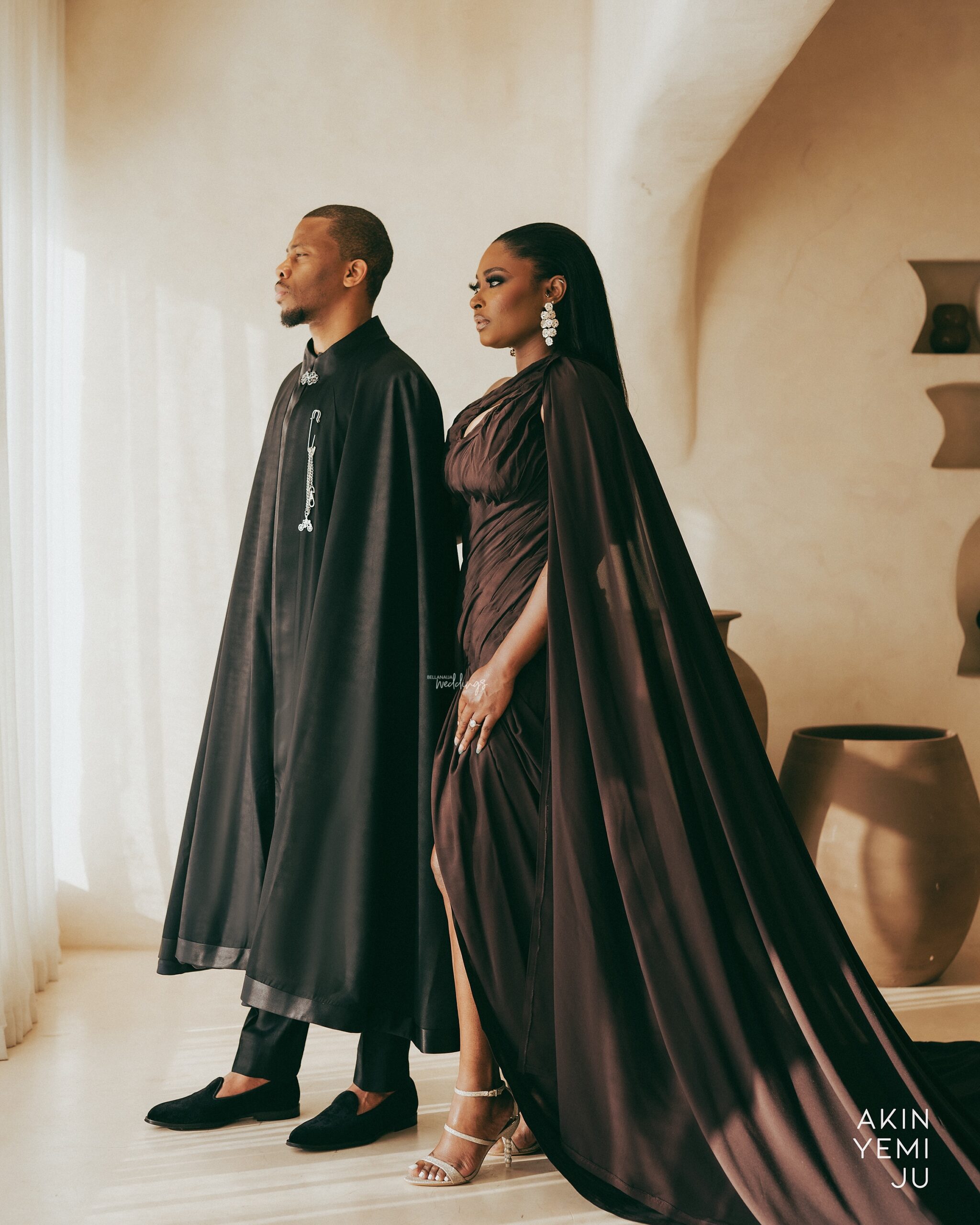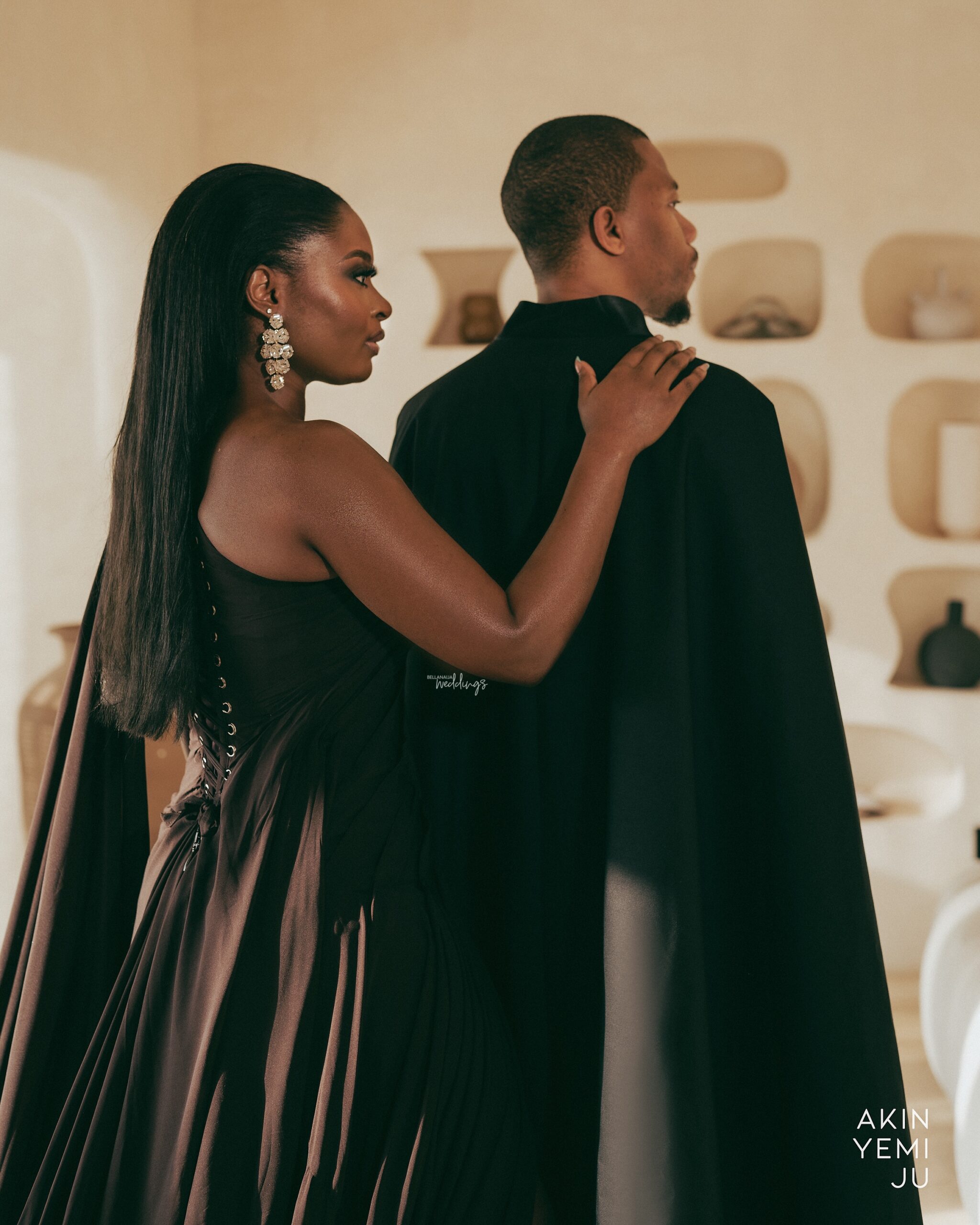 I told him I did not plan to go to Dallas, and I will go back to ATL as planned, he can get me a ticket to Dallas after I get home. It was during my stay in Houston I bonded with Niyi. We would be on FaceTime for hours, we would attend our work calls on FaceTime, take naps on FaceTime, and spend the whole day together. Before I went back to ATL from Houston, Niyi said, "FT, since March na, I have been patient let's do this and see if we can make it work" He asked me to be his girlfriend and I said, yes. The rest they say is history….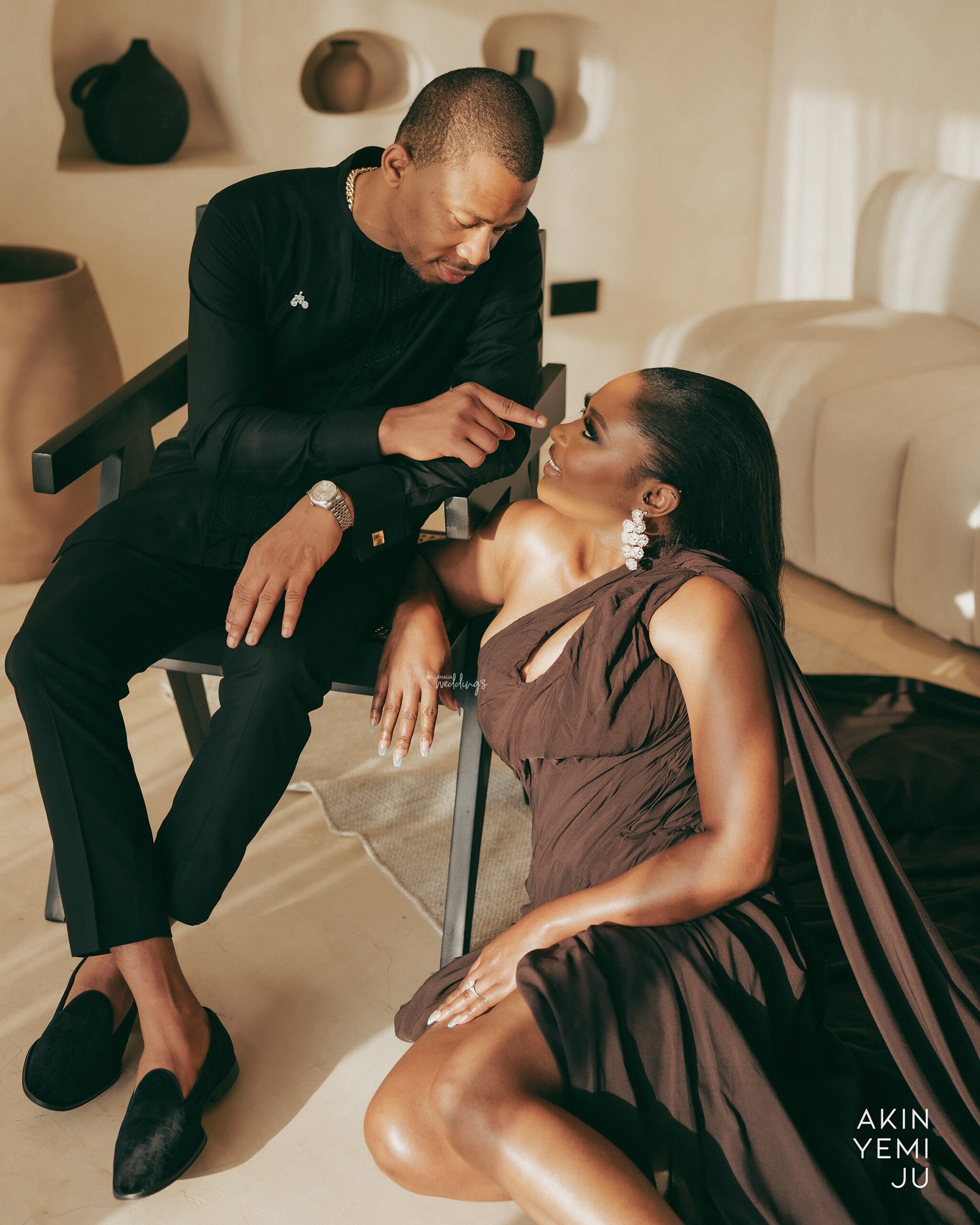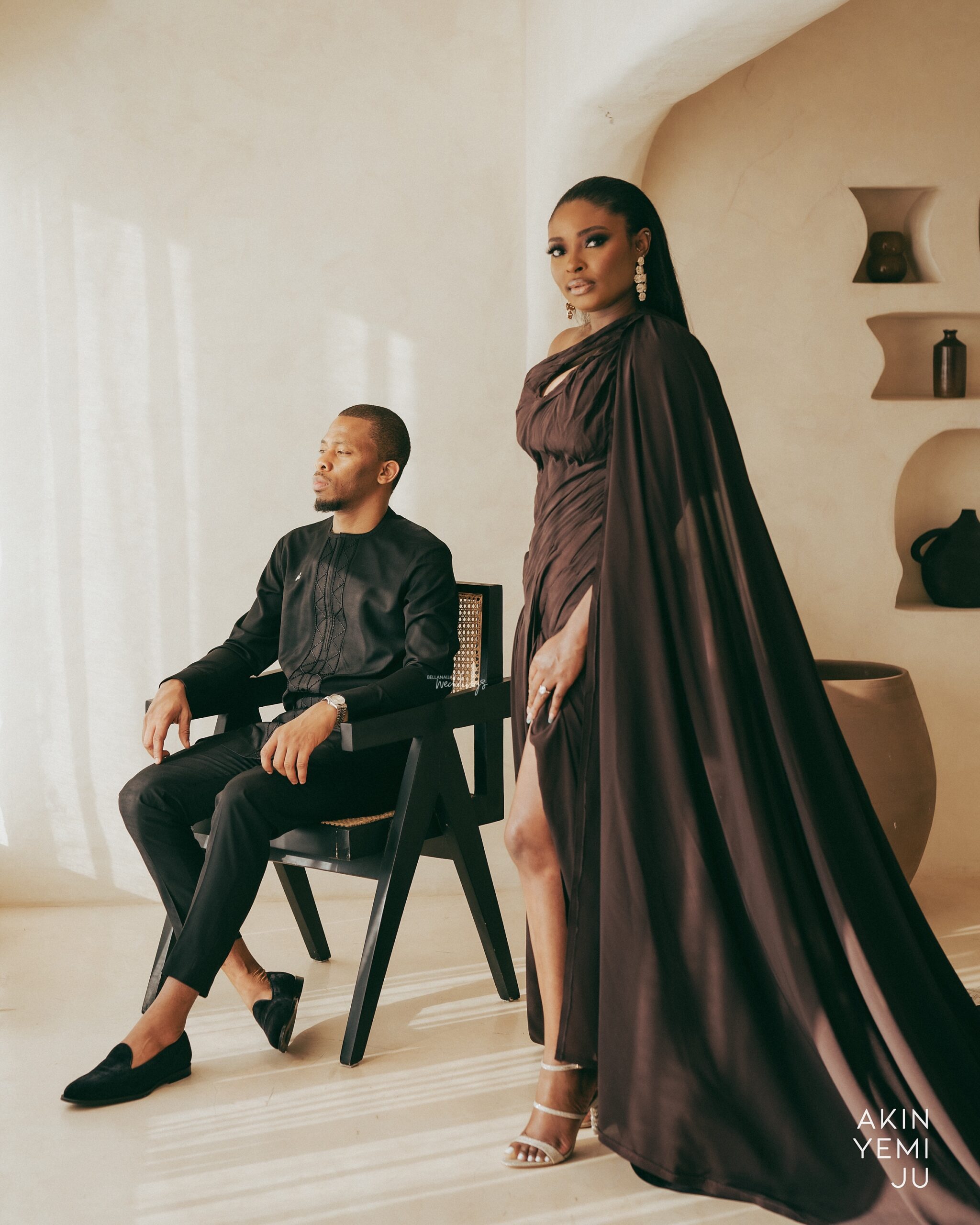 Their love story as shared by Niyi

I reached out to a mutual friend and asked her if she could connect me with FT. My friend gave me FT's contact information and I later reached out. The first day FT and I spoke she told me about how she is thinking of moving to Nigeria to start a business. She seemed so stressed thinking about several business ideas to do in Nigeria. At this point we were texting then I asked if I could call her on FaceTime. She picked up the call looking so natural with a hair scarf. I tried to advise her that based on the things she told me today, she should not make the mistake of going back to Nigeria. She has a good job here and has a lot going for her.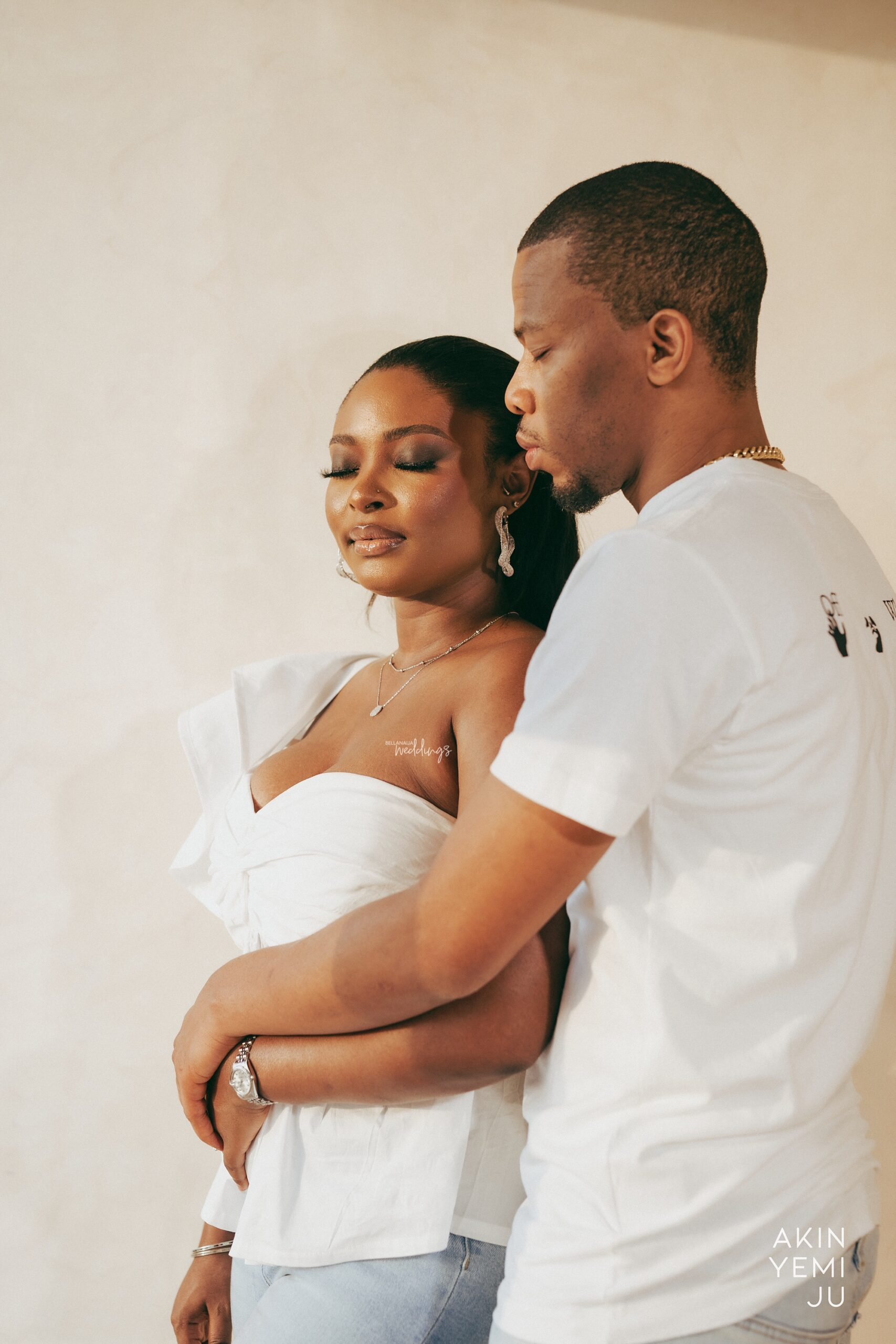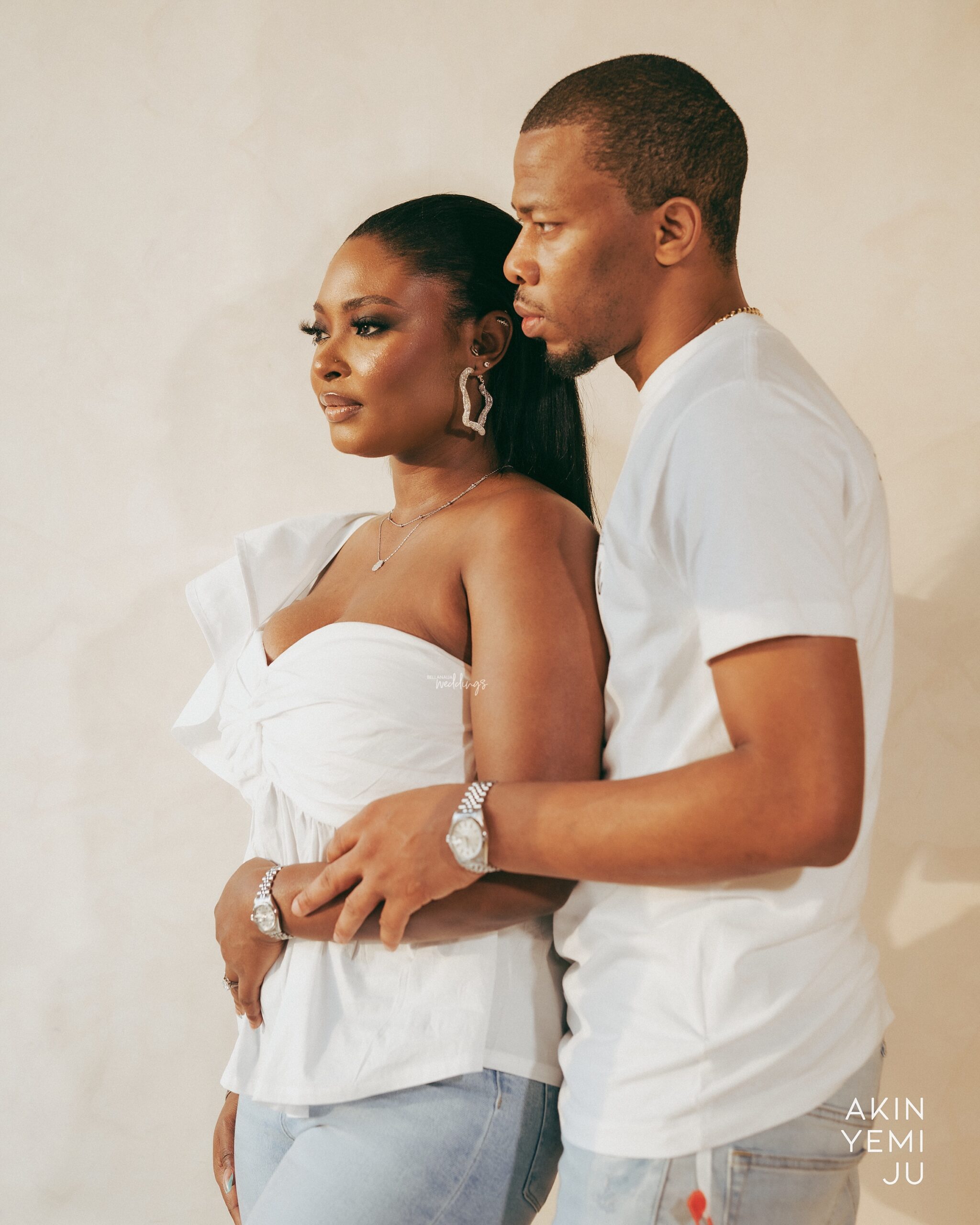 I am sure she thought, this man is saying that cause he's trying to talk to me. She's been here for years and, I just left Nigeria a few years ago I knew Nigeria was not worth going back to right now. She told me she was talking to someone, and that she can be my friend if I can respect her boundaries. It was at this moment I knew I Ft isn't someone I can press or forcefully try to win her over. I enjoyed our first conversation, and I knew she had to be someone I have close to me so, I was willing to be patient and take my time. I would check up on her every month just to make sure she was good and to remind her I am still here ooo lol.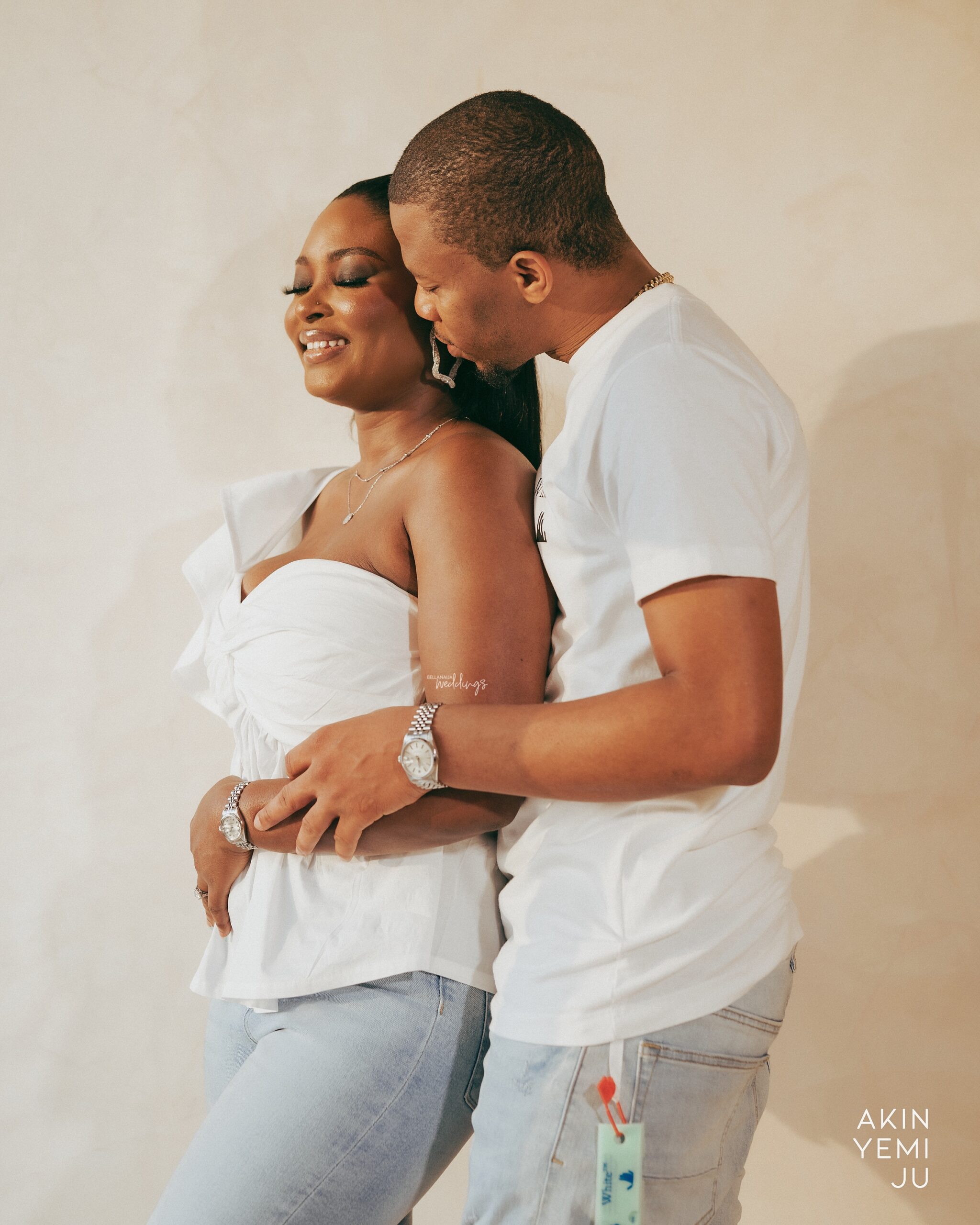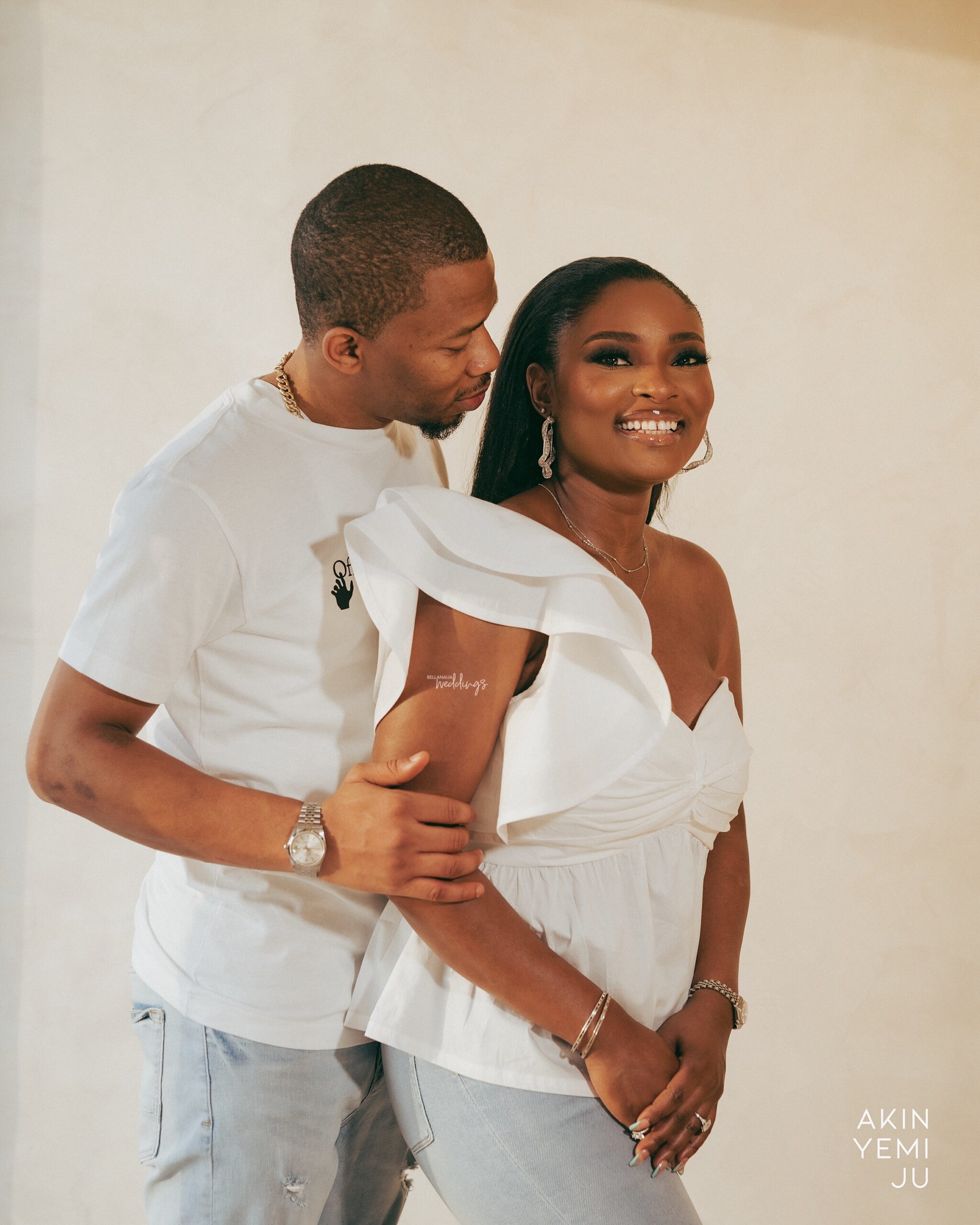 She visited her big sister in Houston around October and that was when we got super close. A week or so after she visited her sister, she came to visit Dallas and that was the first time we would meet in person since March when we met as friends. I have always known I wanted her close and around for a long time. I knew for sure in December two months after we met. I was going through something, and FT was truly the only person in my life who showed up and showed out. A year and three months after I asked her to be my girlfriend, I asked her to be my wife and she gave me another Yes! Lol.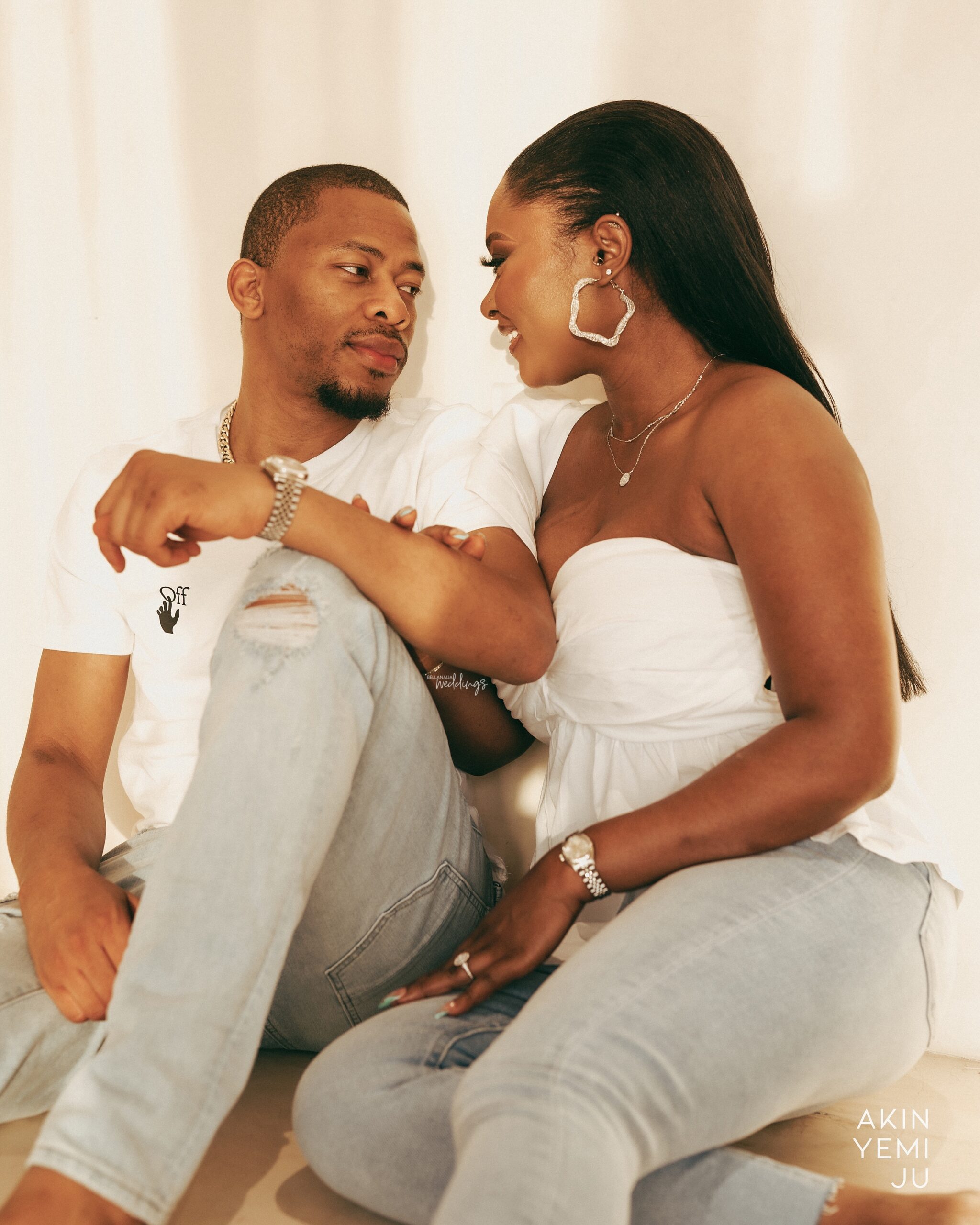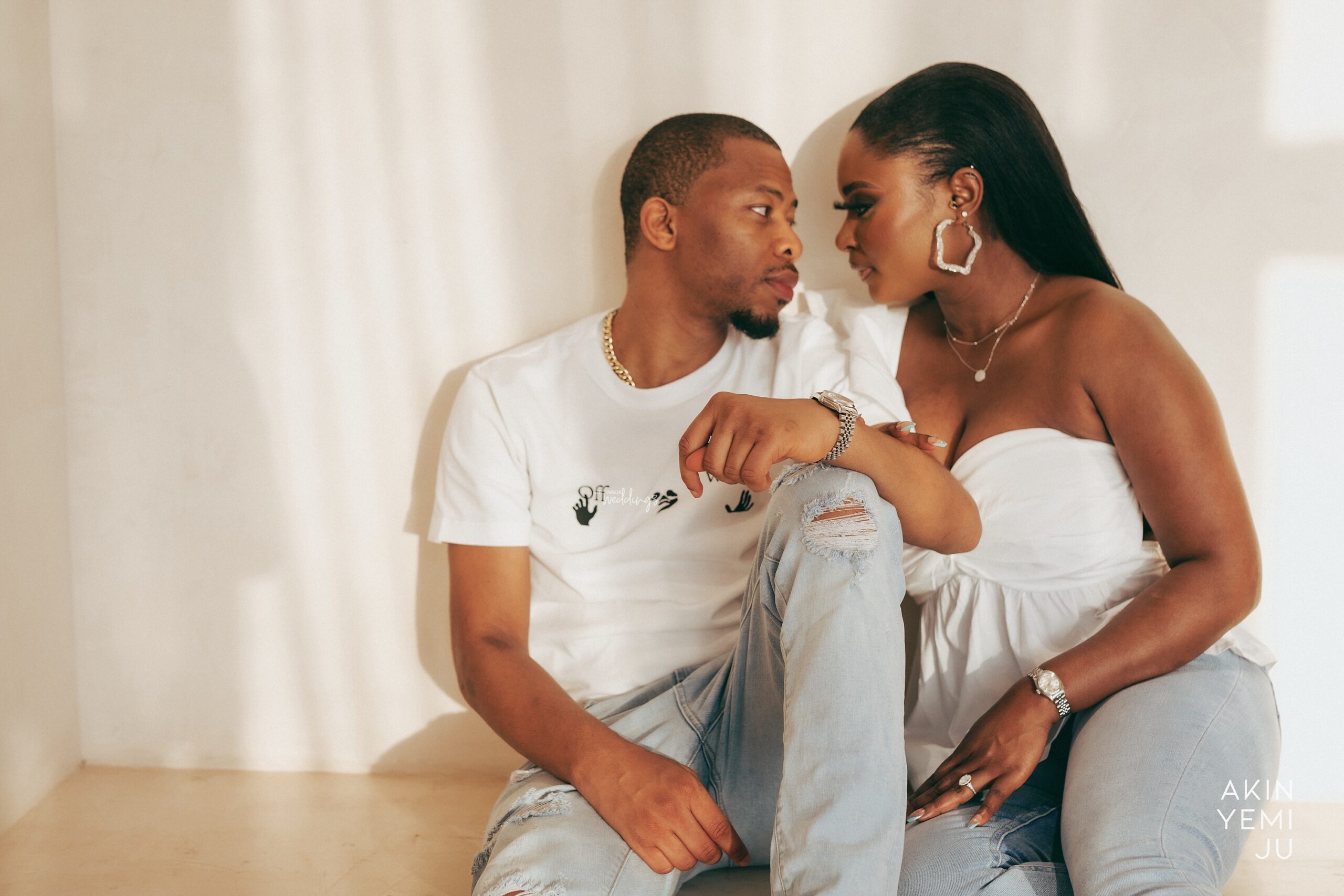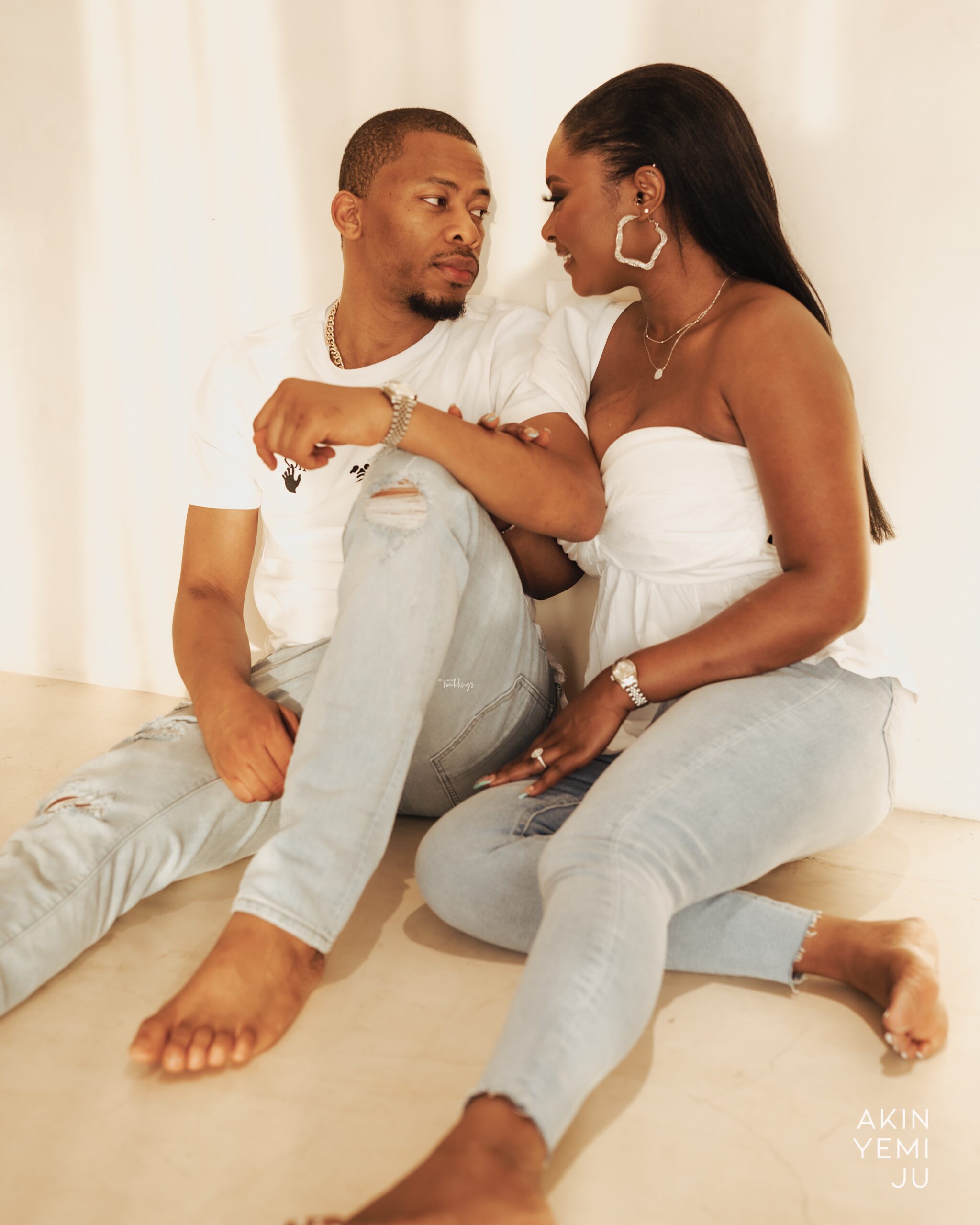 Credits
:
Photography
@tosin.akinyemiju
Bride's Stylist
@thestyleinfidel
for
@bridesoftheinfidel
Groom's Stylist
@thestyleinfidel
for #GroomedbyTheInfideL
Makeup
 @ariyikemua
Hairstylist
@ferdinandshair