Seeing two people in love is a top-tier feeling and whenever we say that we cannot get tired of love, we actually mean every single word!
Ophelia
 and 
Rukky
are giving us so much joy today with their pre-wedding photos. The lovebirds met at a convention and despite the distance, they still found their way into each other's arms. Now, they have decided to go the forever route. They came serving exquisite looks in their outfits and we can't get enough of the love and beauty. Their pre-wedding shoot is a reflection of the friendship and sweet love that they share and we love to see it! Enjoy their pre-wedding photos and love story below.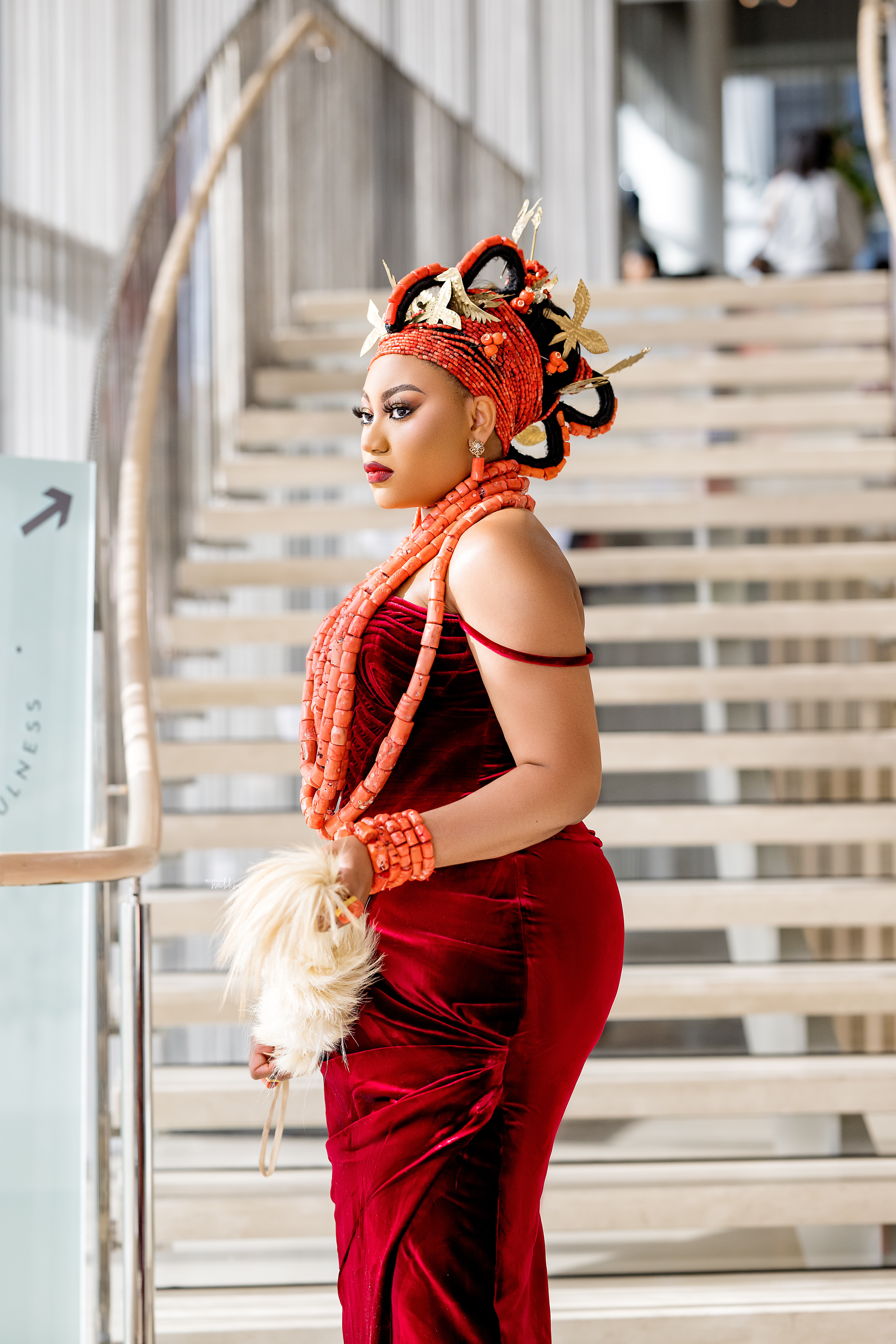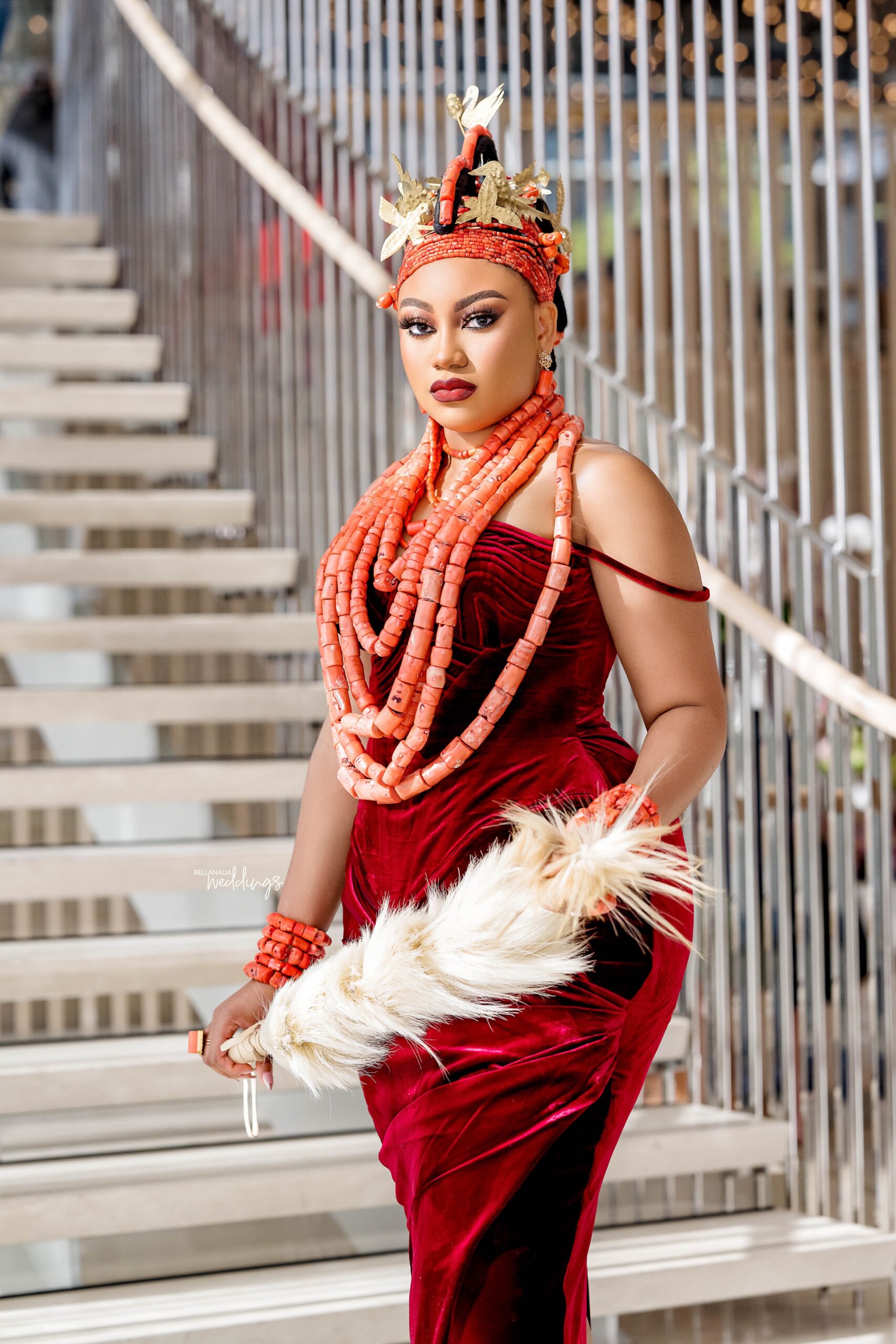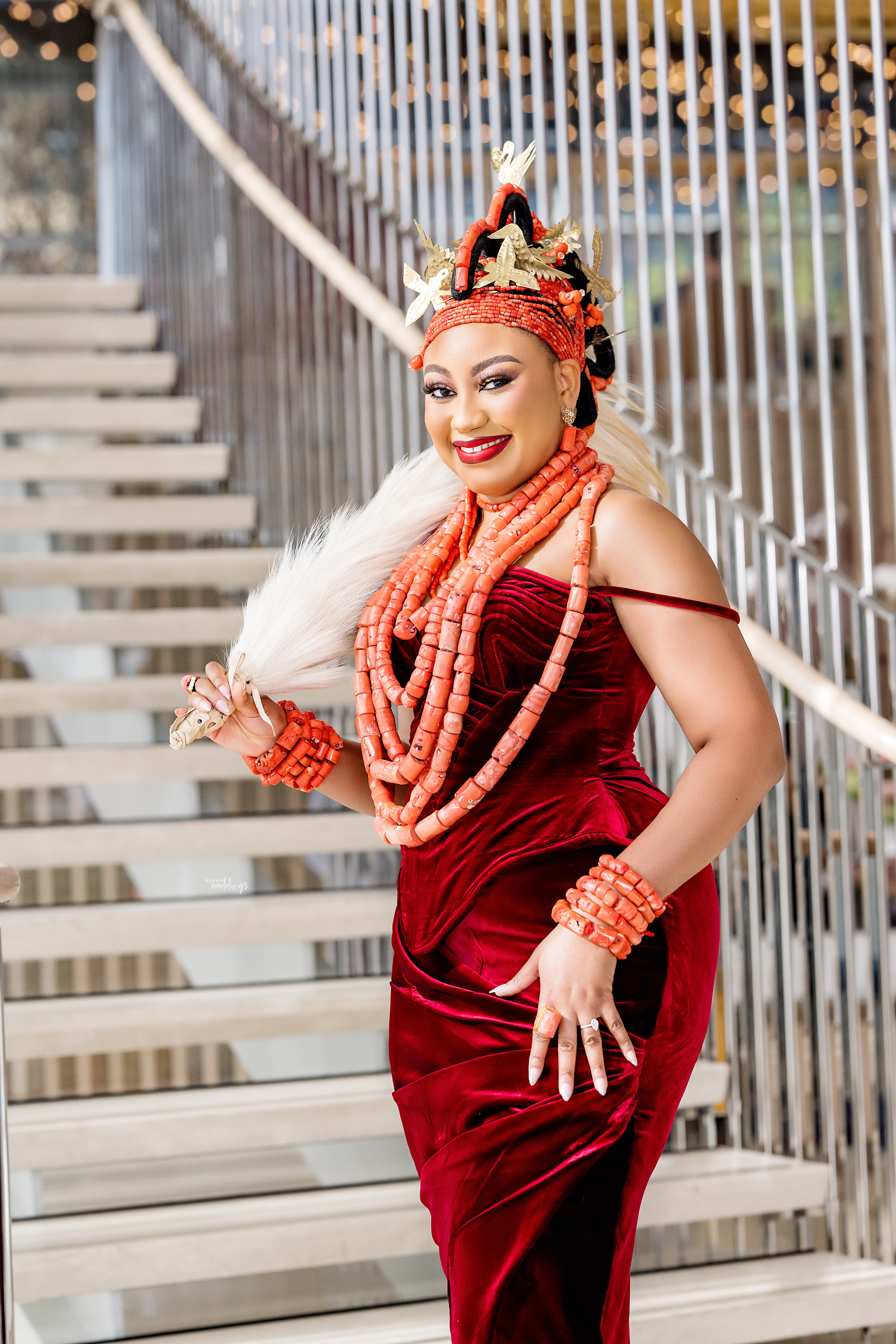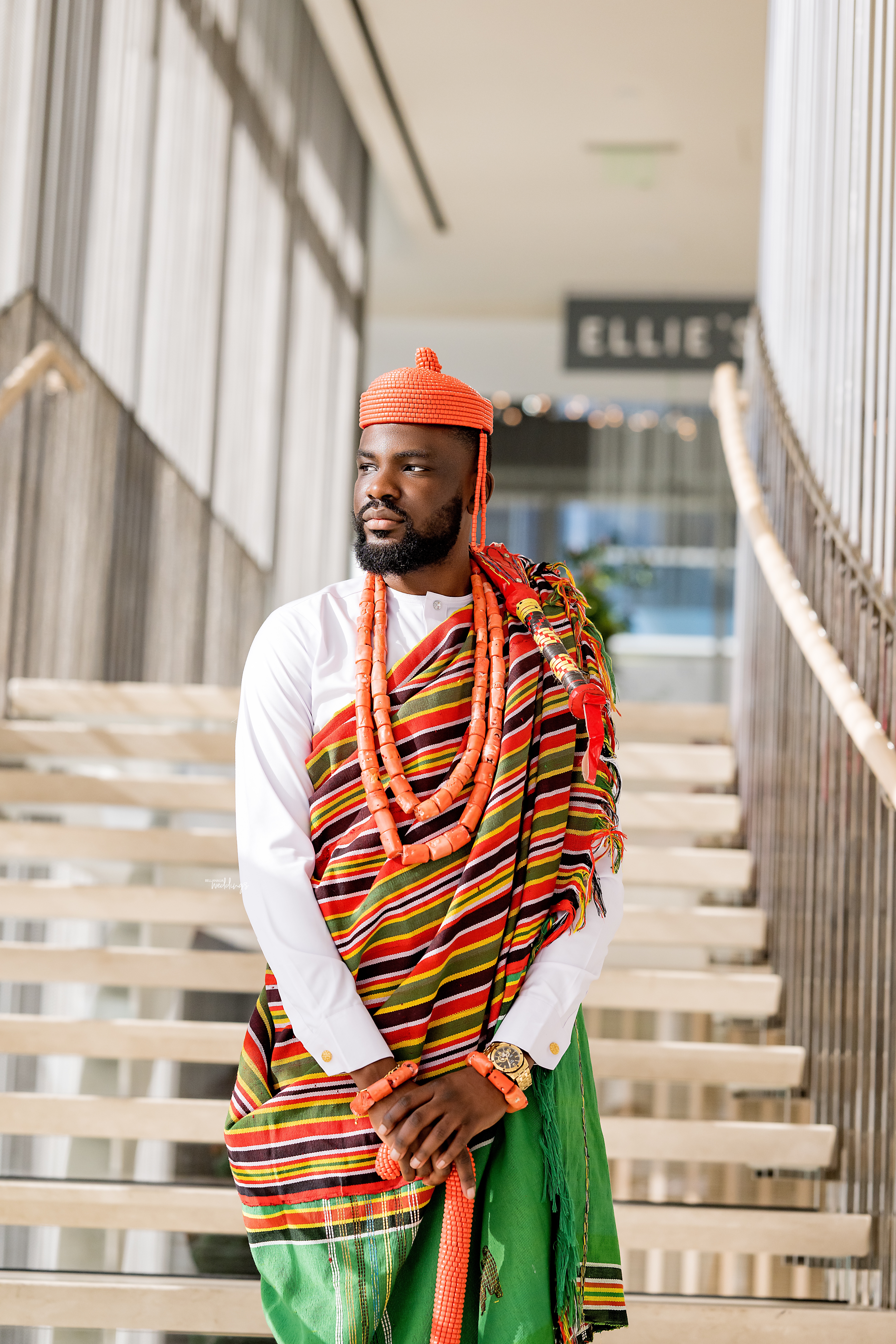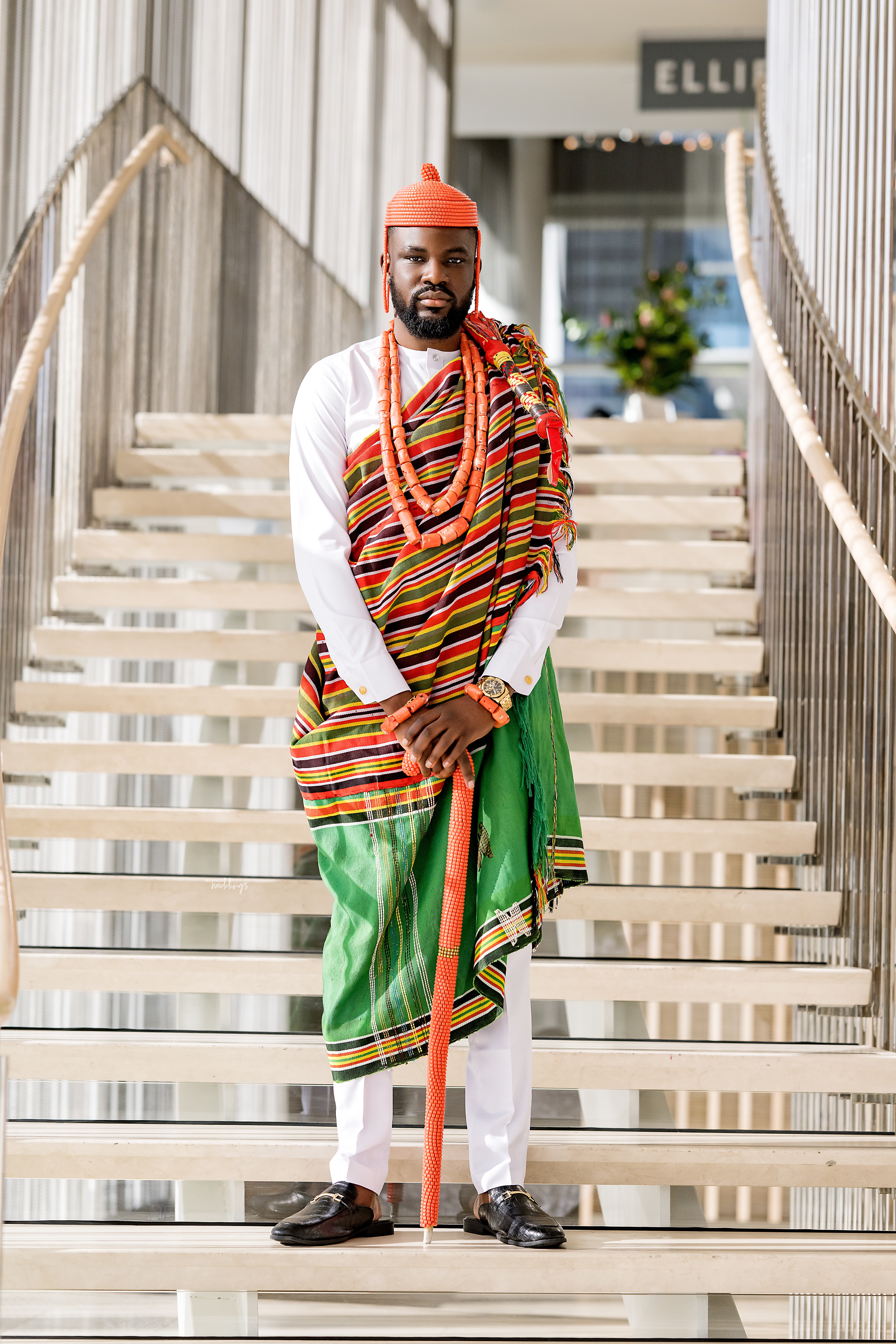 Their love story as shared by Ophelia:
It was the summer of 2021. We met in August at the UIU convention in Houston, TX. At first it was a friendly meeting but as we continued to spend time together, it felt like we've been friends forever. I was his wingwoman and he was my wingman, it was amazing. I knew by the end of the convention that he was my husband but I doubt he knew. After the convention, we would text here and there but it seemed like nothing was going to come out of it, so I moved on with my life but I remembered everything I felt when we spent time together at the convention.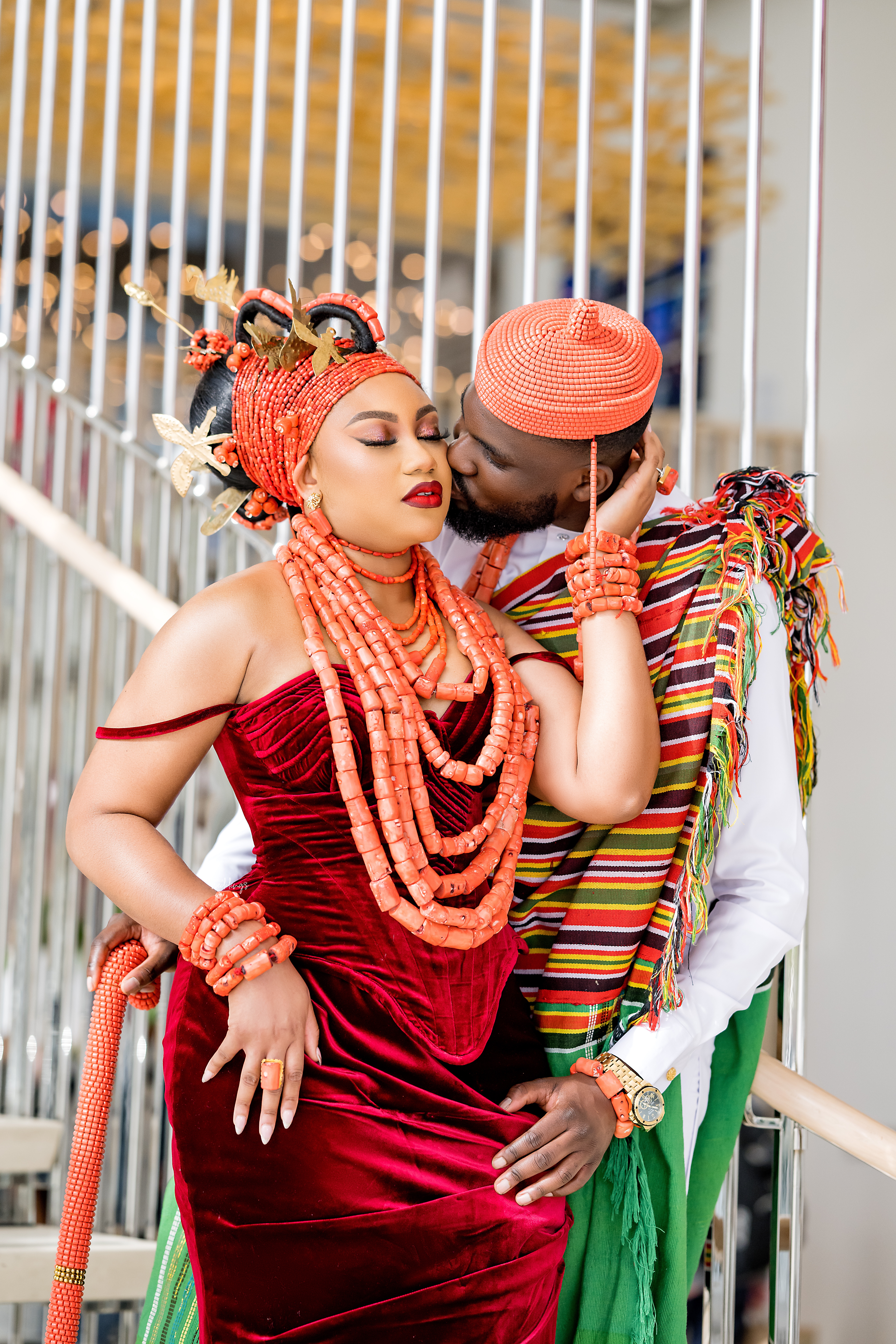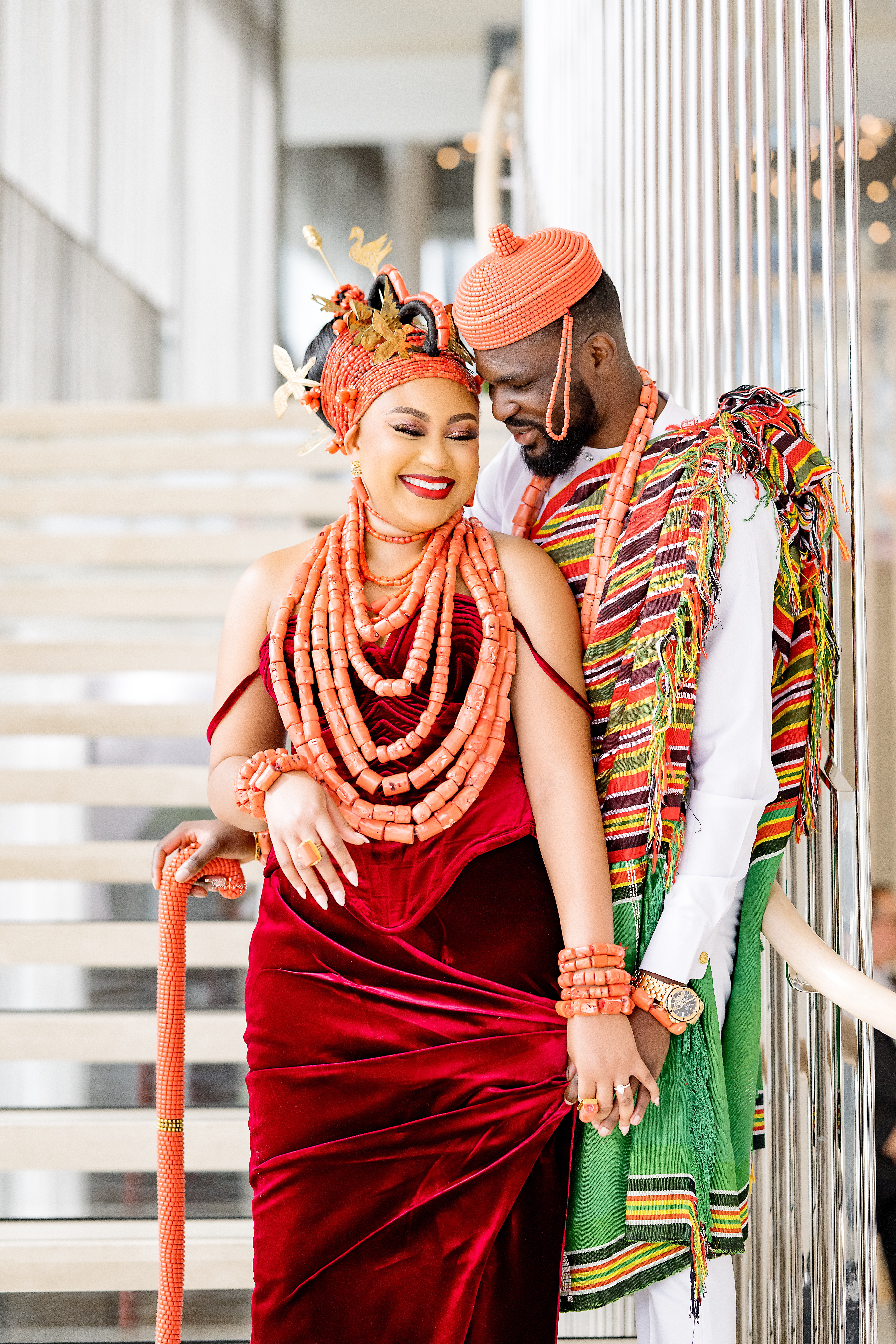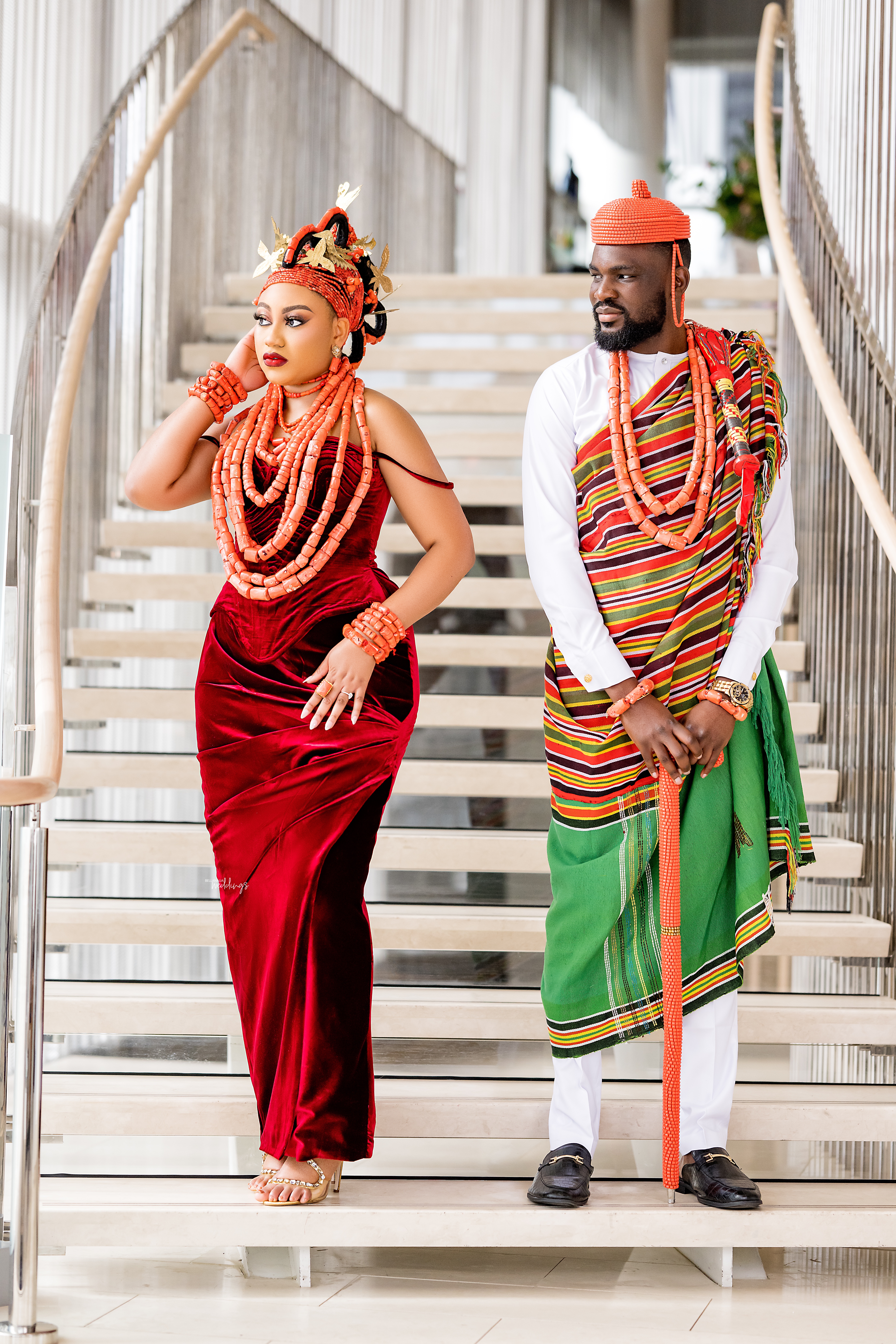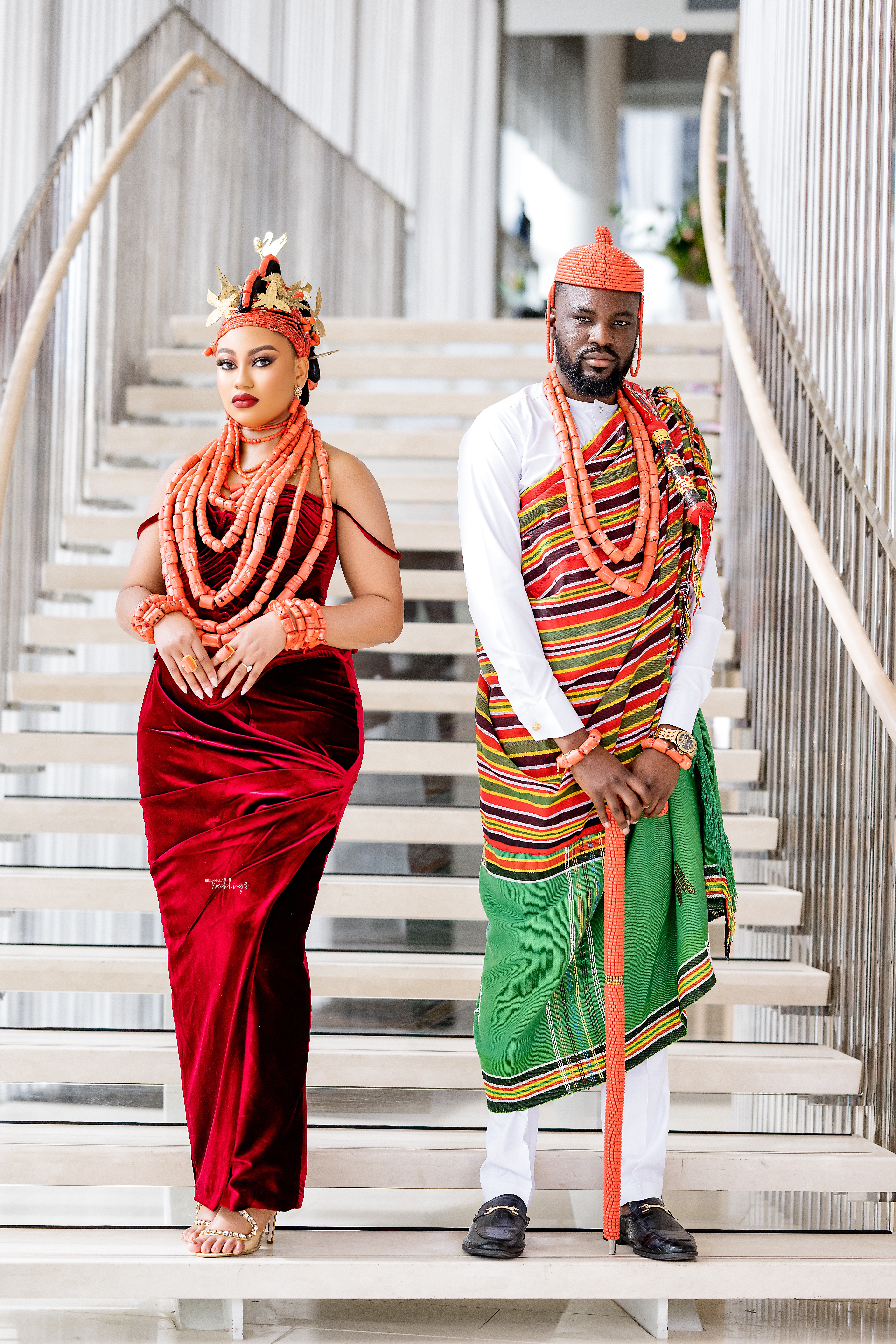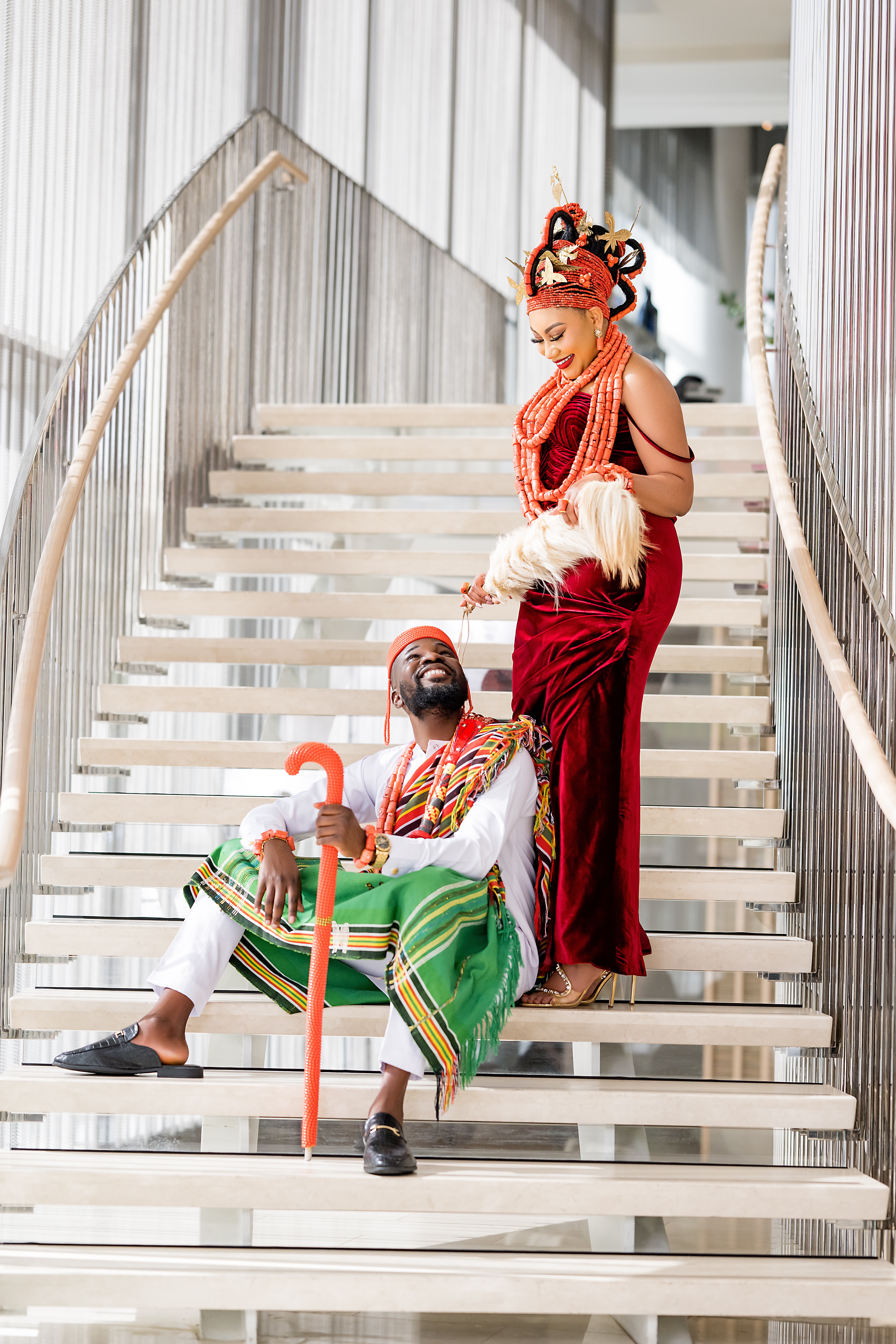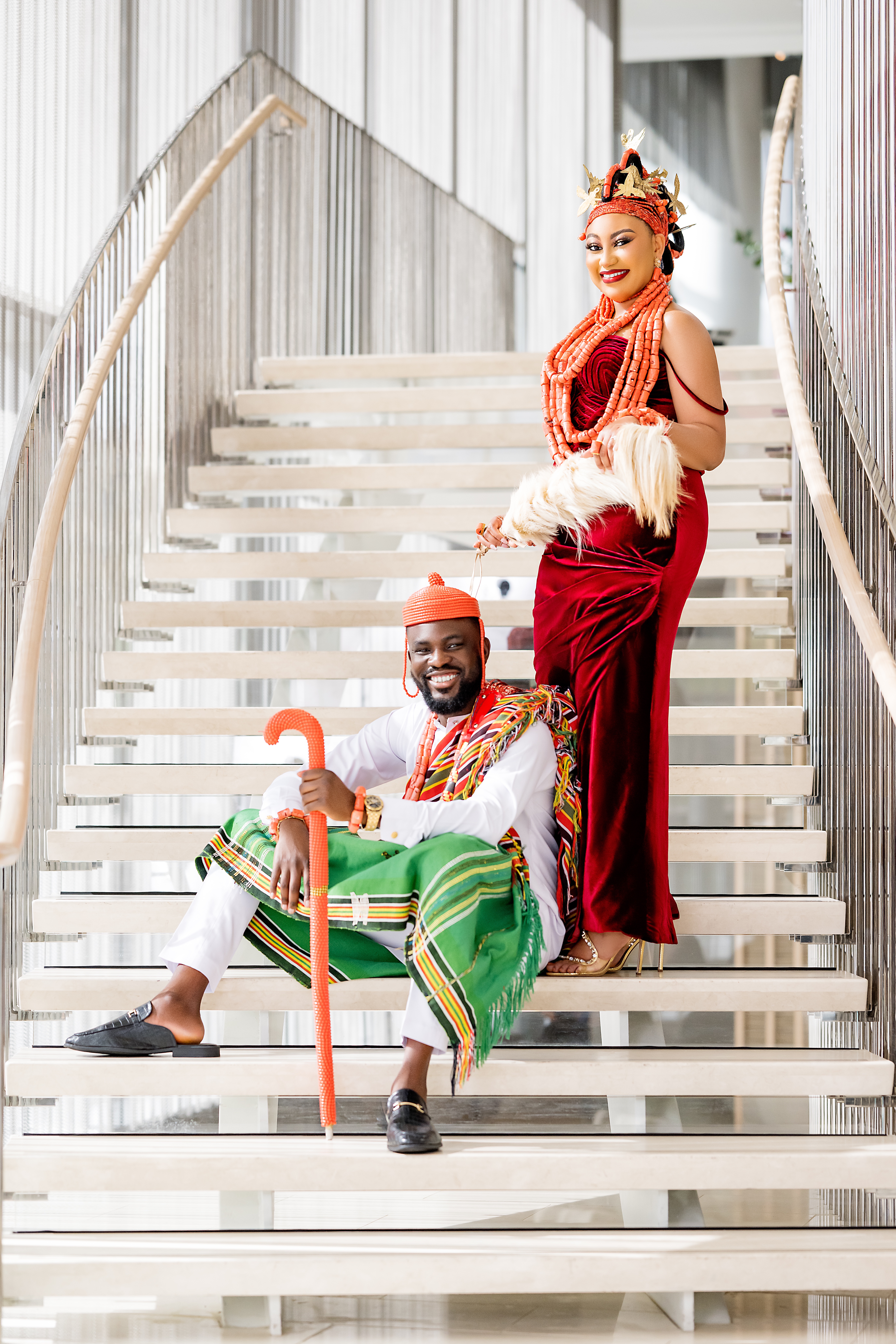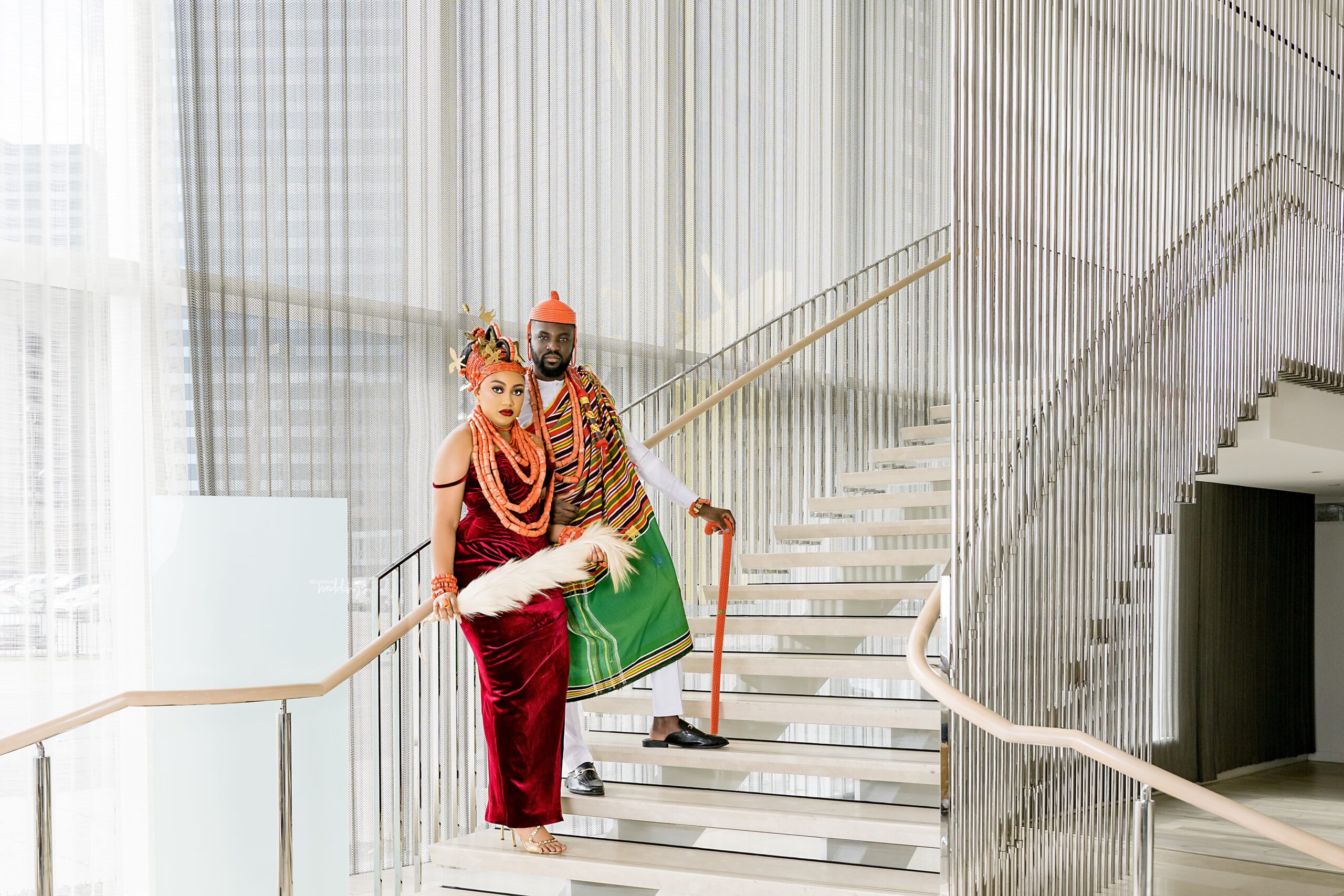 In February of 2022, he randomly sent me a DM on IG and I honestly wasn't interested because I had moved on but he kept trying to hold a conversation and it was so familiar I couldn't hold back anymore, just like that we became friends again. God has always been an important part of our relationship from day one, and we decided to move forward with our relationship as soon as we heard a go ahead from God. It didn't take too long for us to figure out that we finally found what we had been looking for, we had found each other ❤️.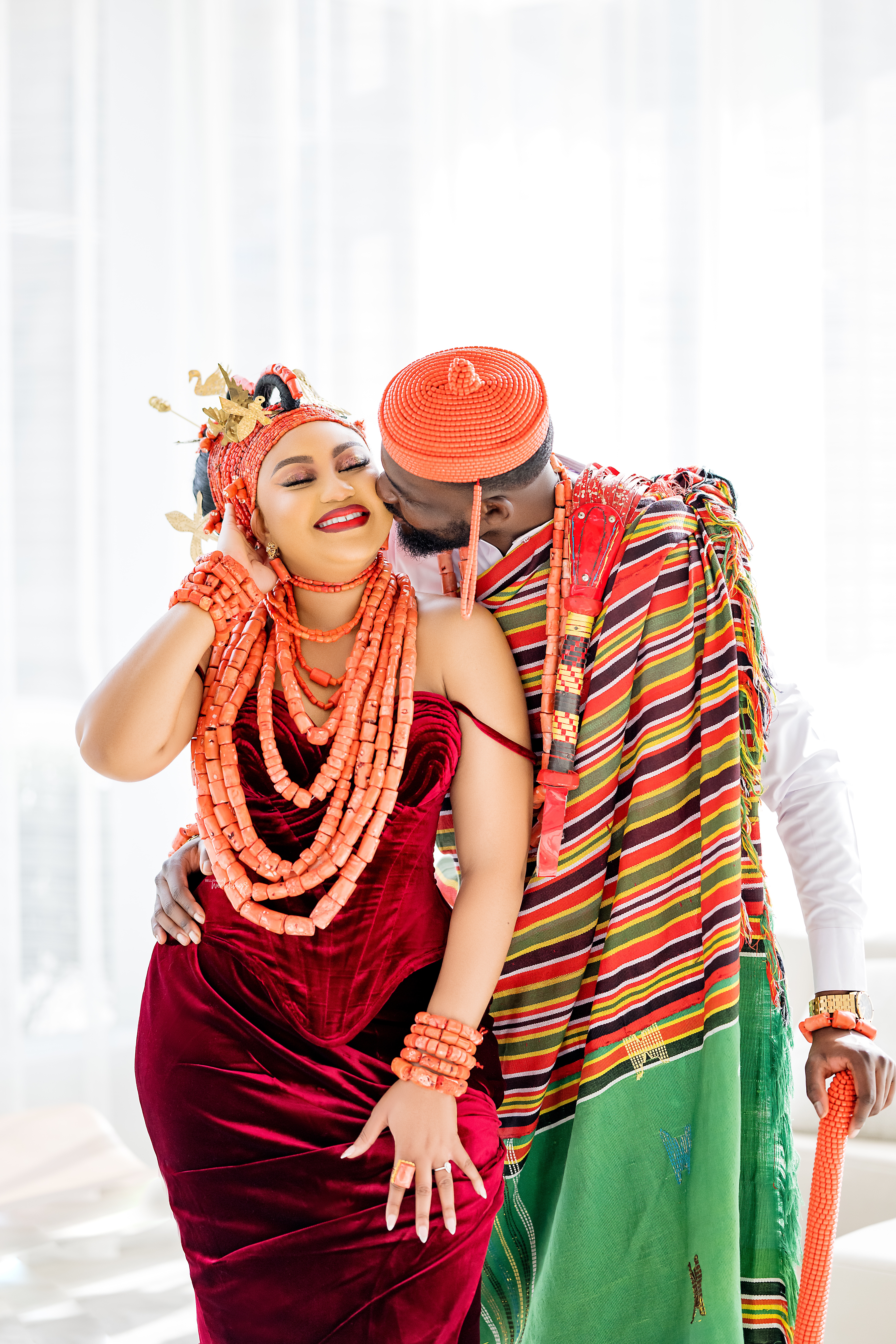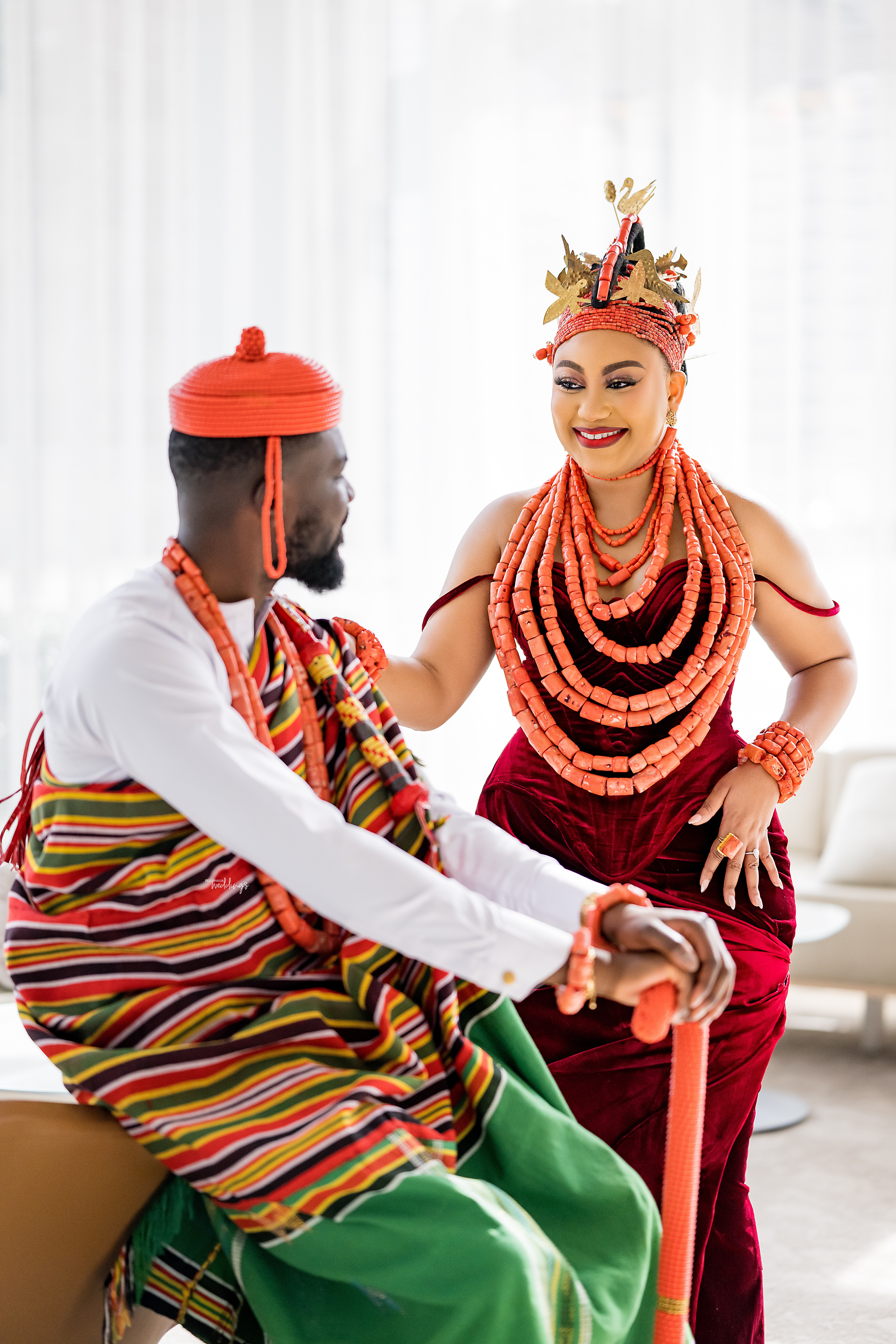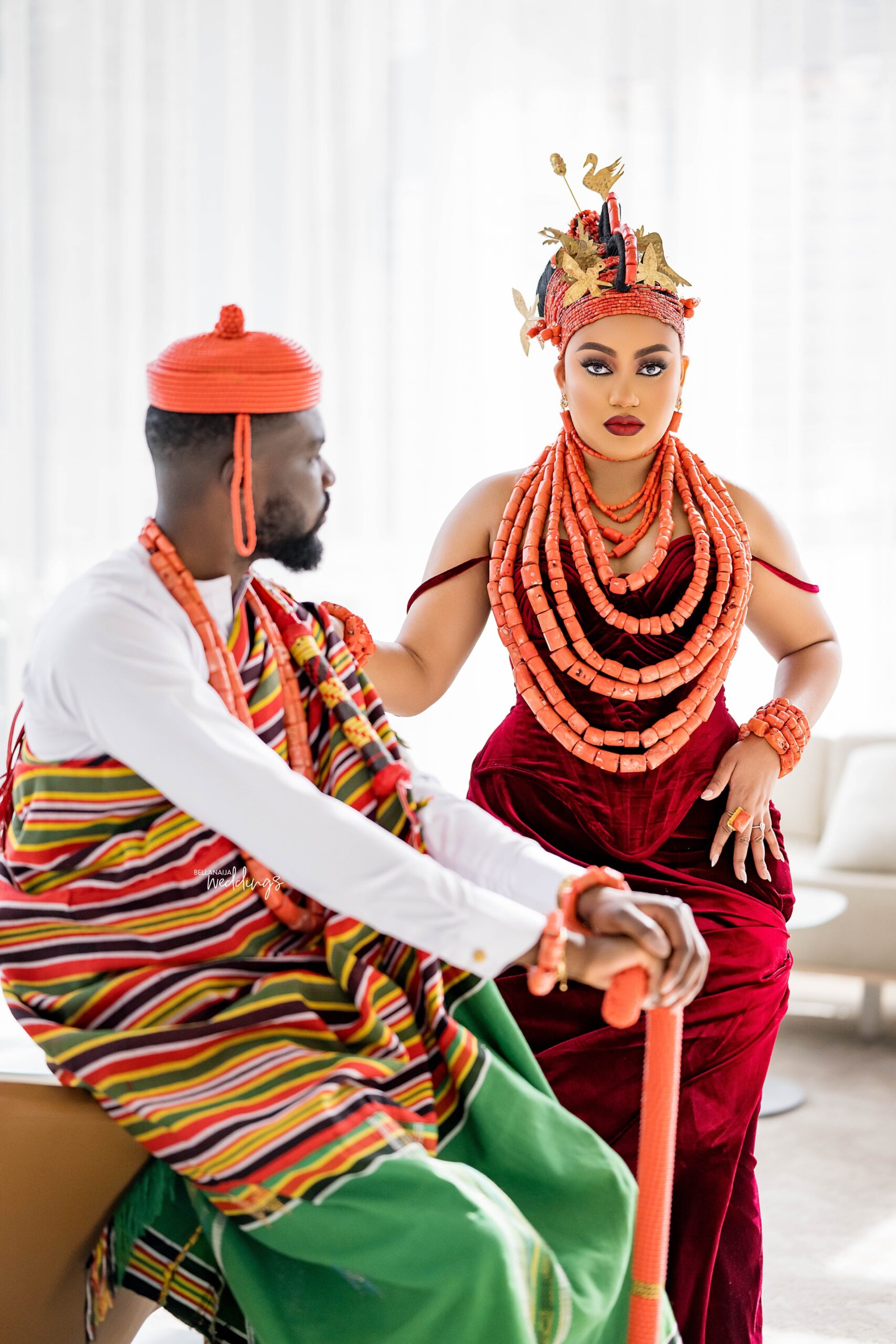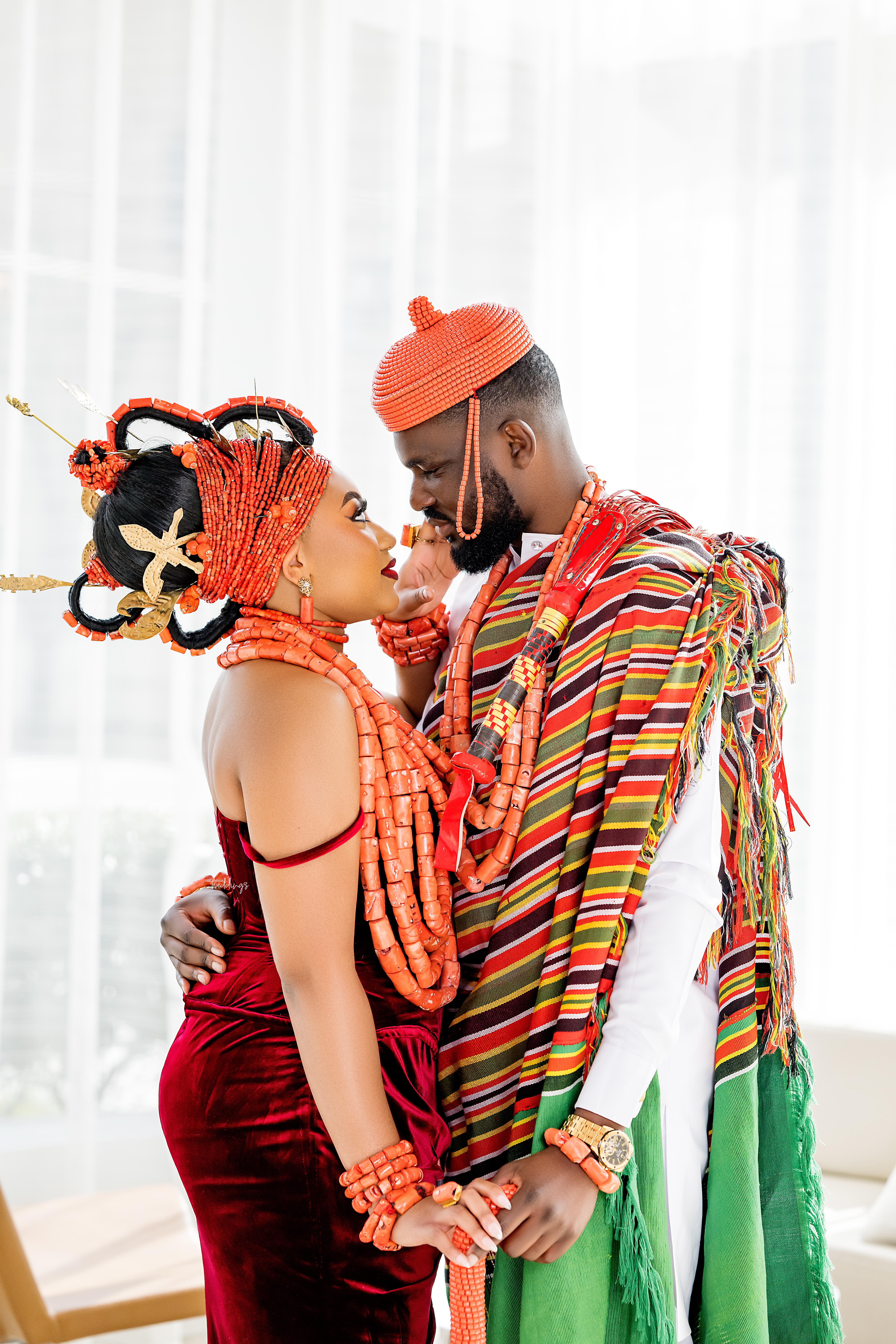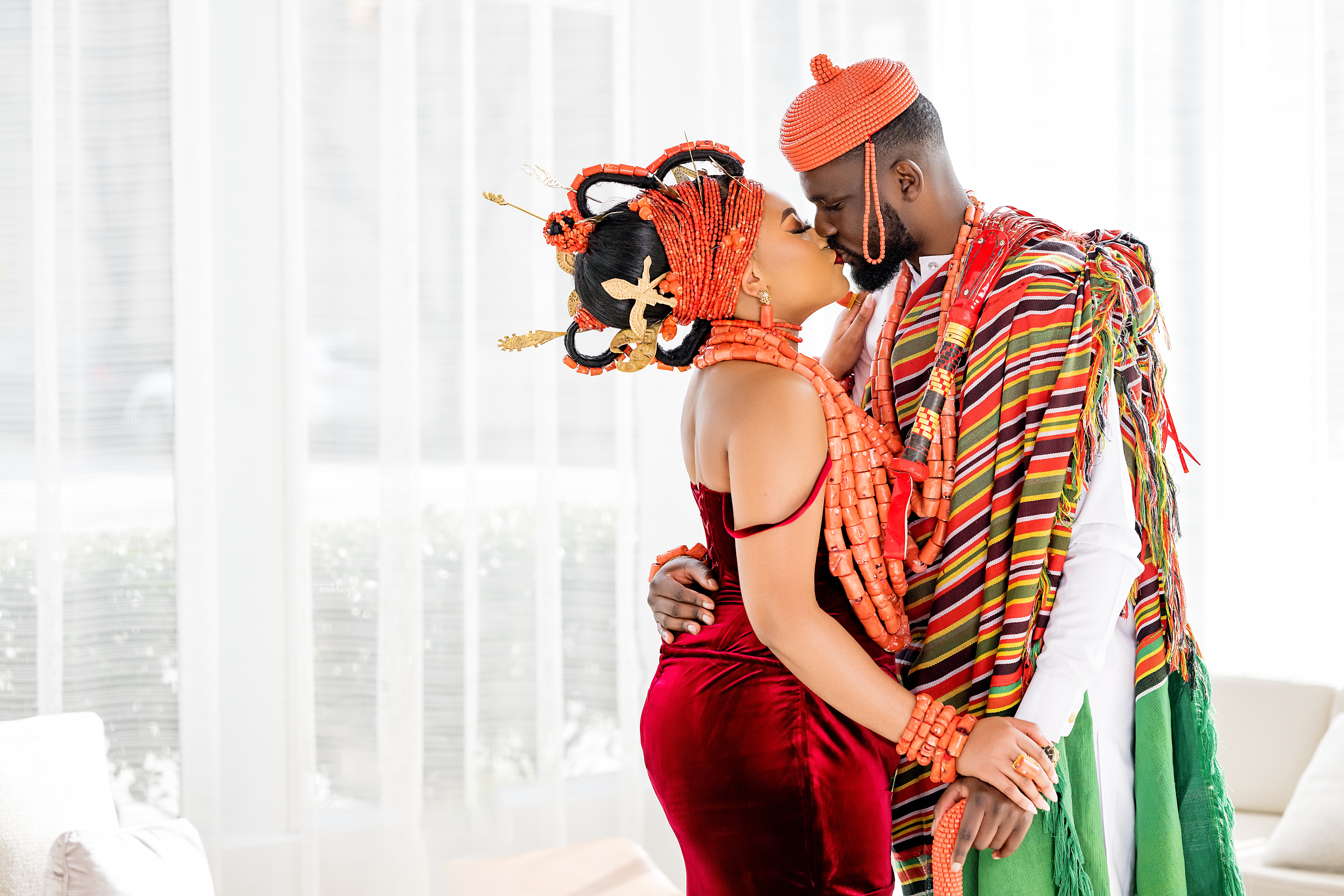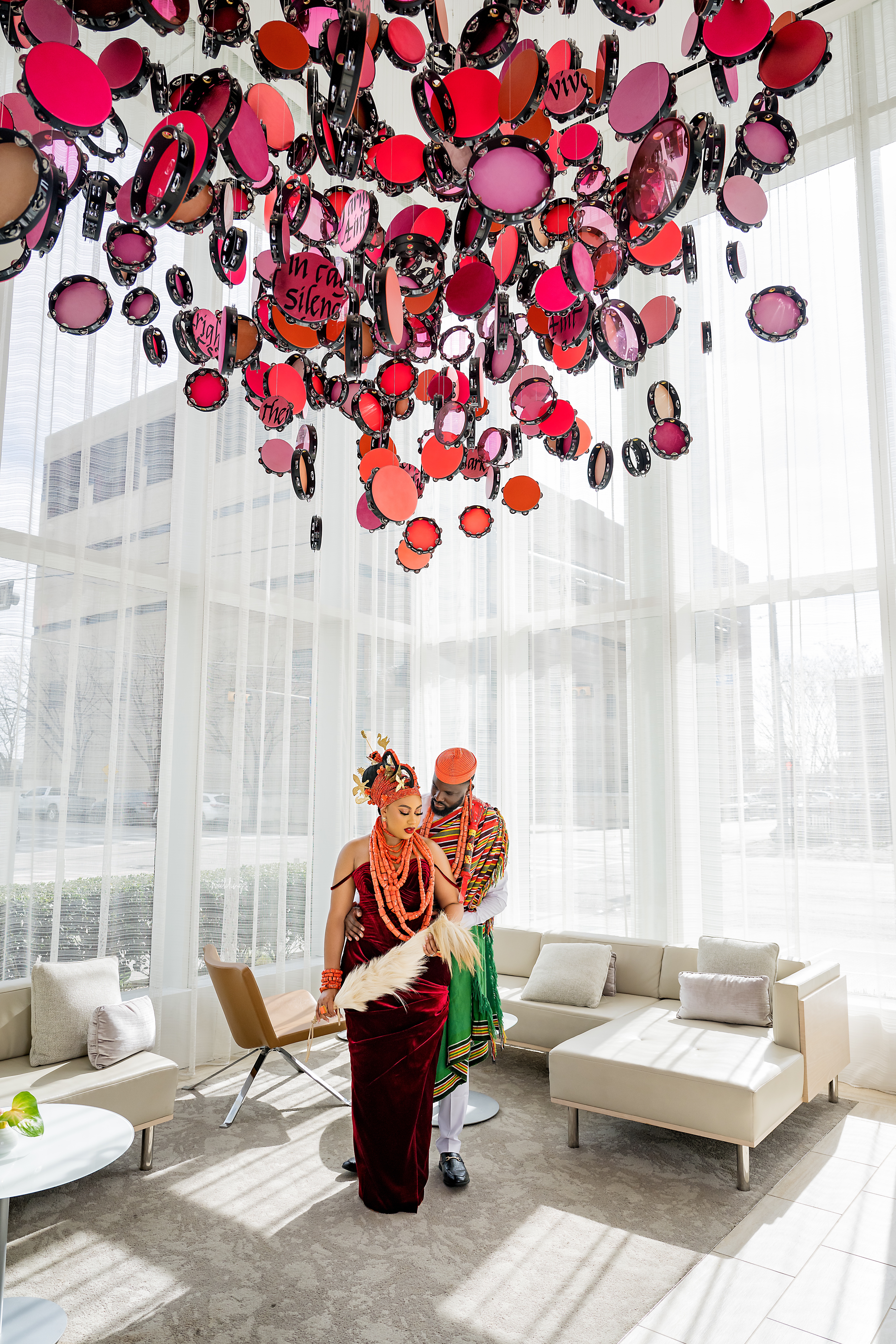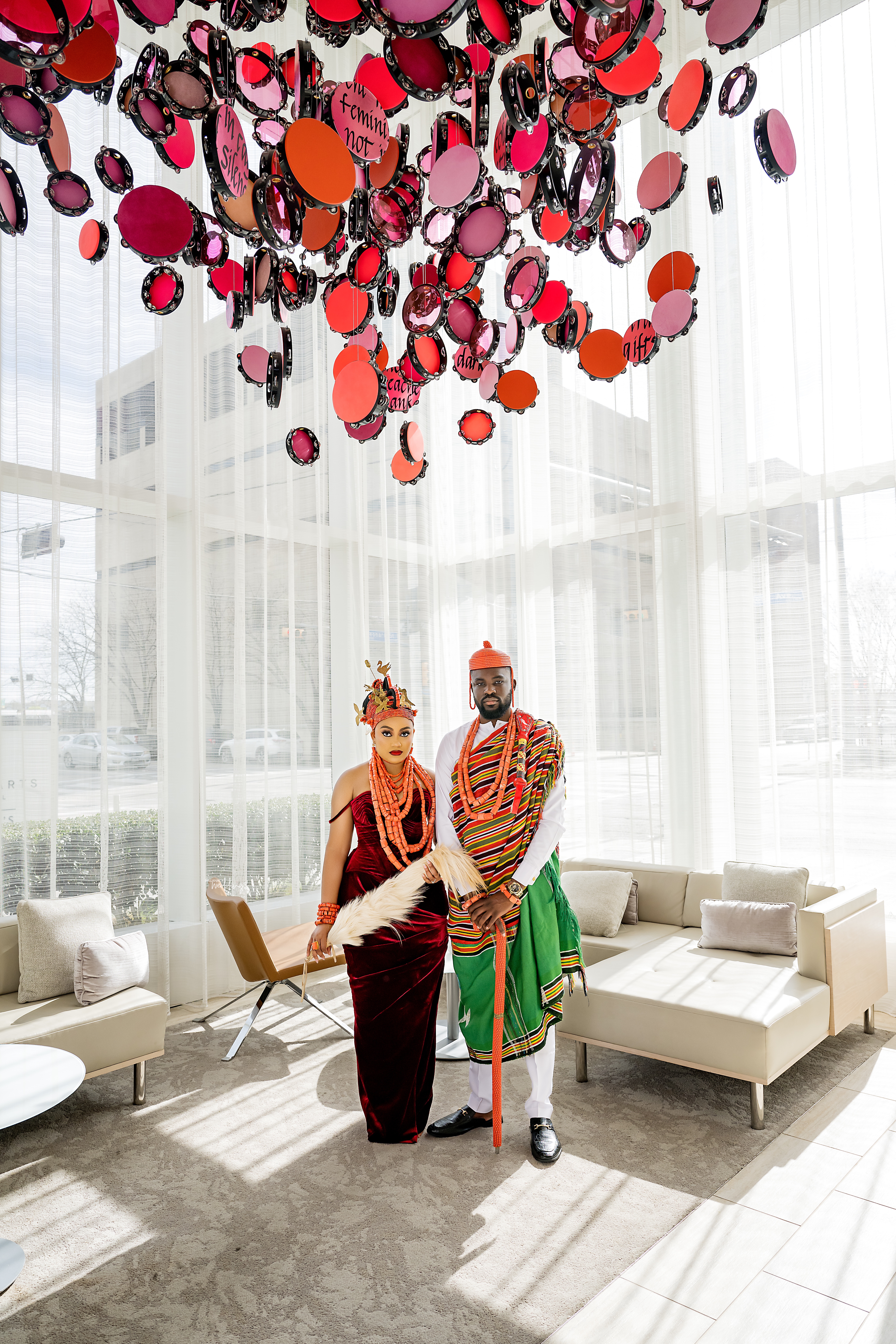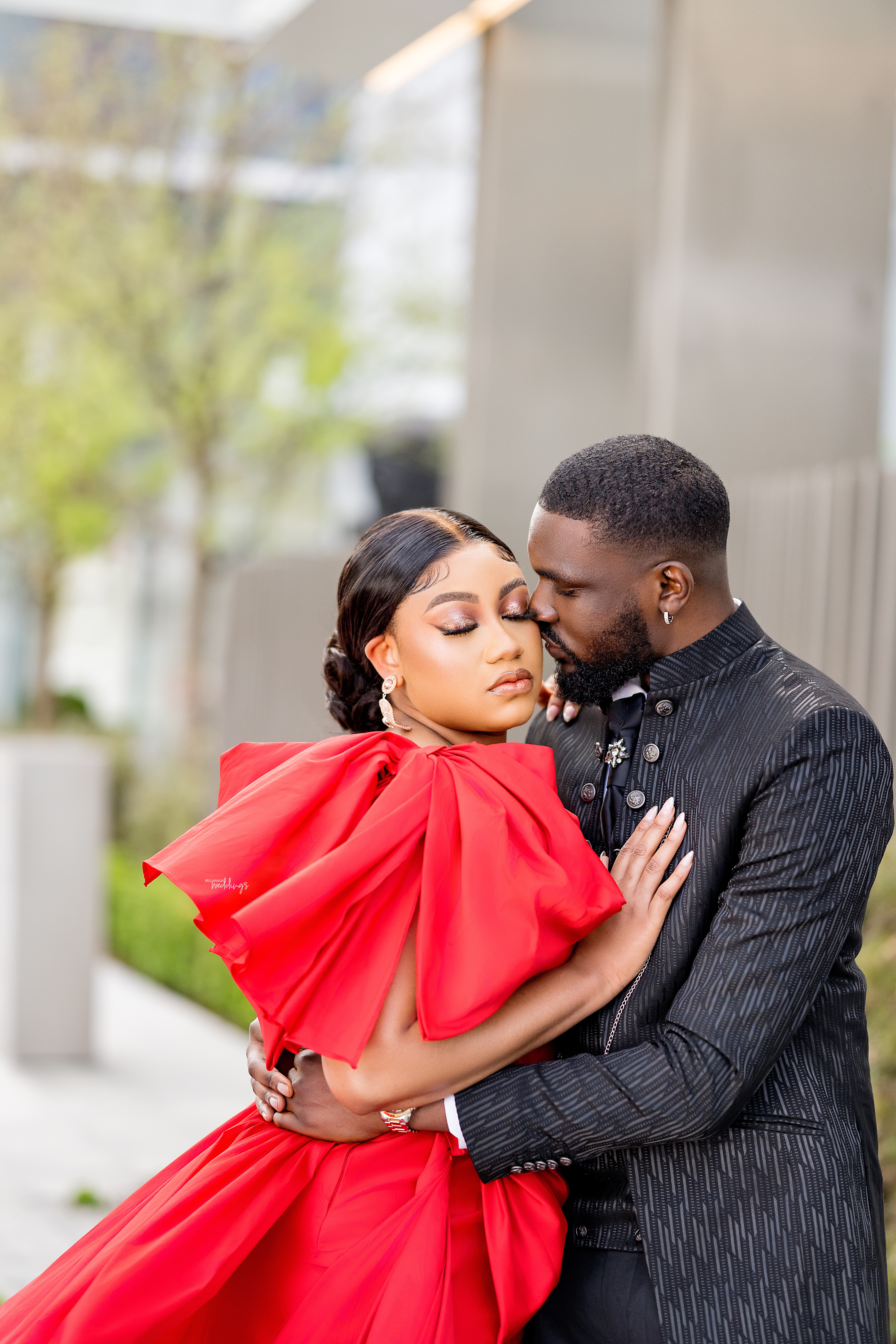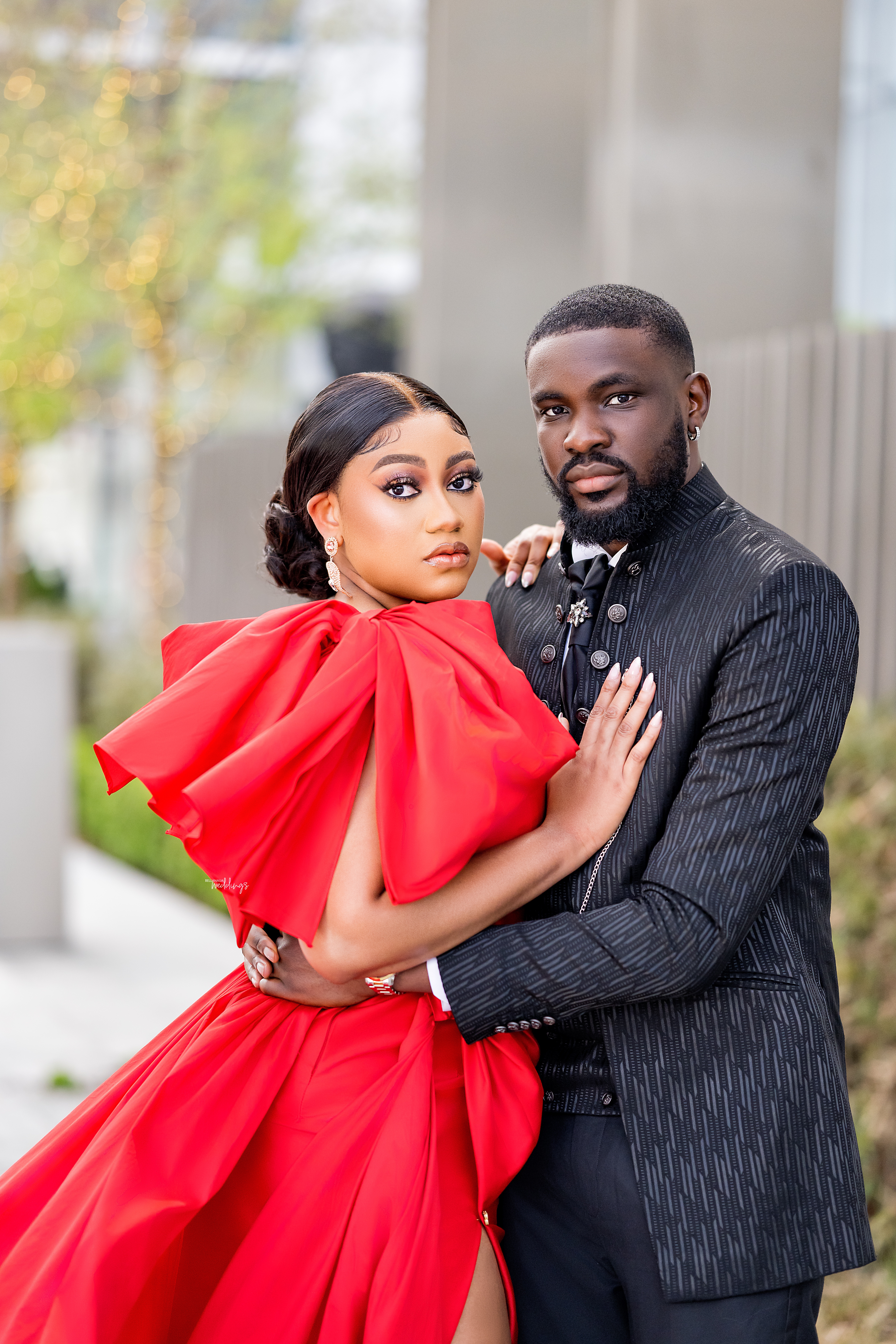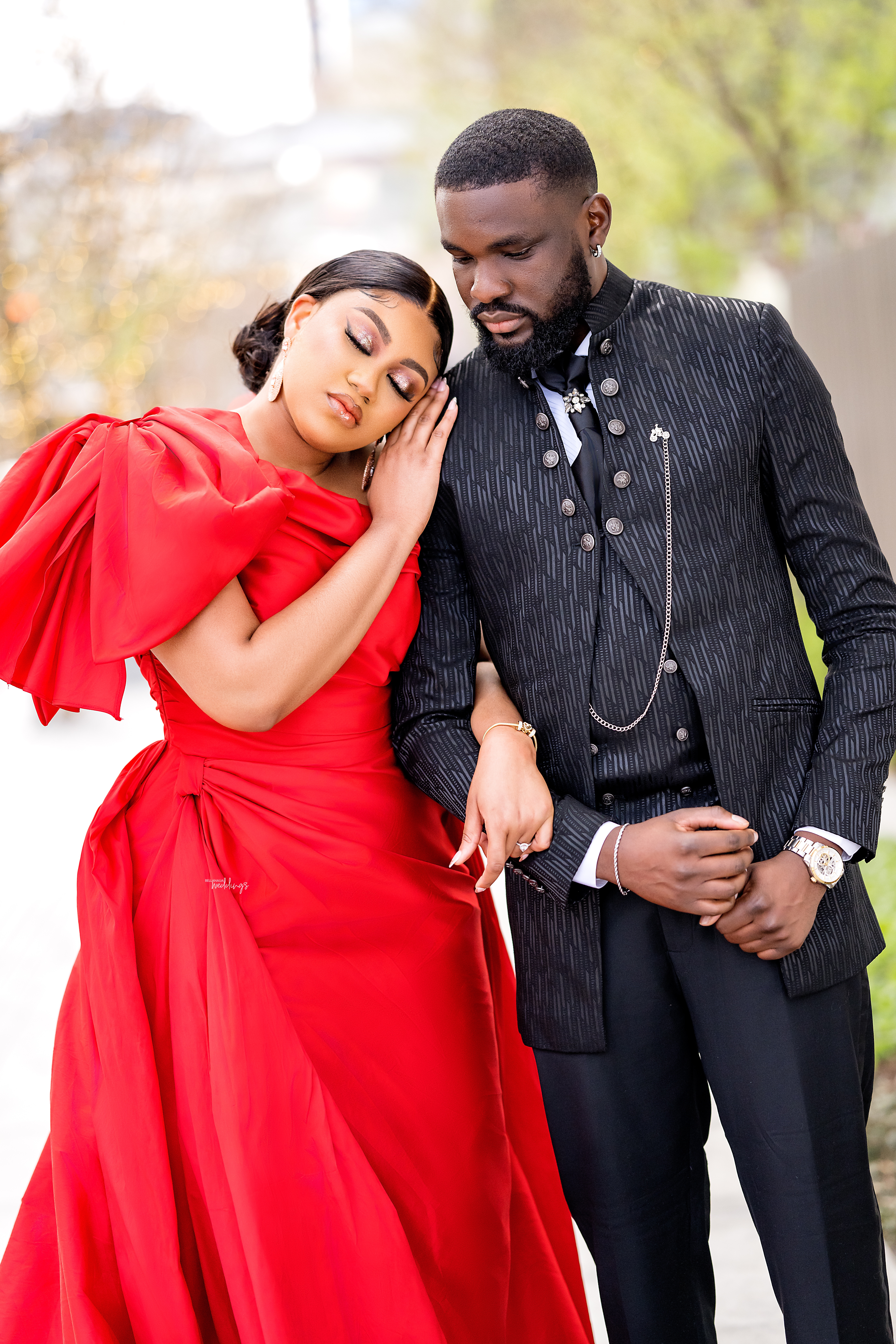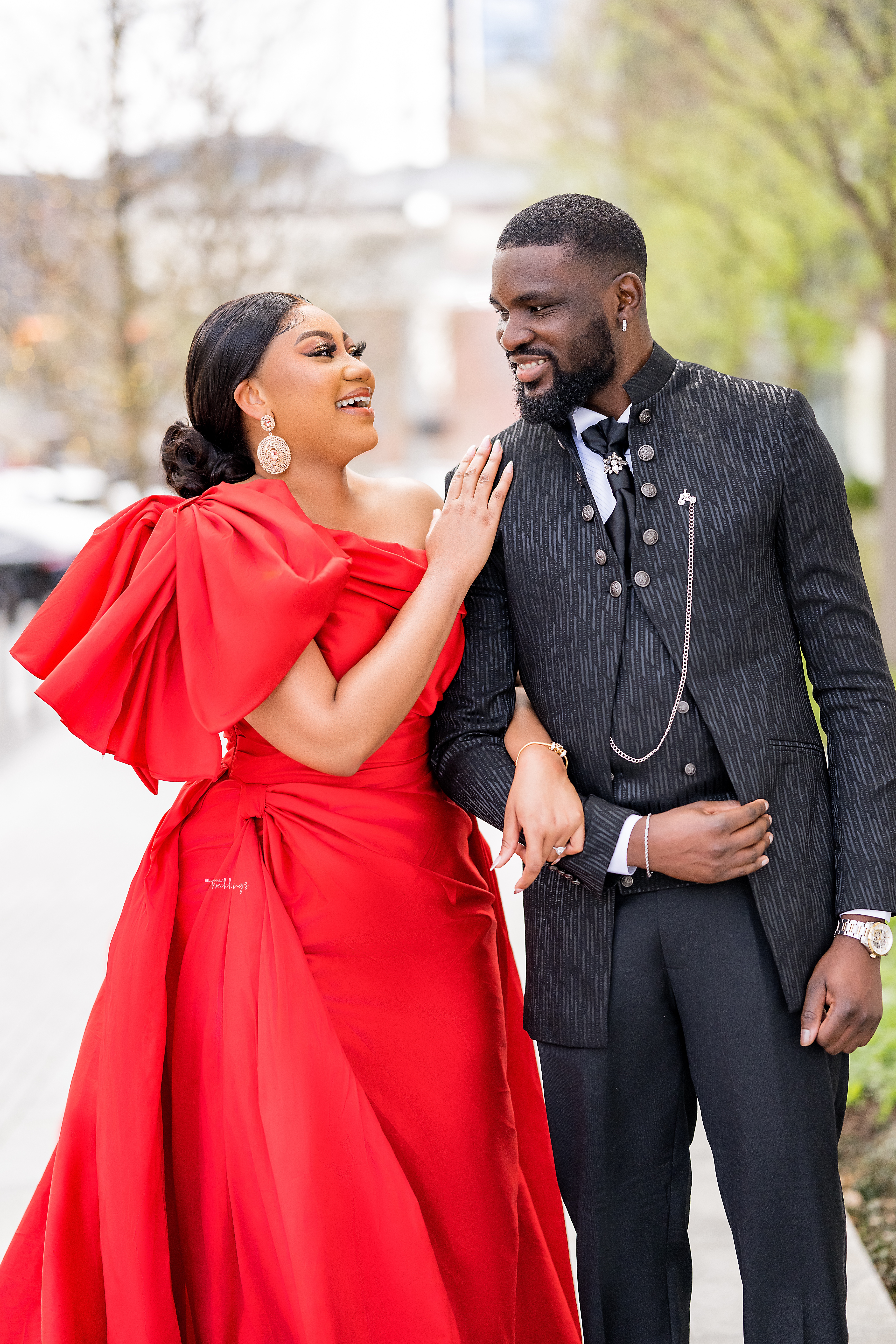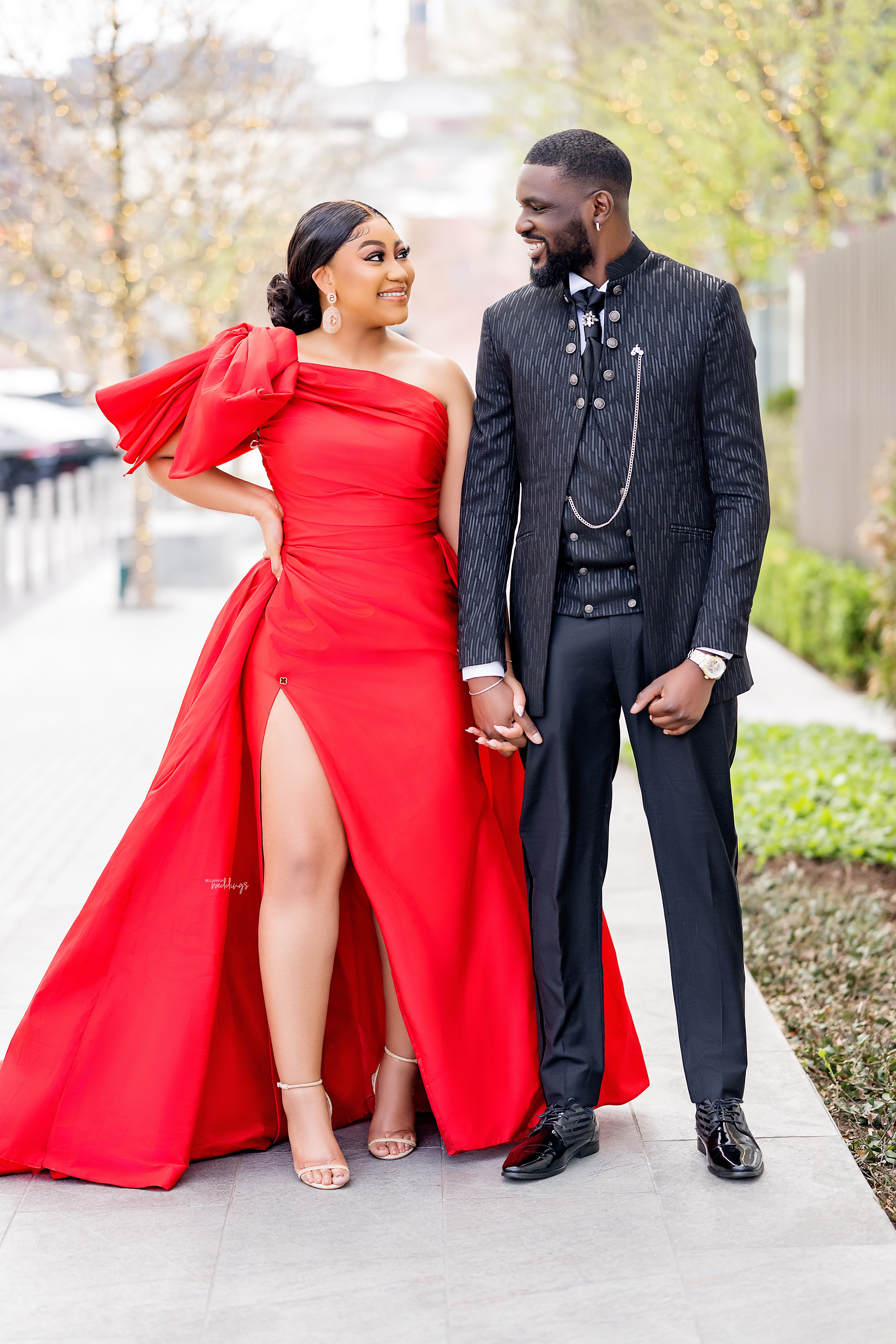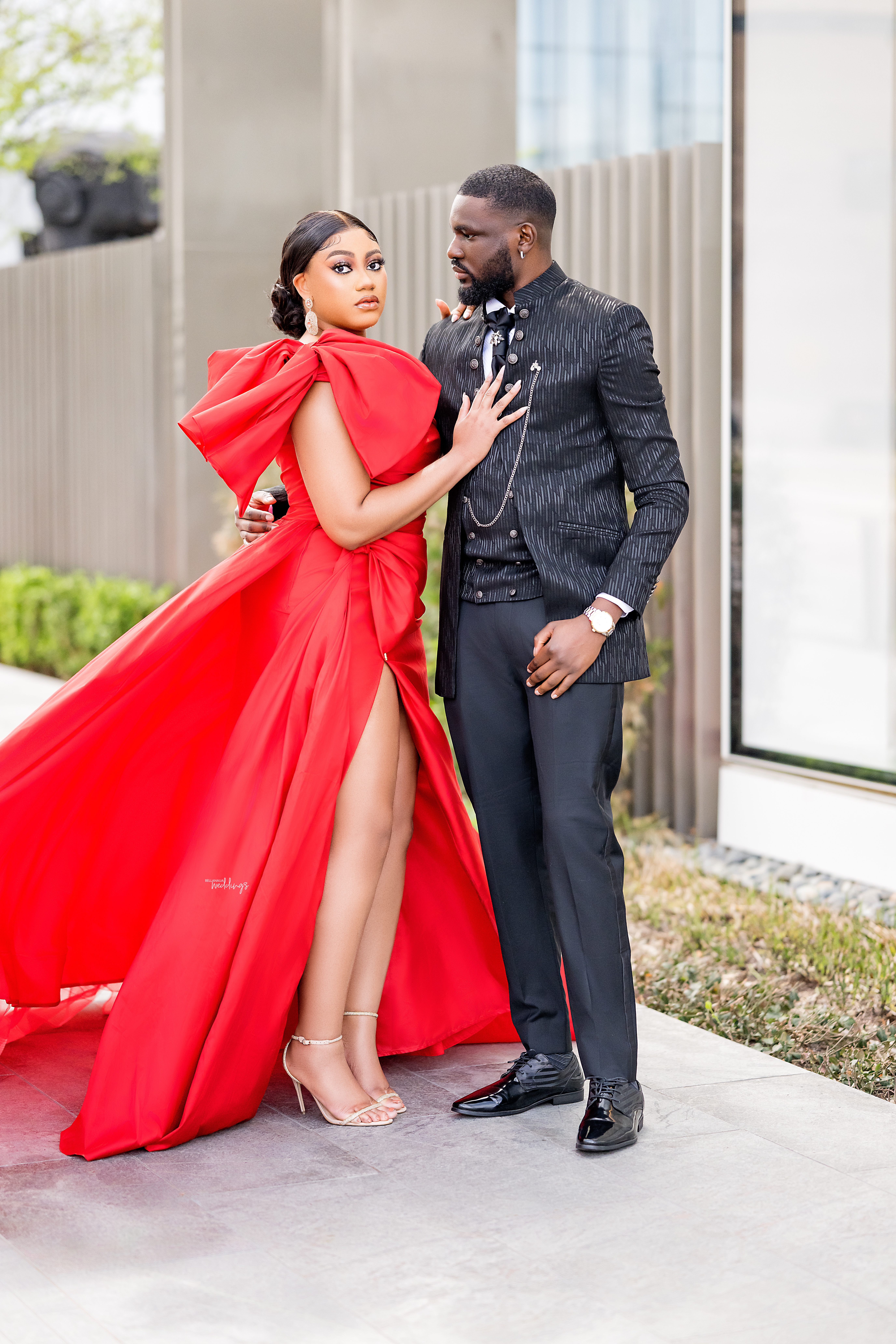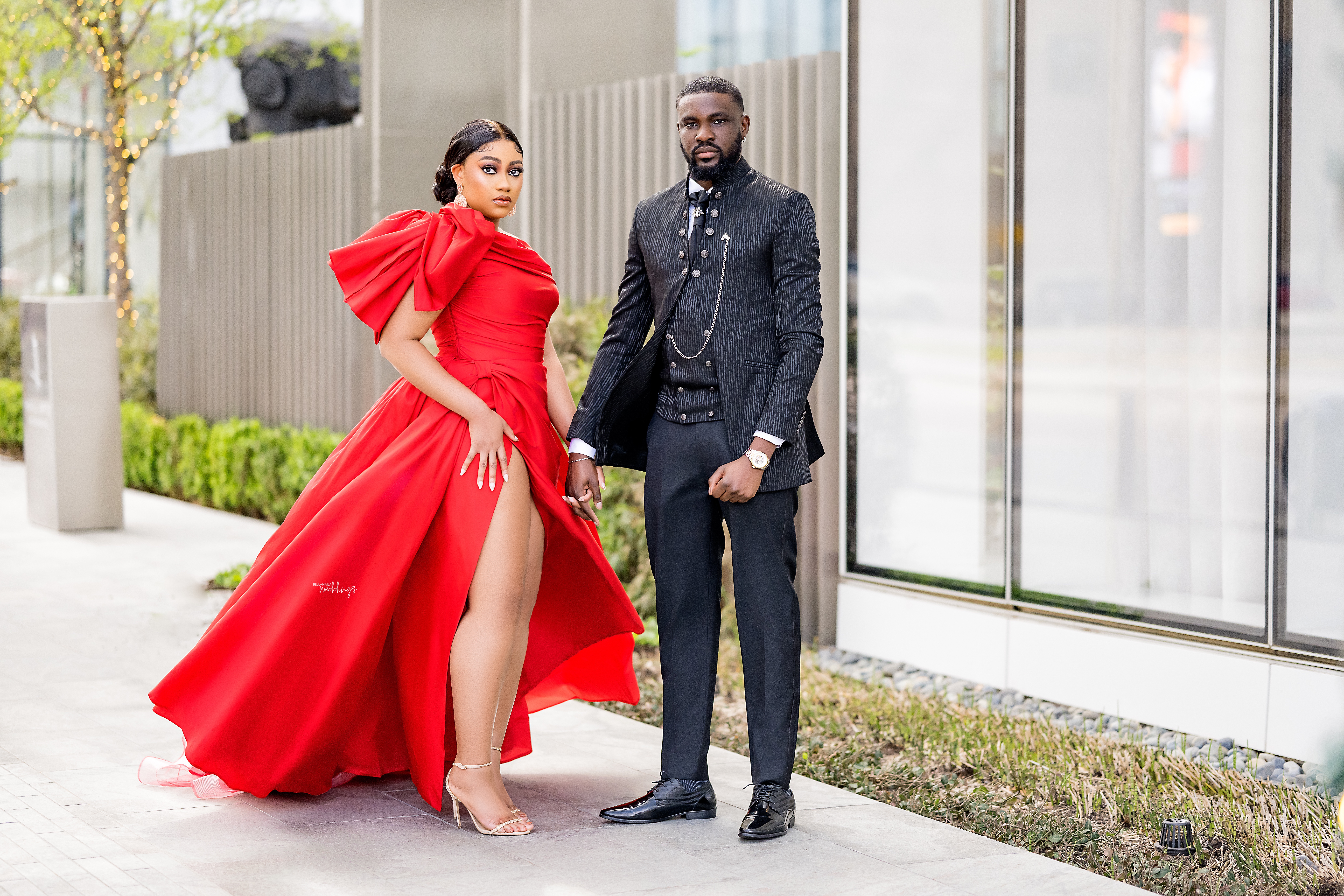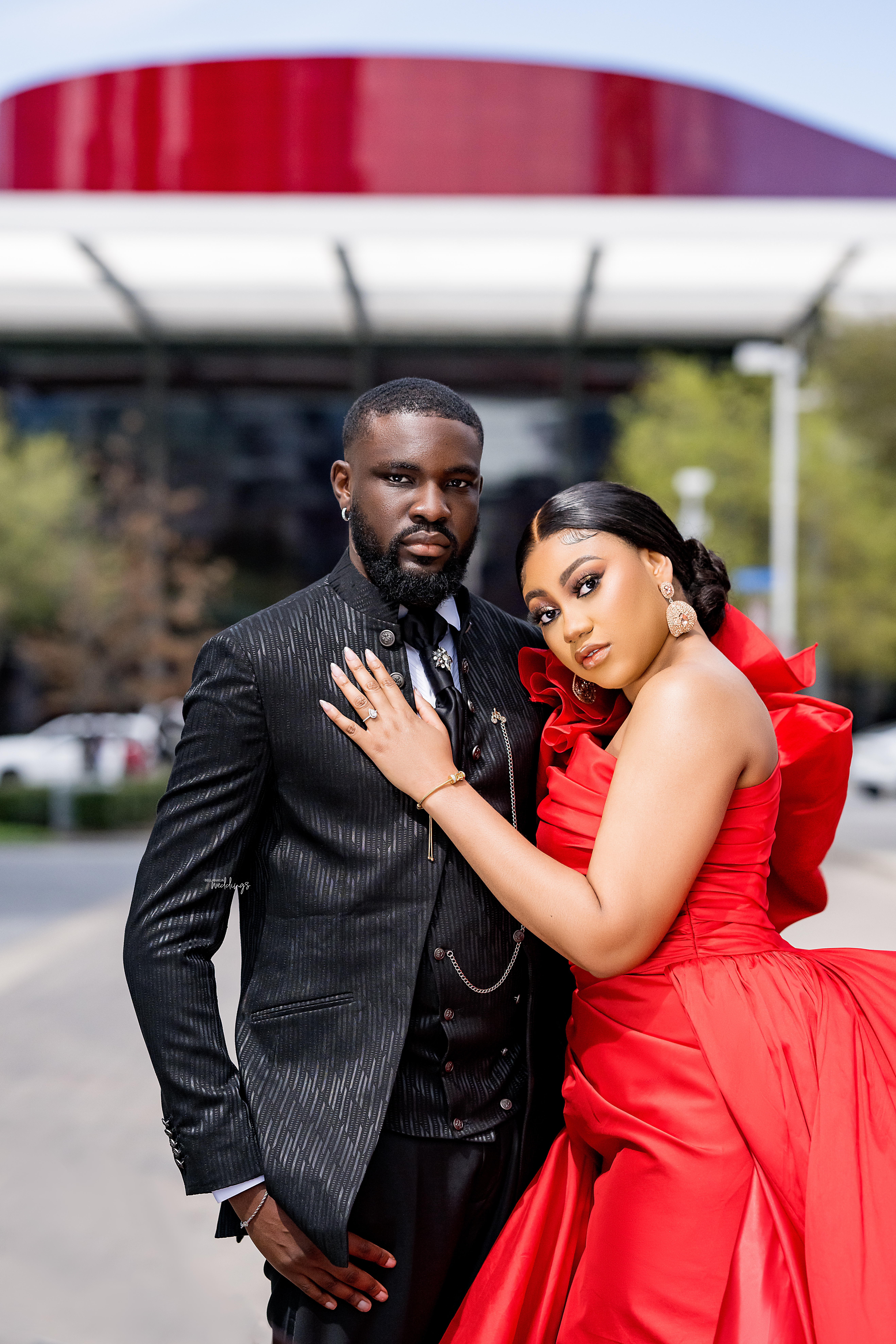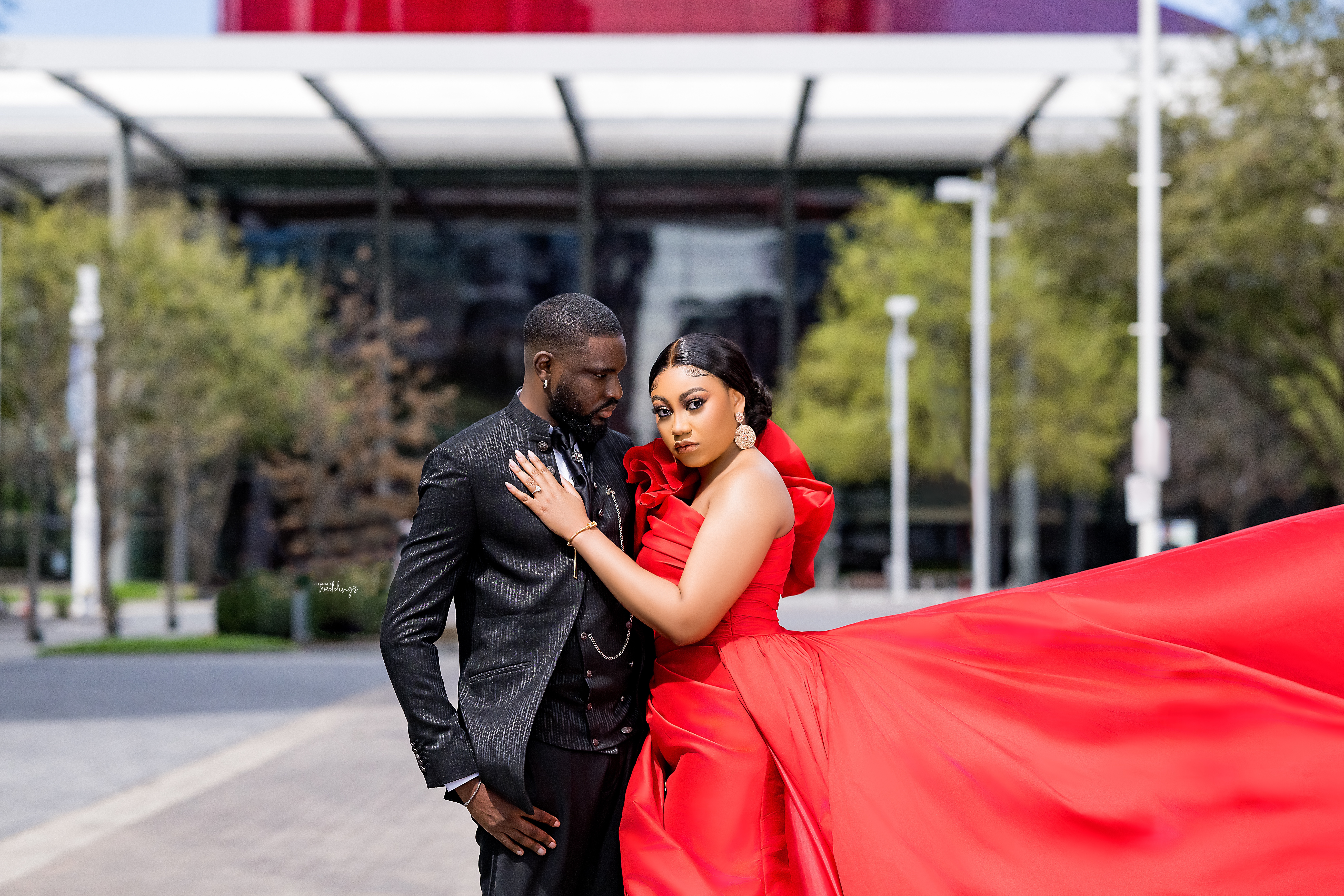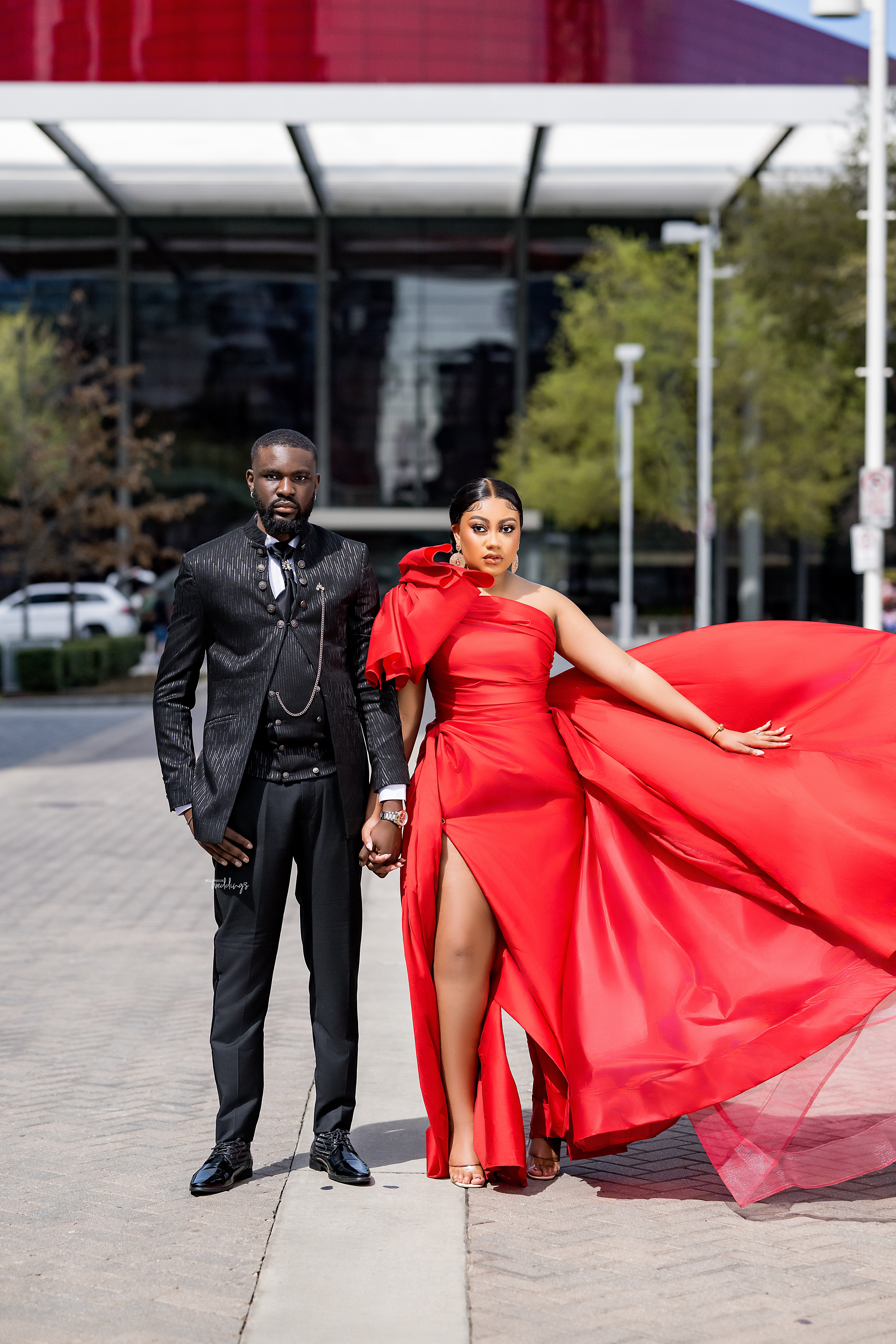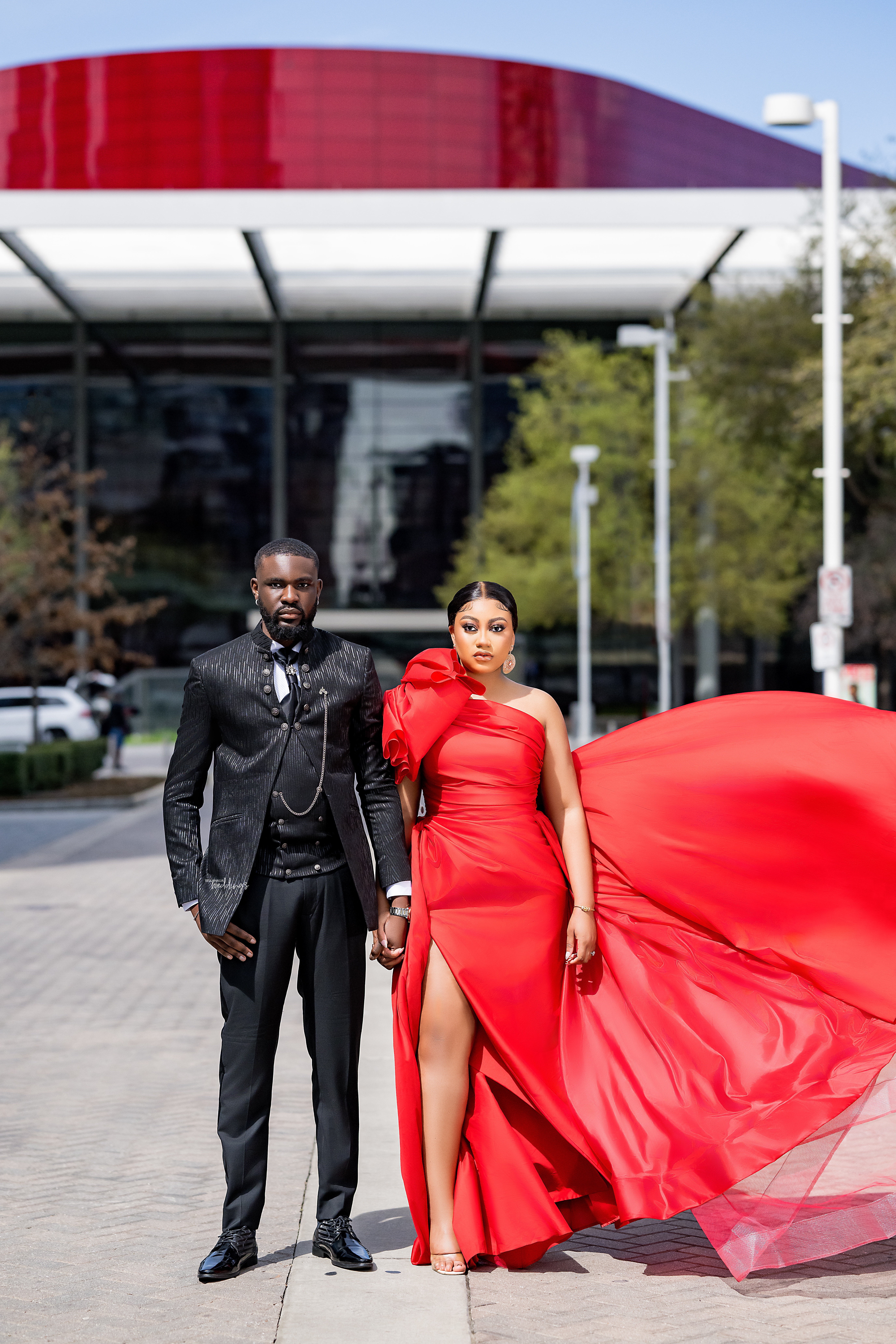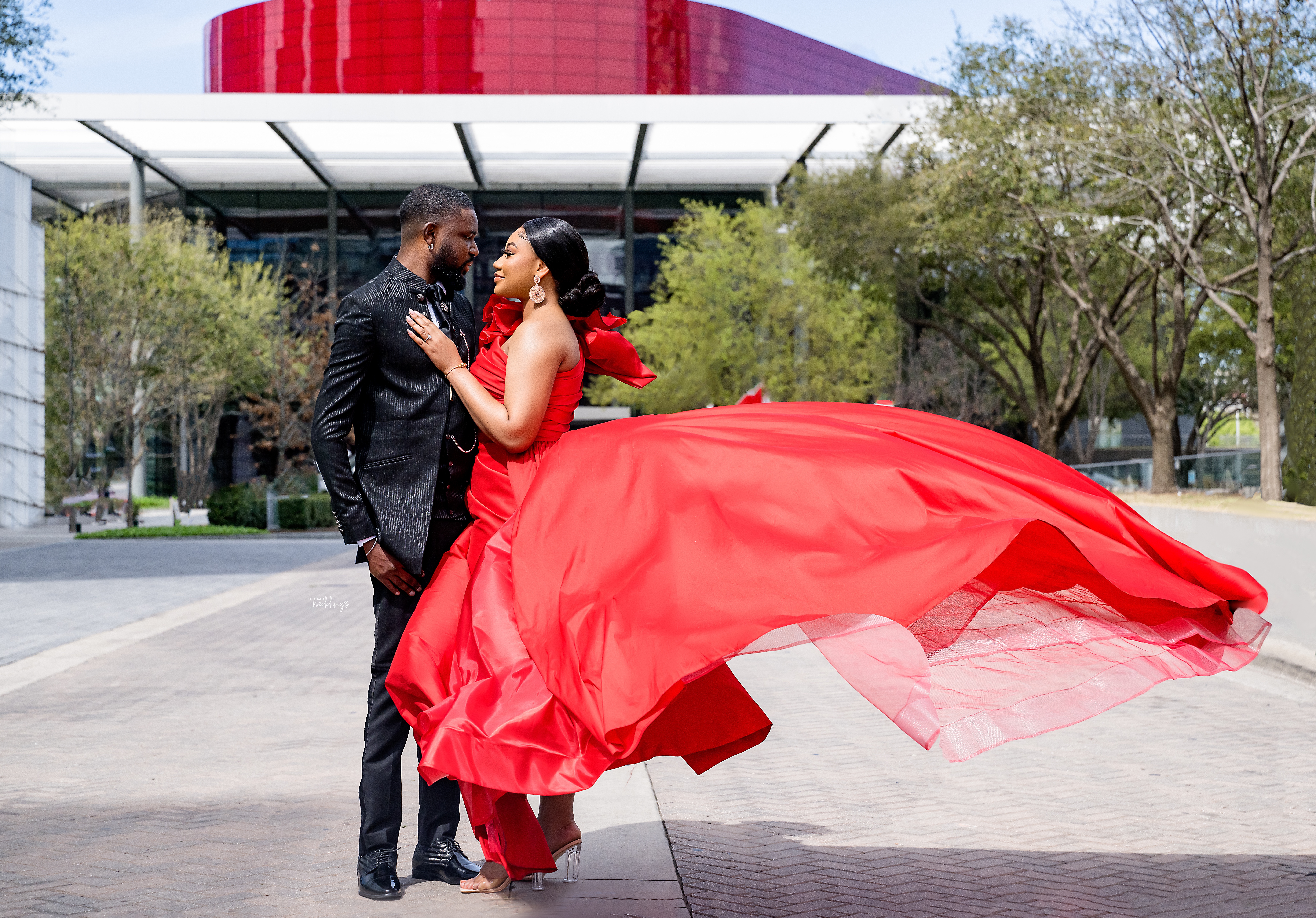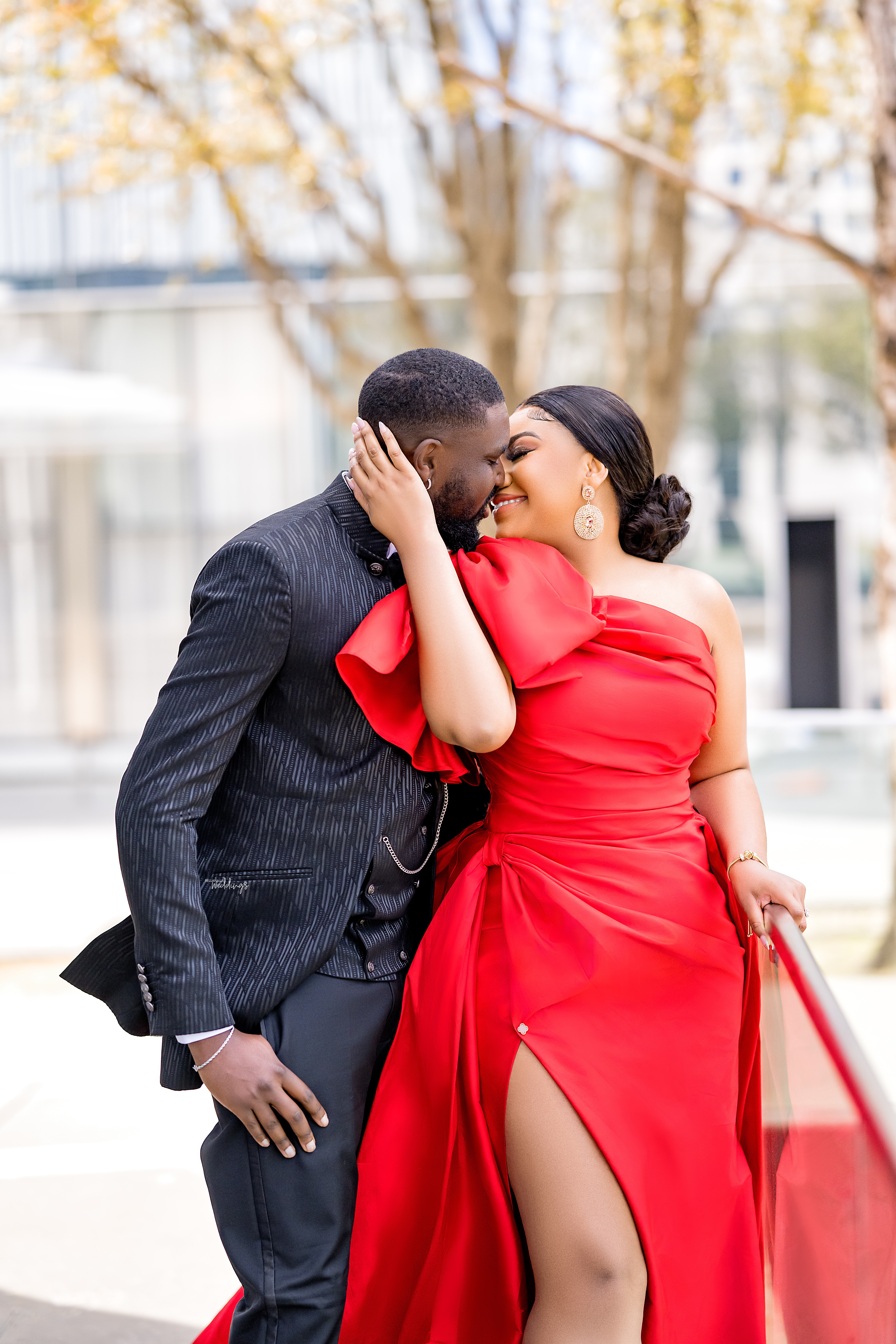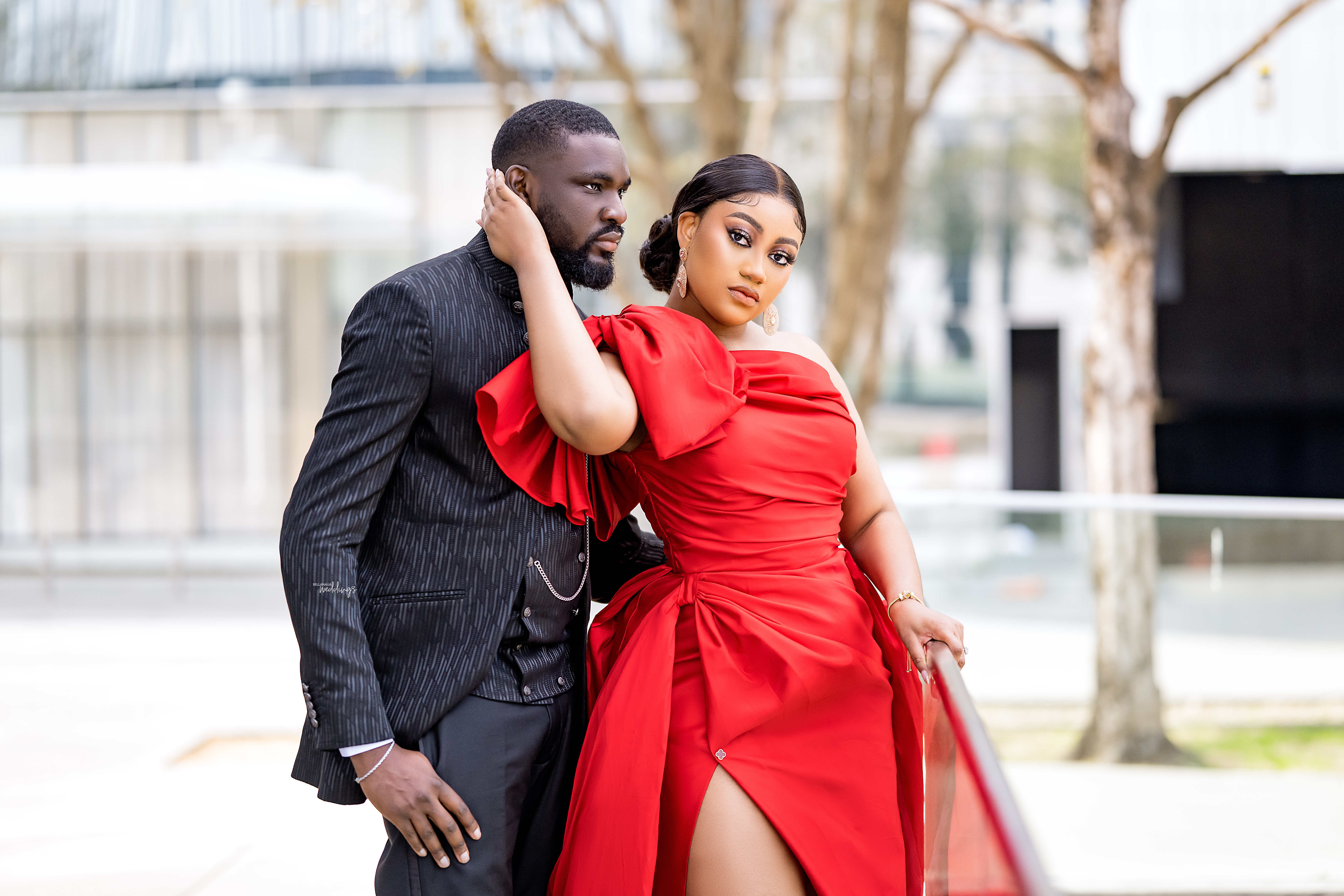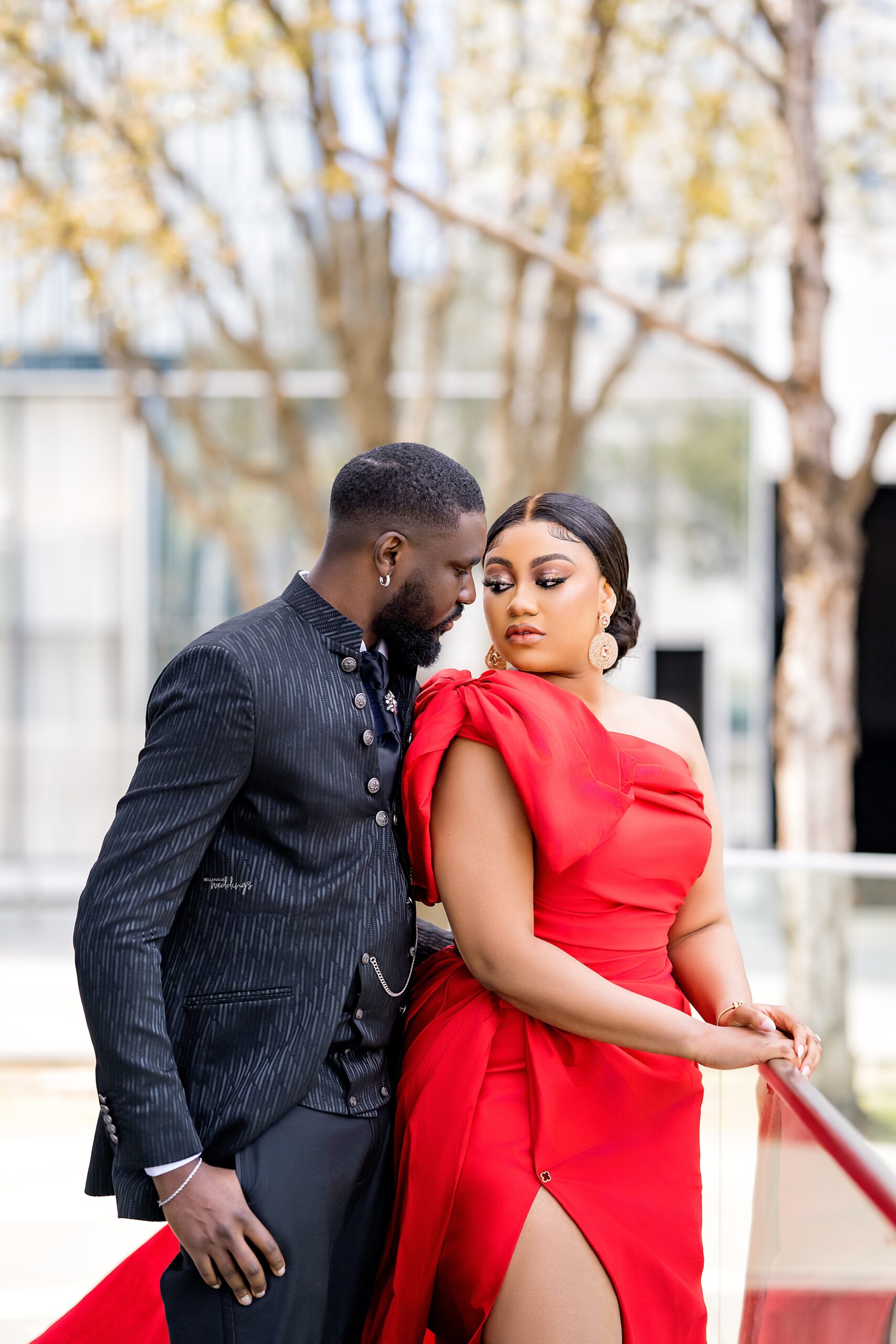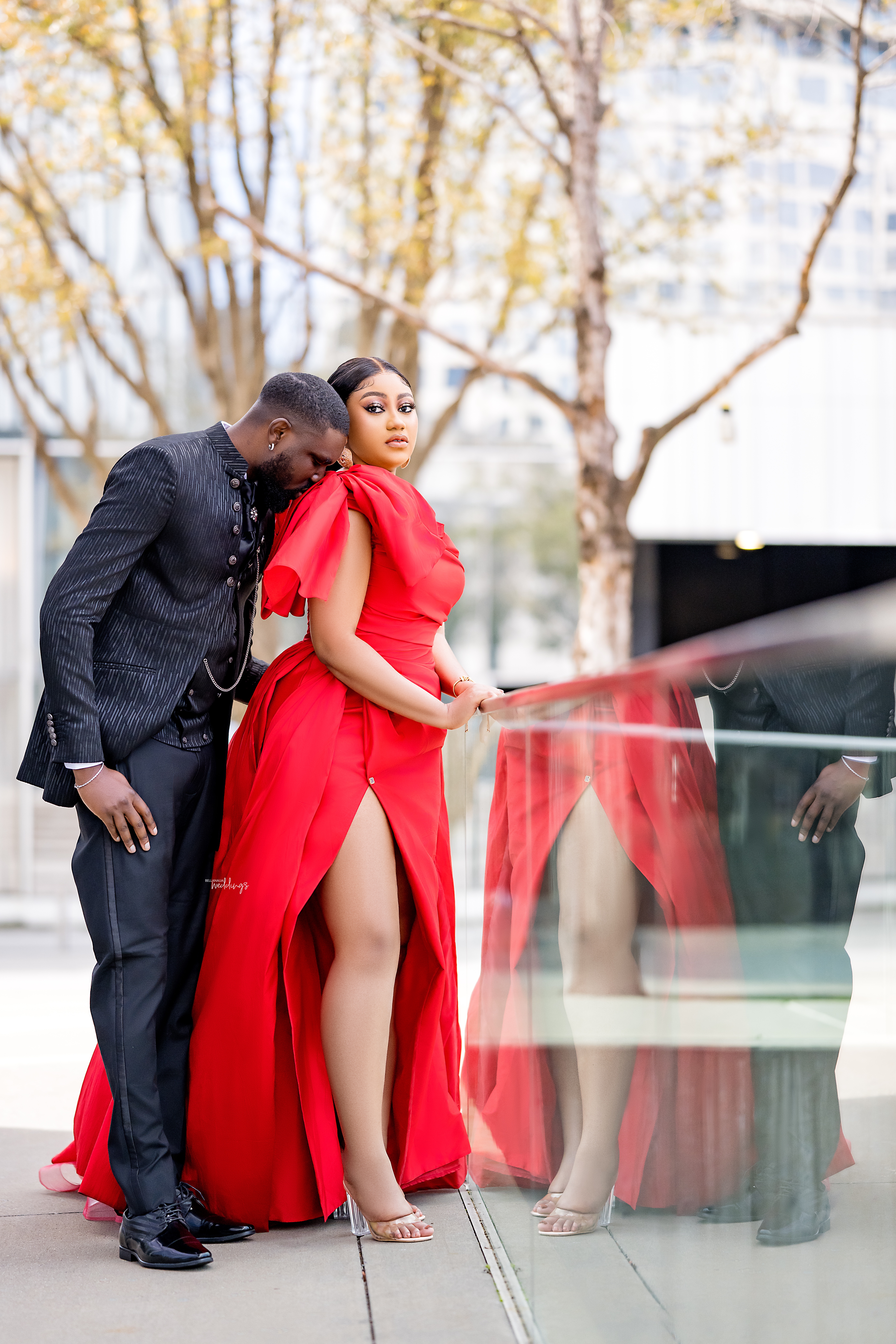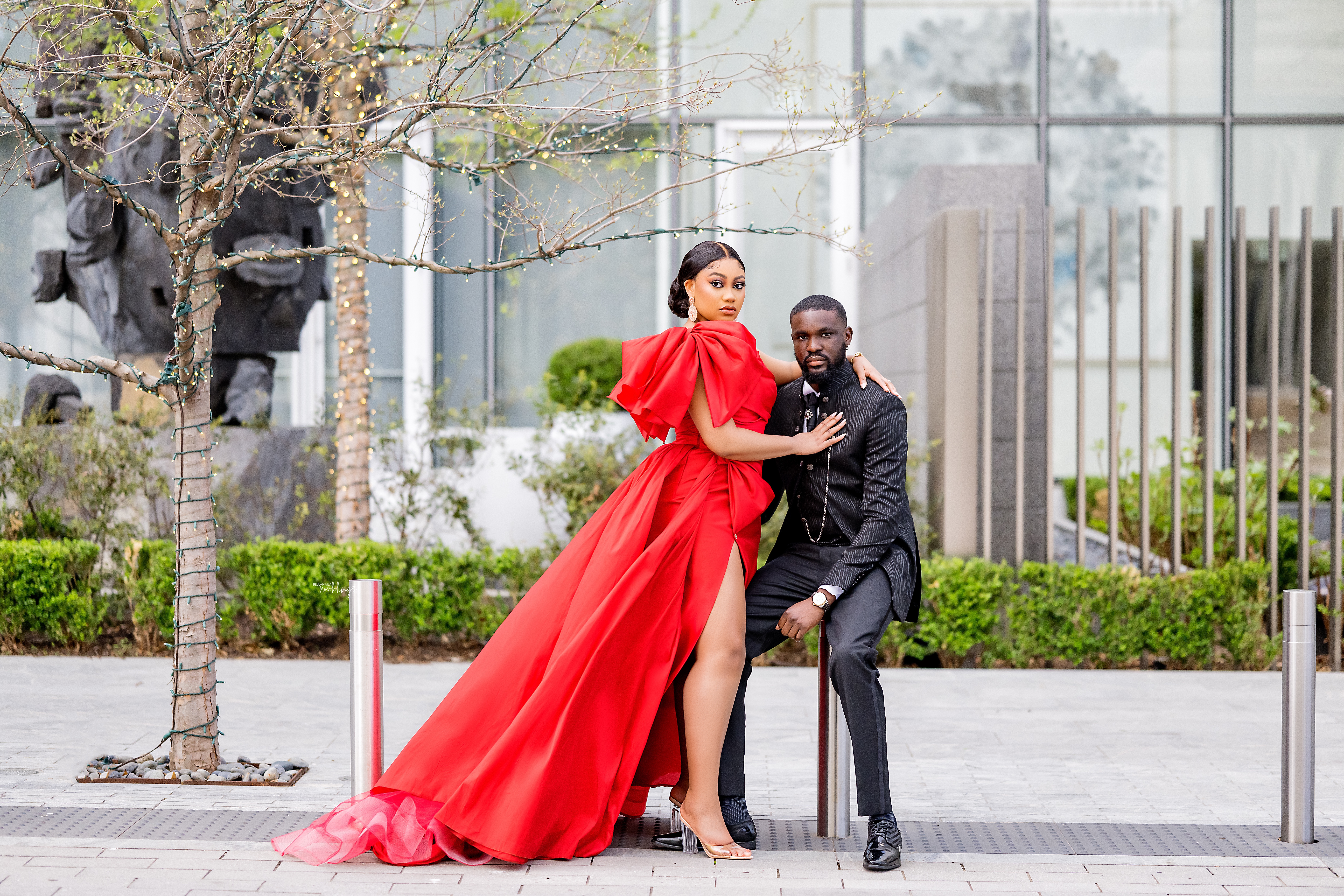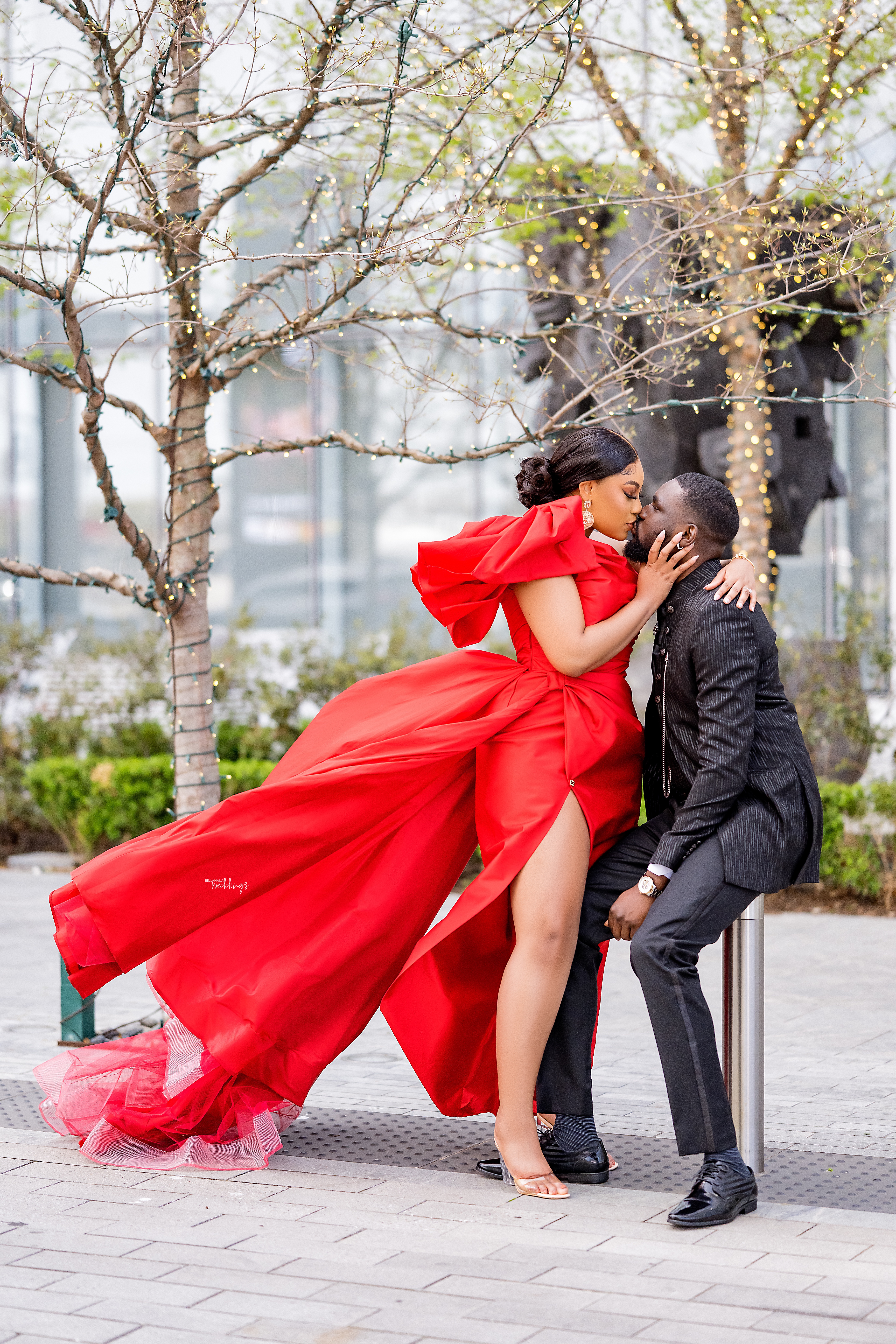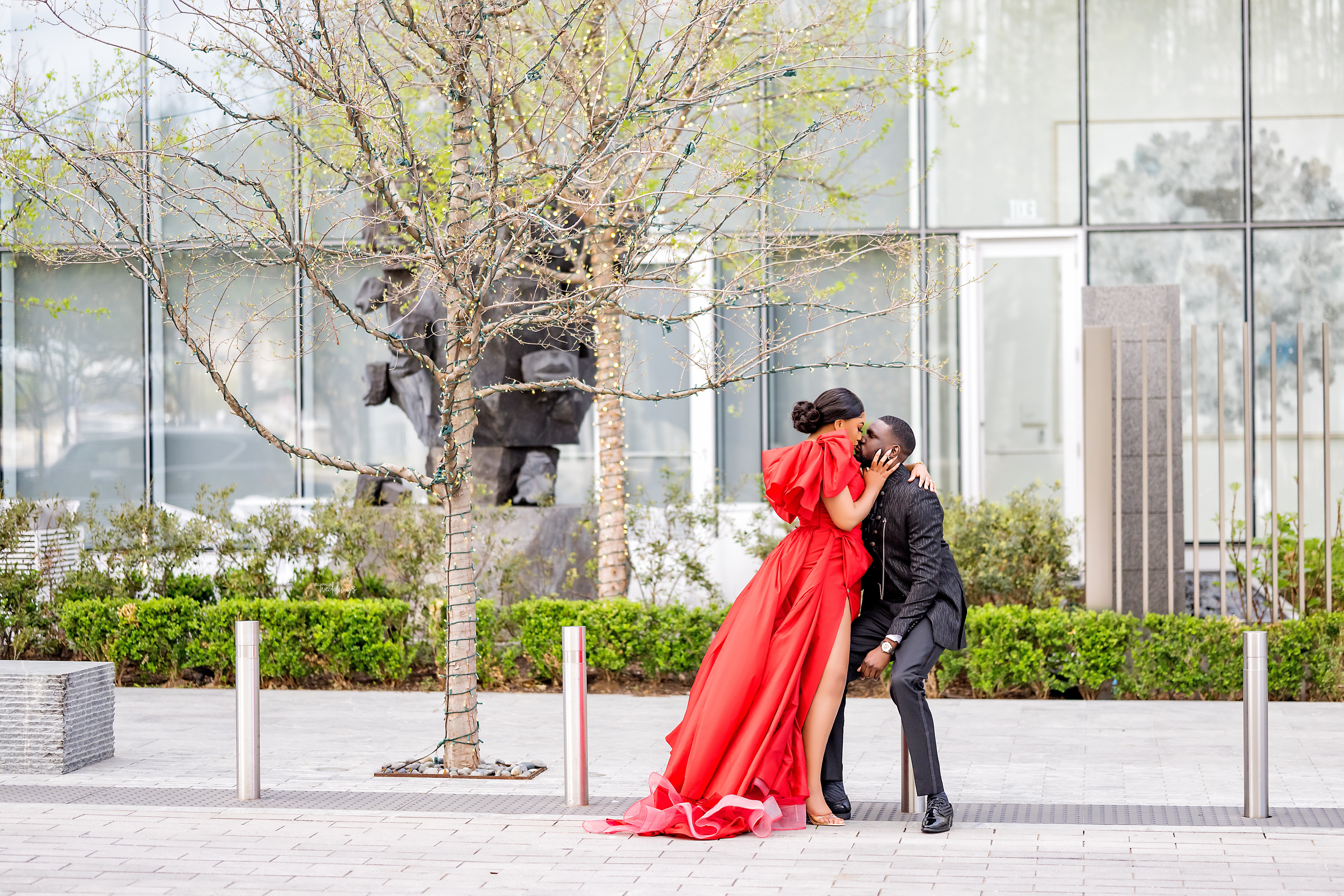 Credits
Planner
: 
@tamazingeventsdfw
Photography
: 
@james_willis_photography
Makeup
:
@sooo_pro