Hey there, gorgeous bride-to-be! How about you go monochrome for your traditional engagement? If you like the sound of that, then grab your seat because we have just the perfect inspo for you. With a delicate use of lace and asooke, this lovely green outfit by
Bajide Clothing
 is for the elegant Yoruba bride-to-be. This expertly sculpted gele by
Enny Gele Craft
is an attention grabber and we absolutely love the interwoven blown-out pleats.
Cattys Glam
finished this look with a sultry glam – the soft tones and smooth blend work in harmony to enhance this look. Overall, this look is nothing short of exquisite and you should totally rock it on your big day! You can also find more beauty looks
 here
. See the photos below and share your thoughts with us.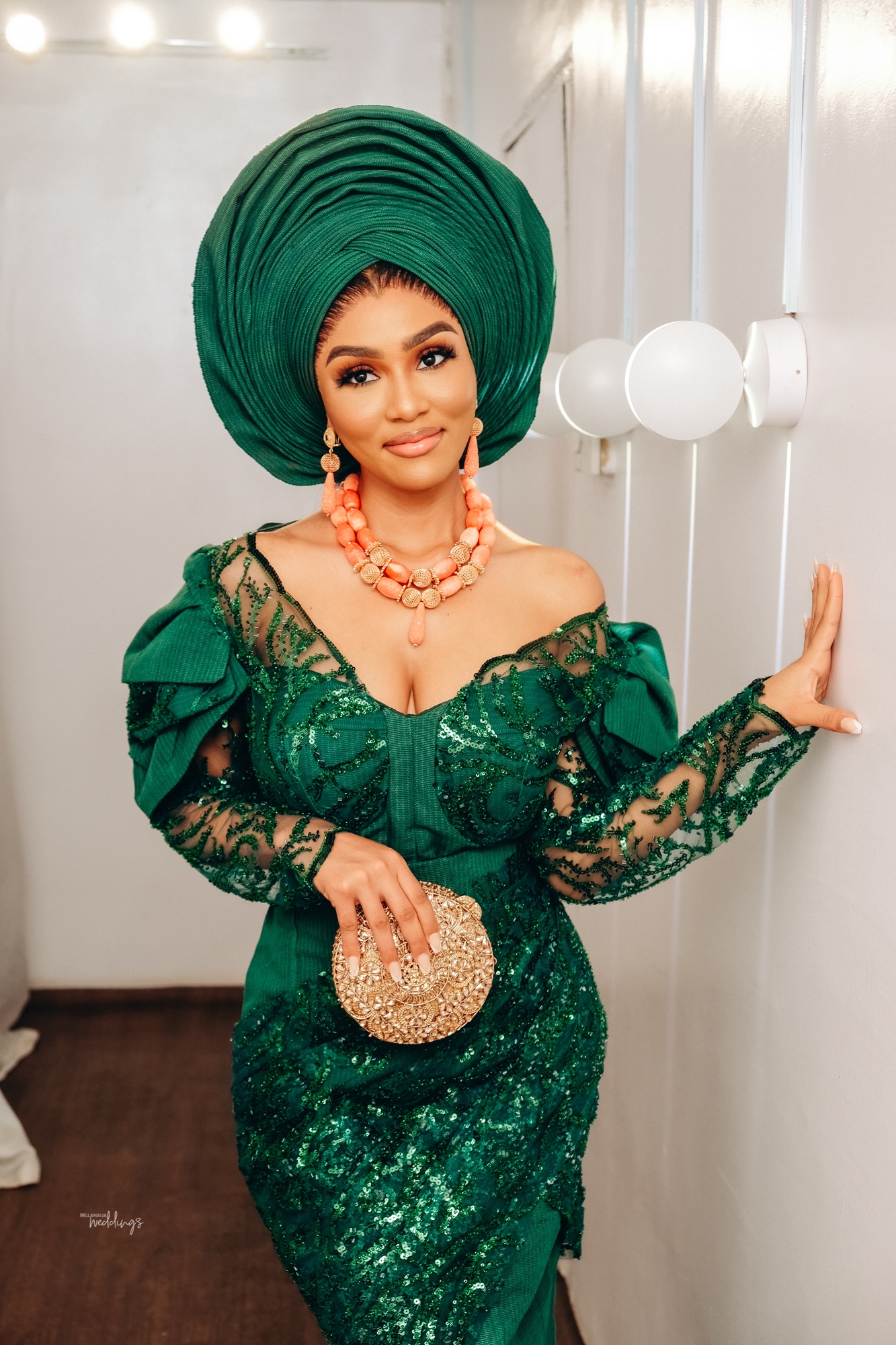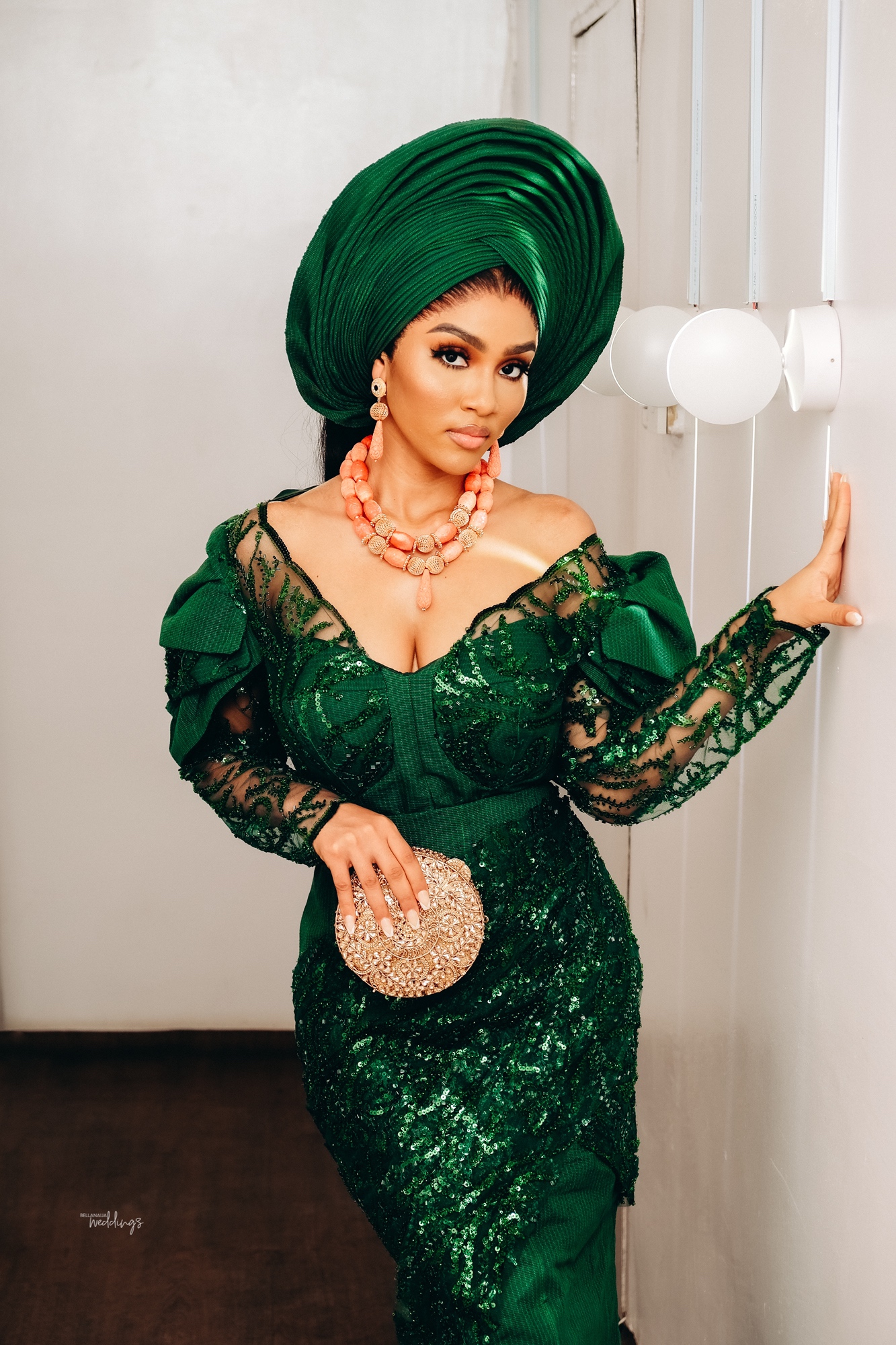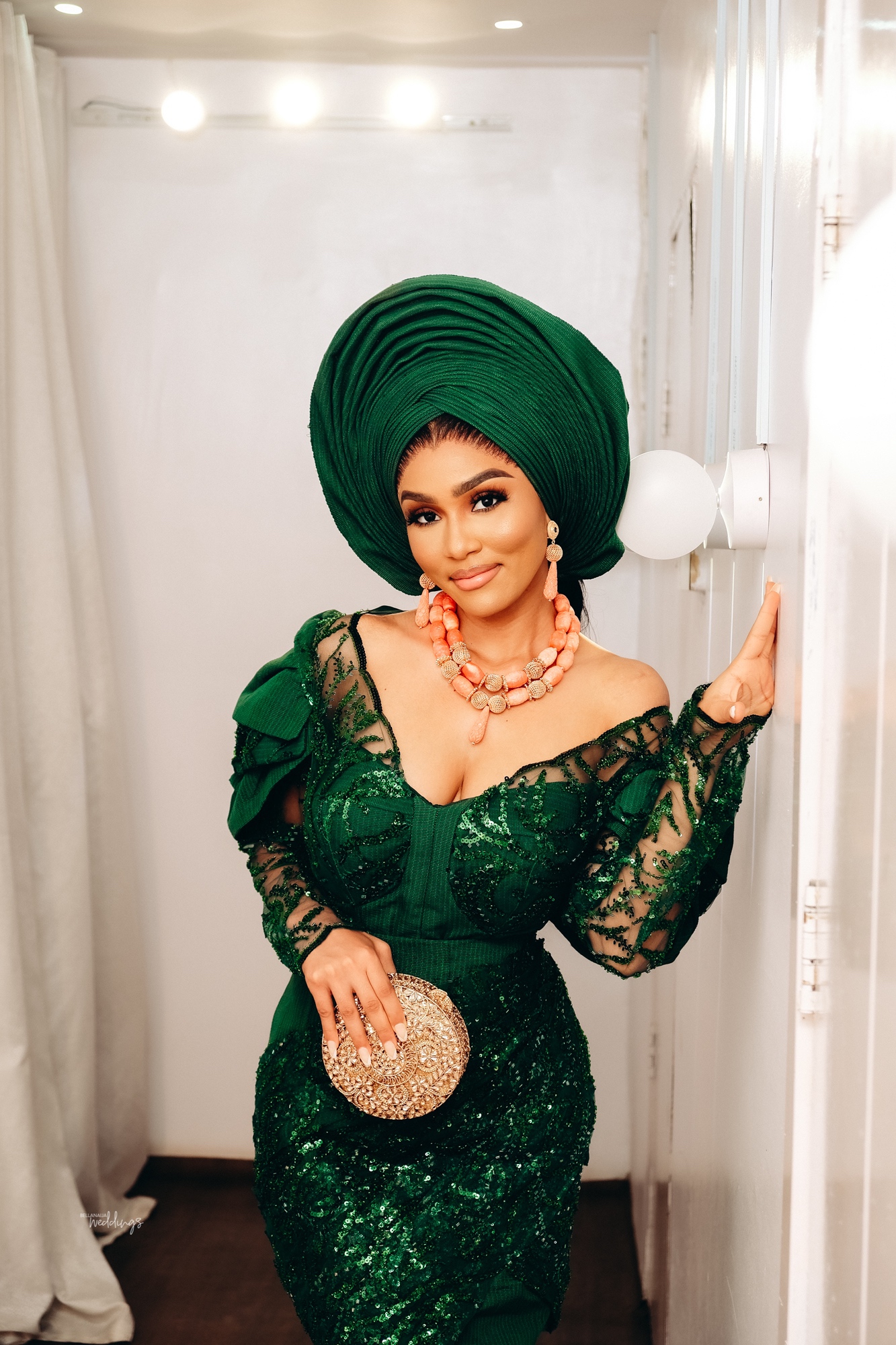 Credits
Belle
@sevasti__
Photography
@dannyperfections
Hairstylist
@liisignature
Makeup
@cattysglam_mua
Hair extensions
@bloom_it_backup
|
@xclusivehairbydee
Asooke
@b_ajideclothing
Beads
@tavinbeads
Gele
@ennygelecraft