Have you ever met someone with whom you connect with on a deeper level and at that moment, you just pause and ask yourself…where has his person been all my life? Well, we bet
Dayo
and
David
can relate because theirs was an instant connection! 😍 The lovebirds met shortly after Dayo graduated from medical school and they clicked immediately. They knew they were meant to be and they let love take the reins – leading them to happy ever after. Now, it is love in the air and their sweet chemistry and exquisite style are hard to miss in their pre-wedding photos. No doubt, #TheDavids are giving us more reasons to love this thing called love today! Enjoy their pre-wedding shoot and love story below: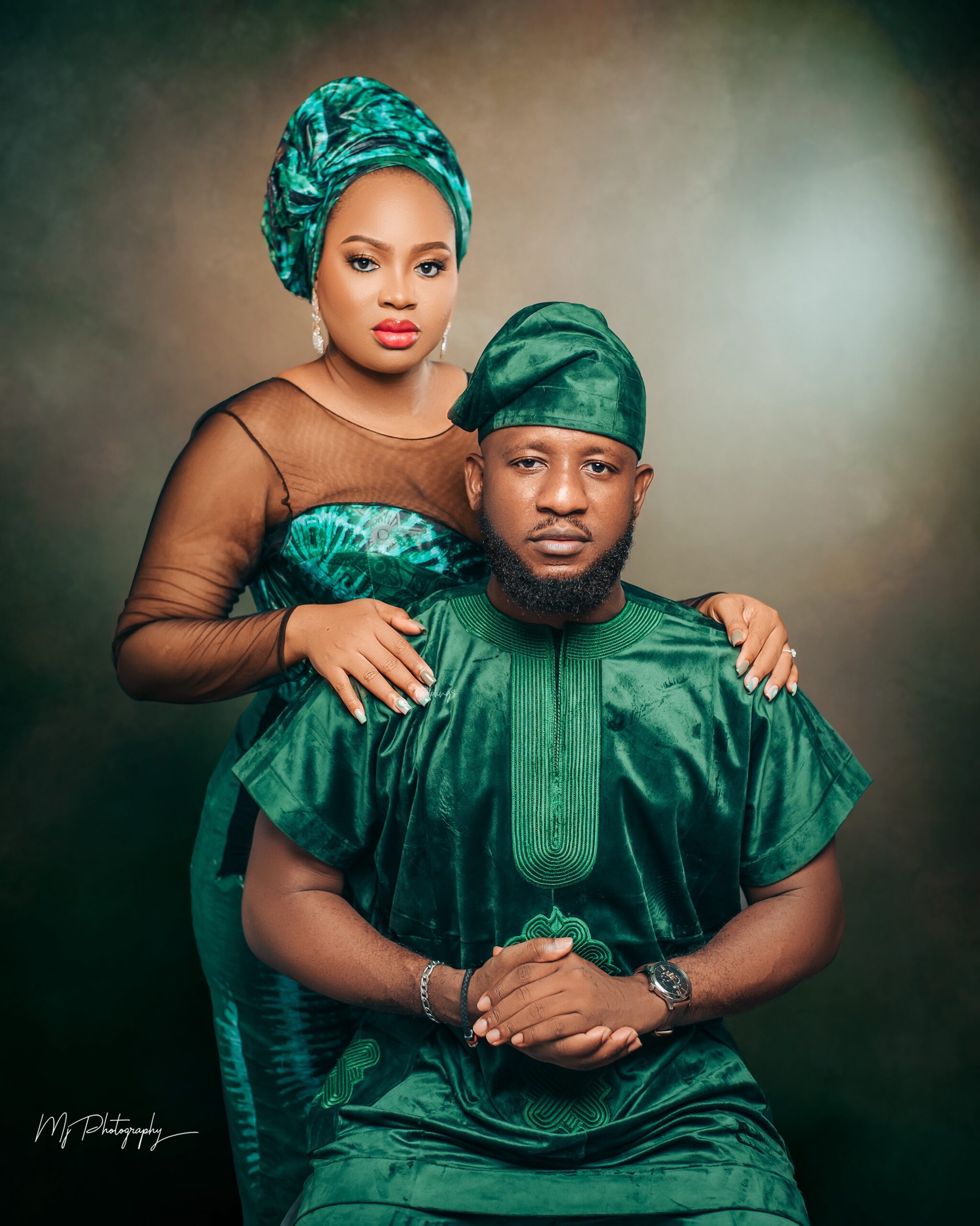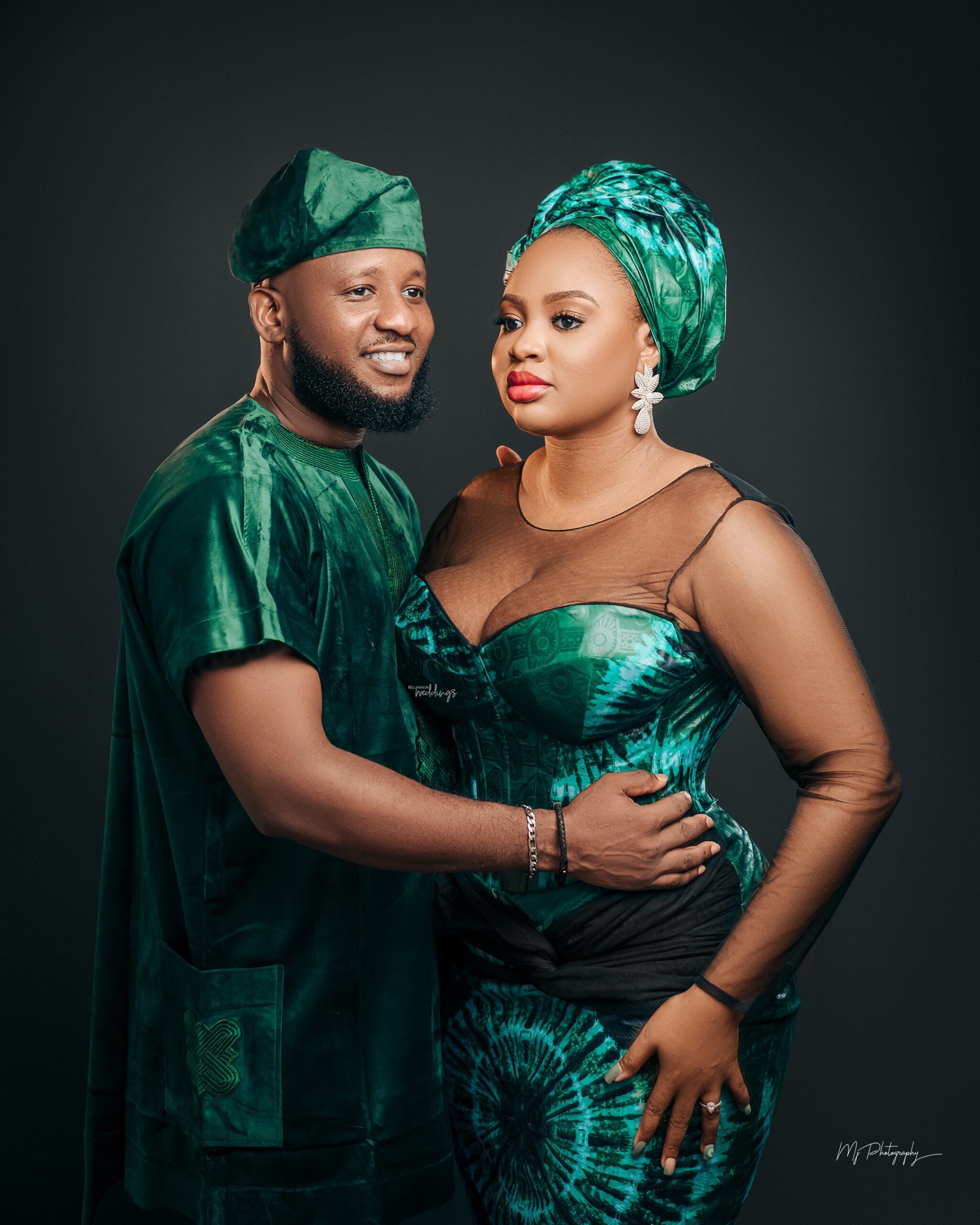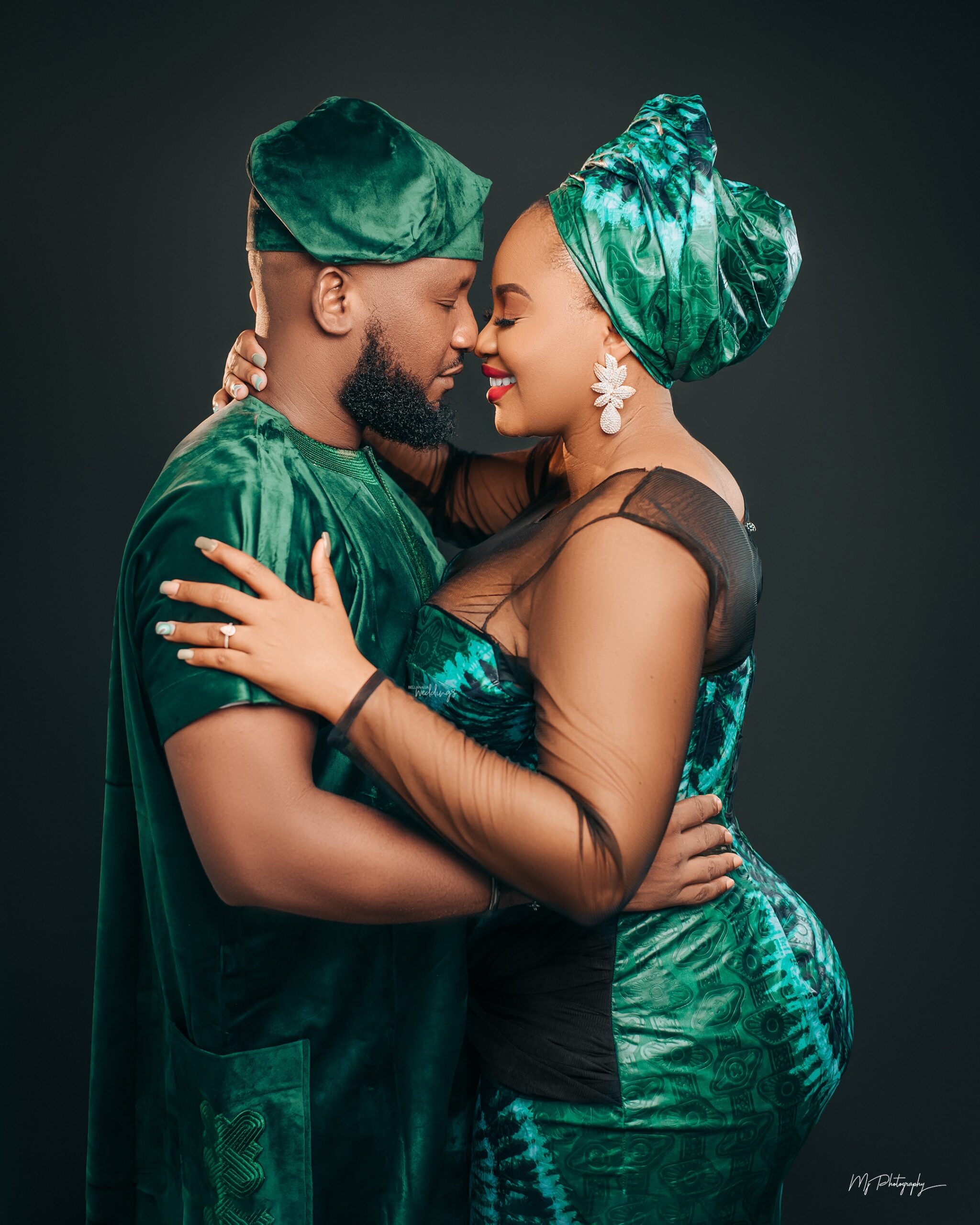 Their love story as shared by David:
I met Dayo sometime in 2022. She recently graduated from medical school and moved from Ukraine due to the war. We got talking and had a deep connection in such a short time and the chemistry grew like we had known each other forever. D1 is such a beauty to behold, a hard guy like me, na so I fall o.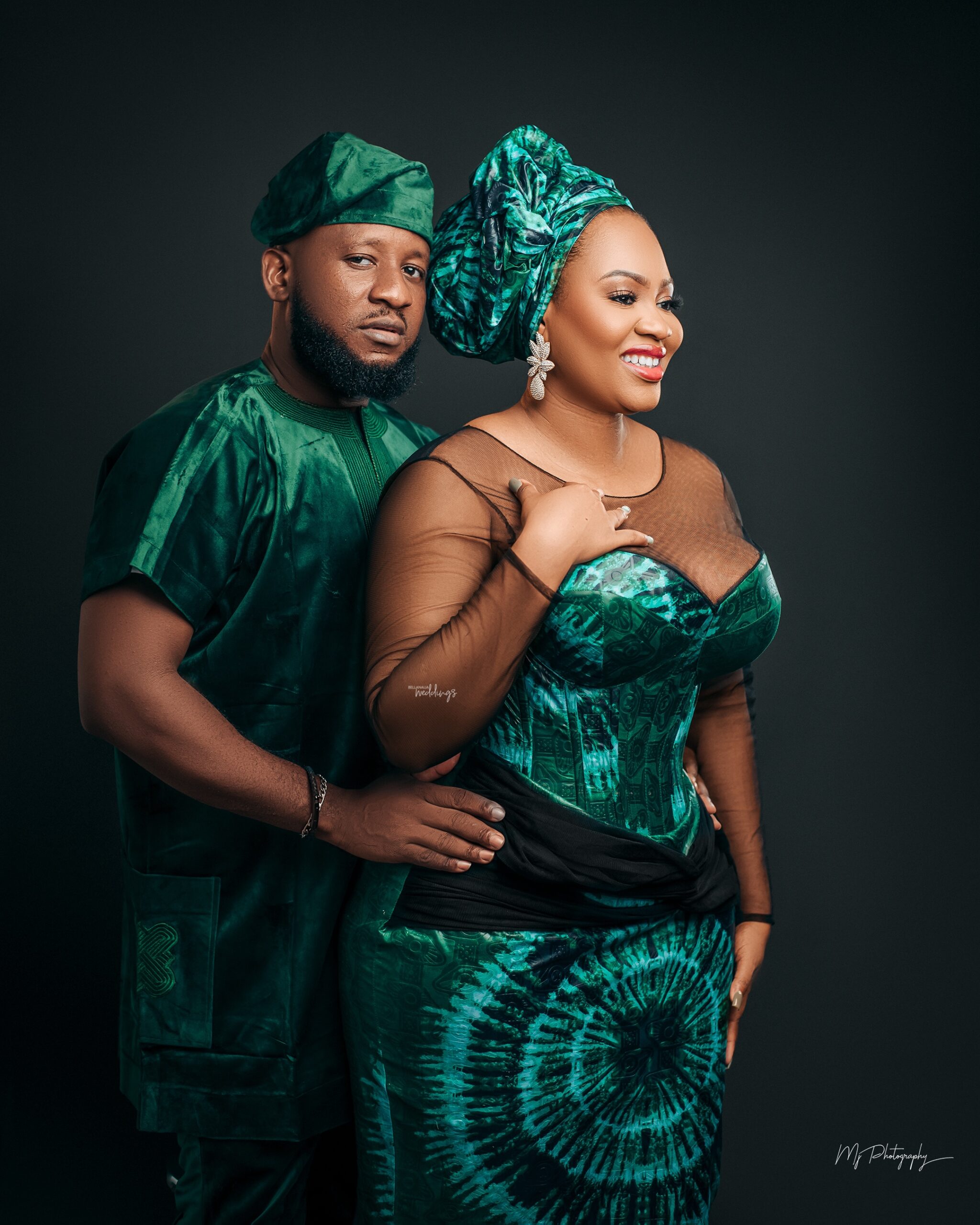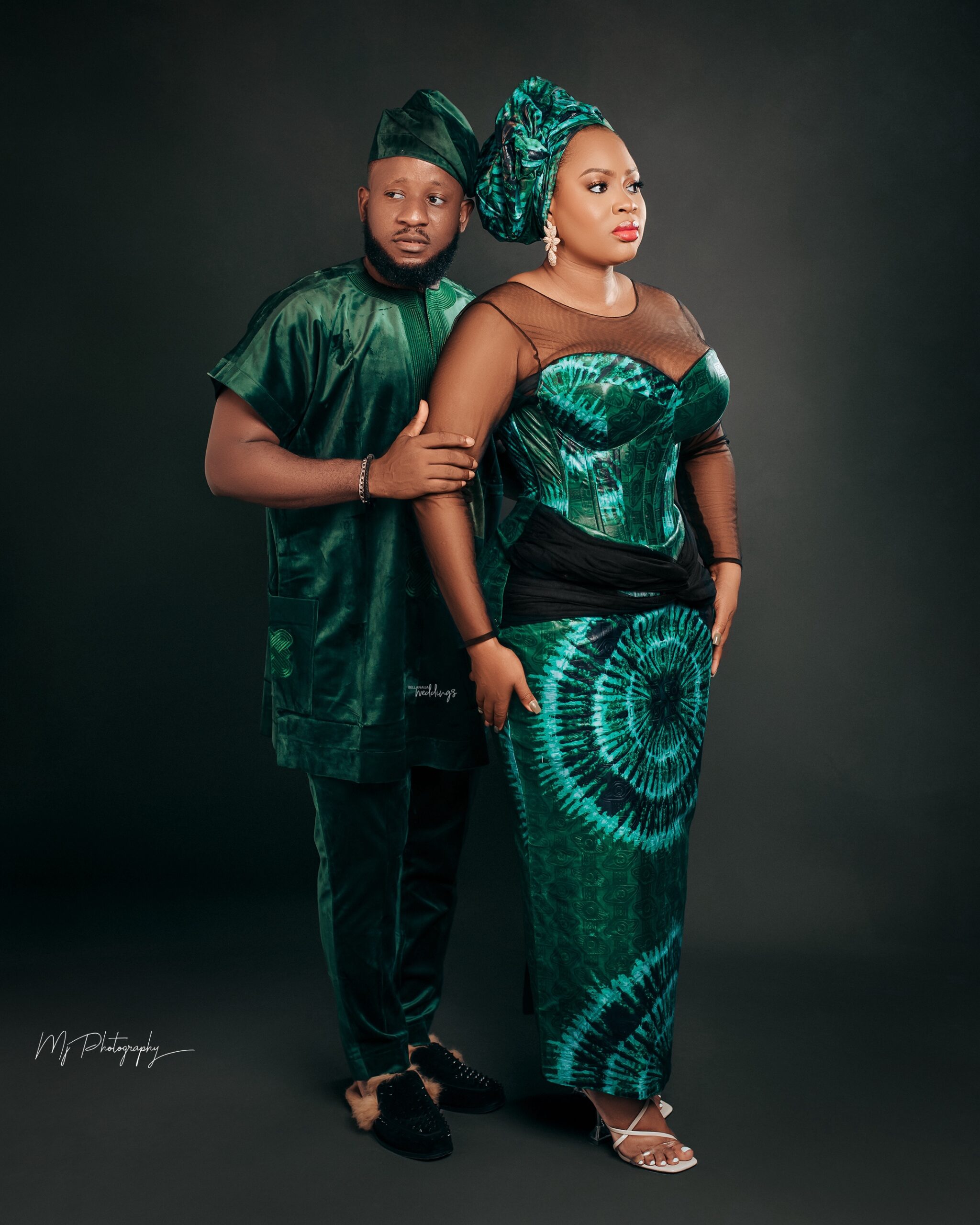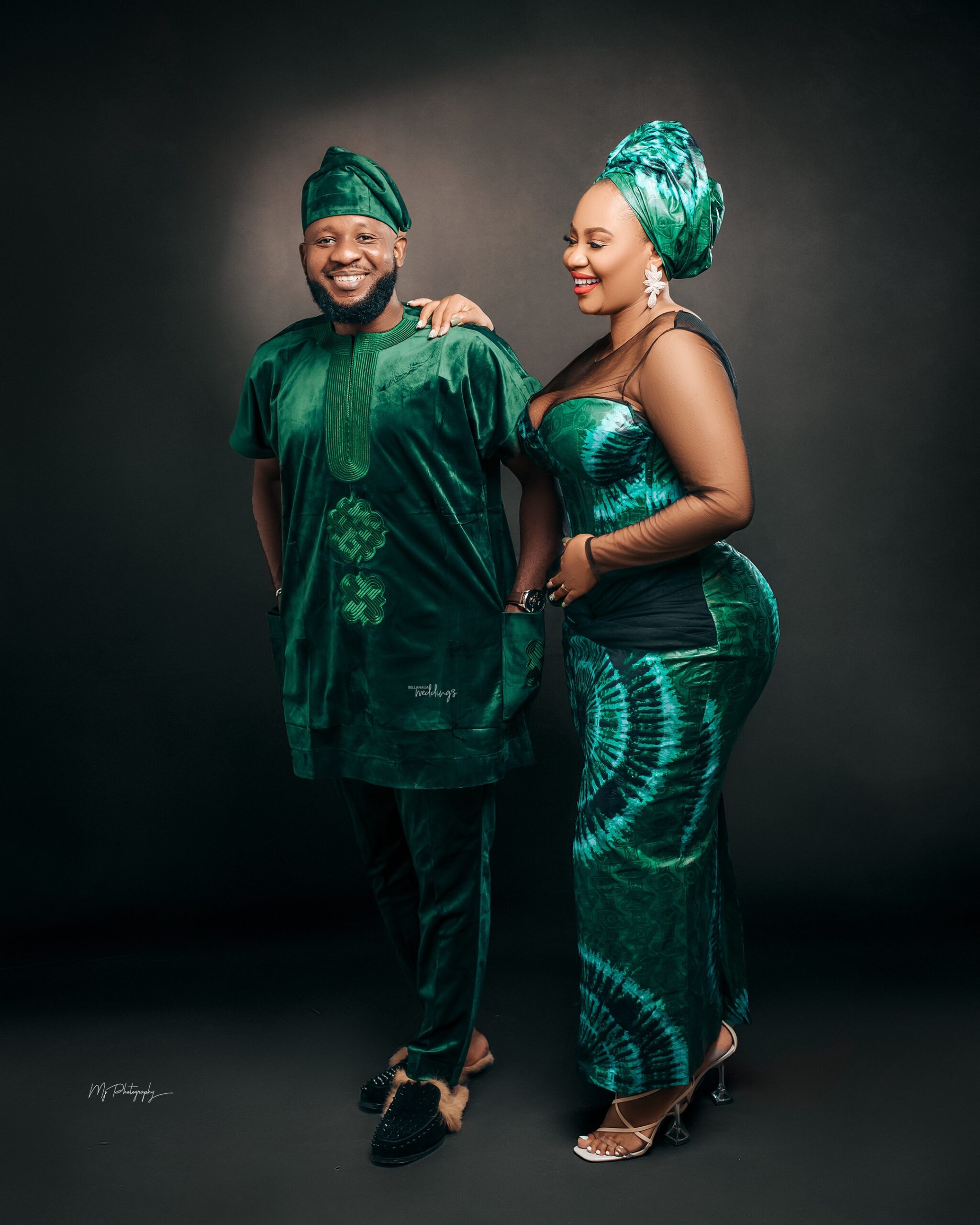 Amidst her physical builts, she's Godly and loves God absolutely. I remember how we use to gist from general conversations to kabashing…I just knew I couldn't miss such a God-sent. I remember asking her what kind of man she wants and to my amazement, she described me. The talking stage got intense and the relationship broke forth. She flew to Nigeria in November to see the guy driving her nut, we met families and in a few days, we will be tying the knots.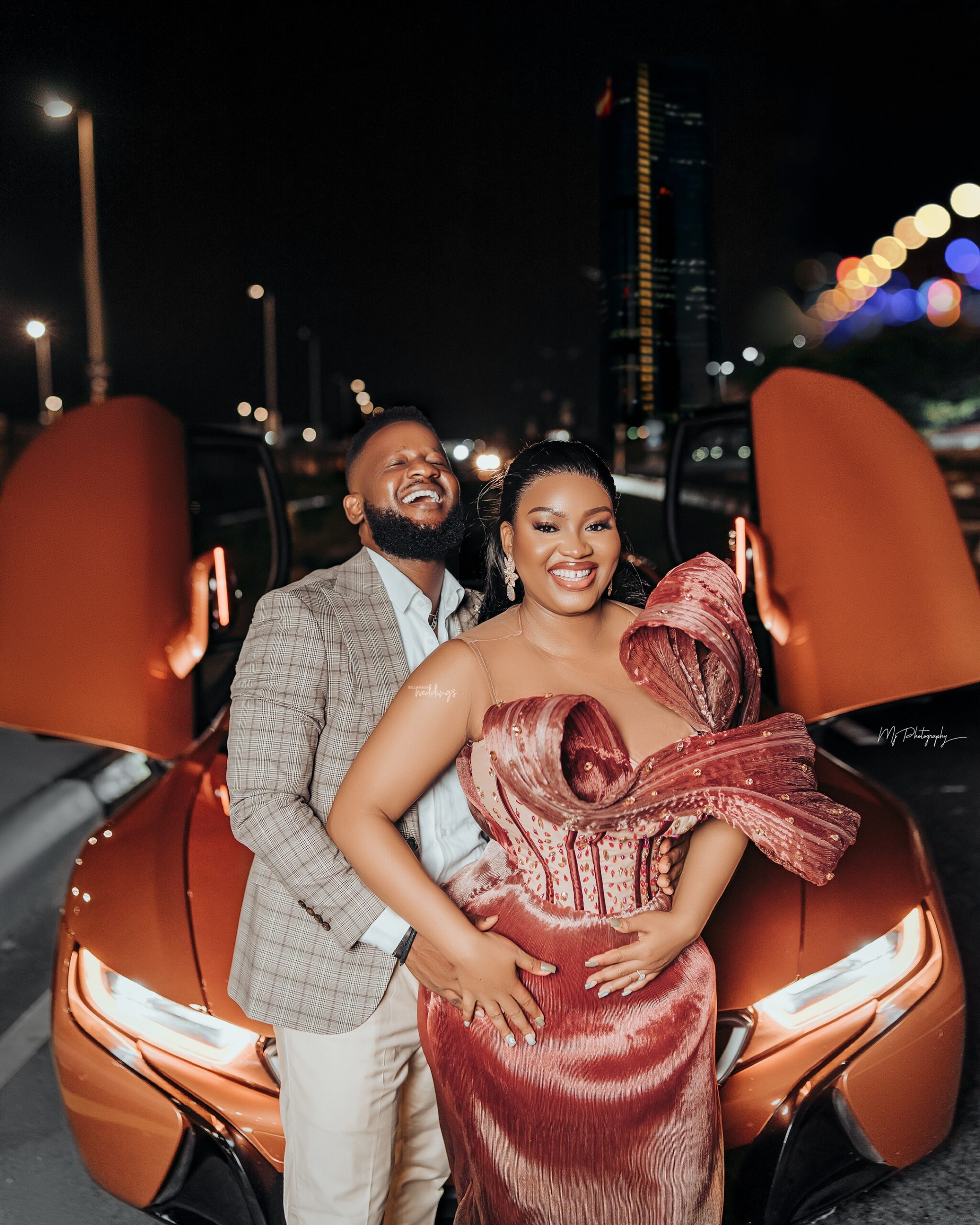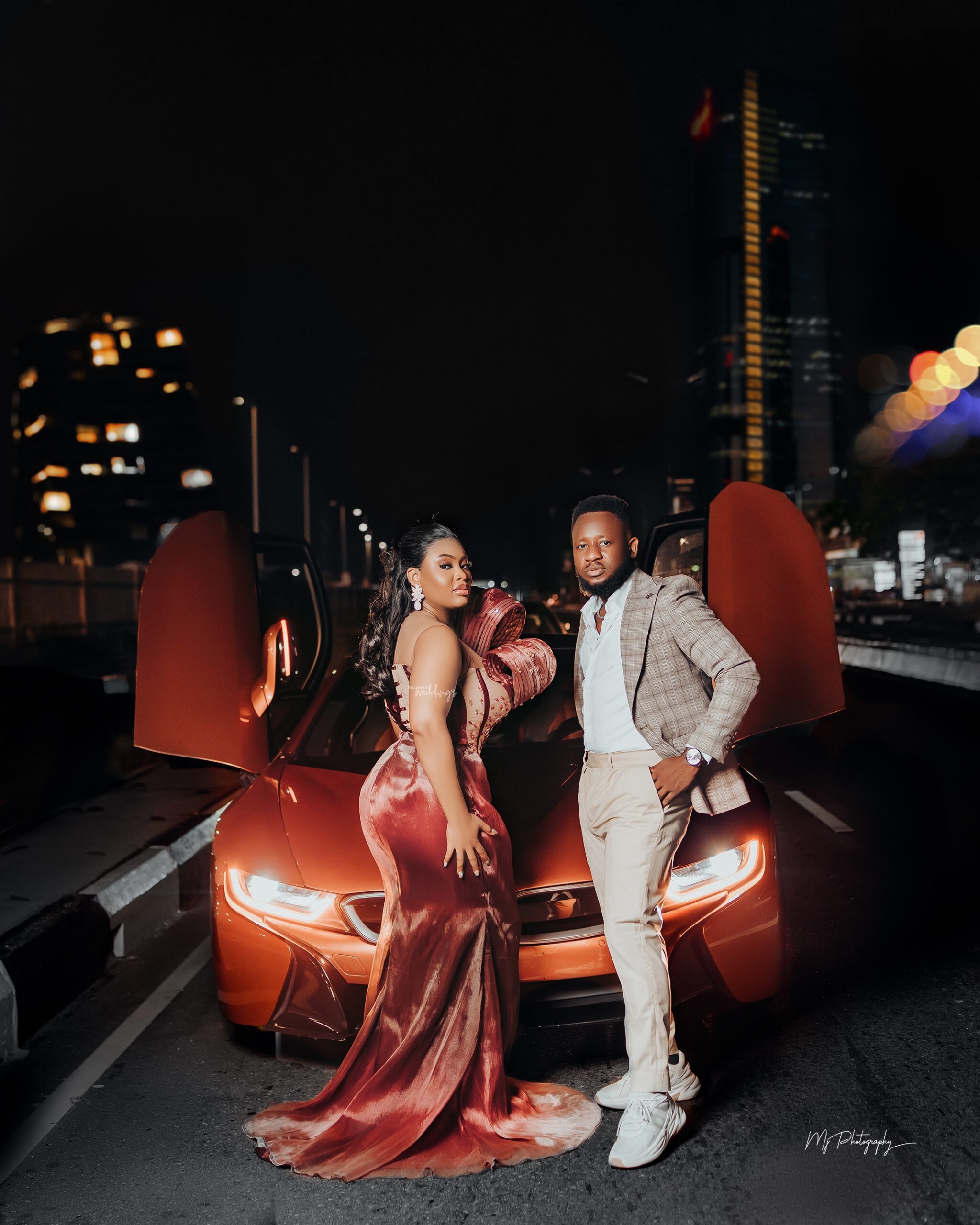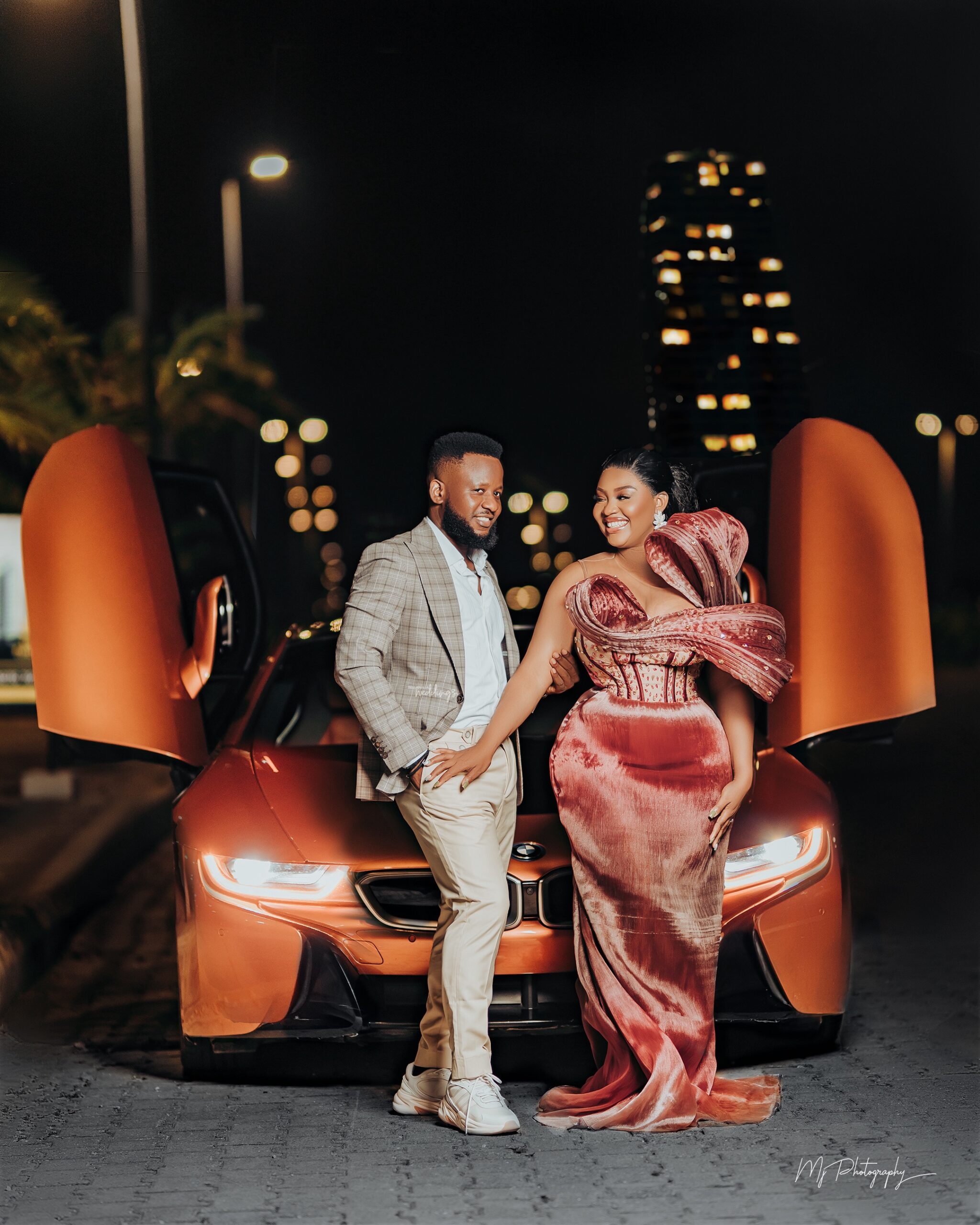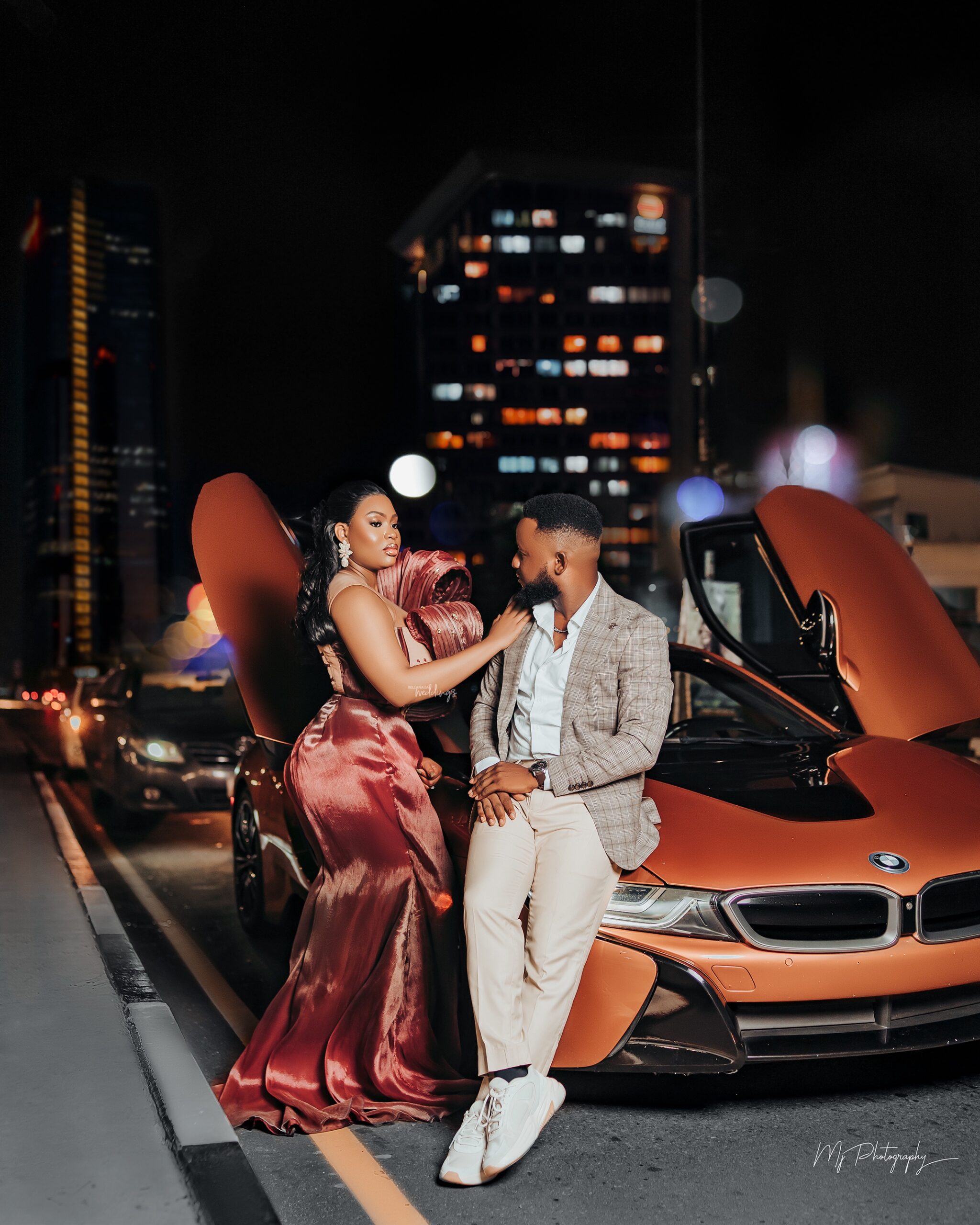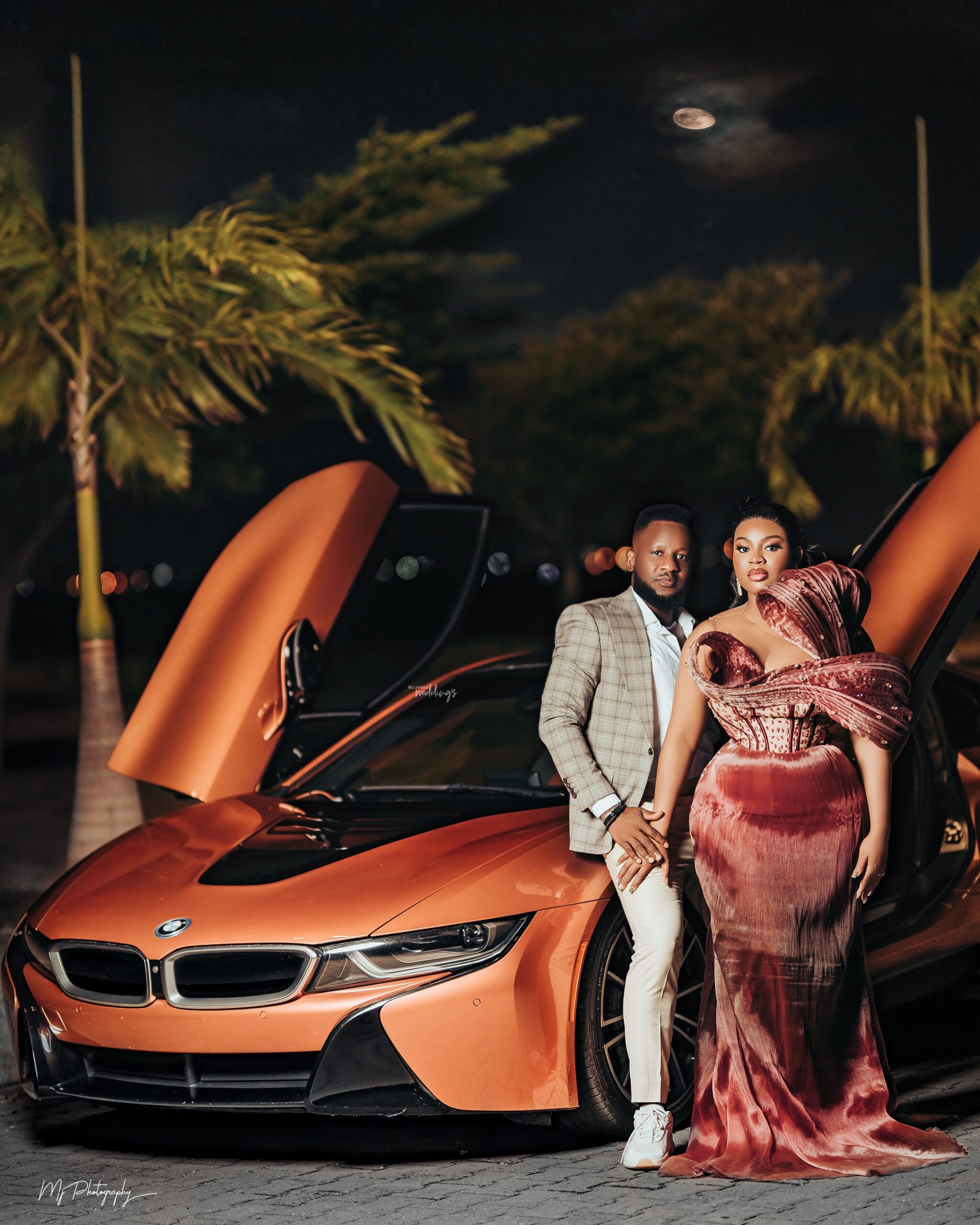 Credits
Bride
@funke_dharyorh
Groom
@mr_davidng
Makeup
@skylarkfaces
Bride's green outfit
@tamz_couture
Bride's  Peach outfit
@a1clothings
Photography
@mjphotography_official